A Vote for Trump is a Vote for CHAOS, Insurrection, Hate, Racism, White Nationalists, KKK and Against Your Country.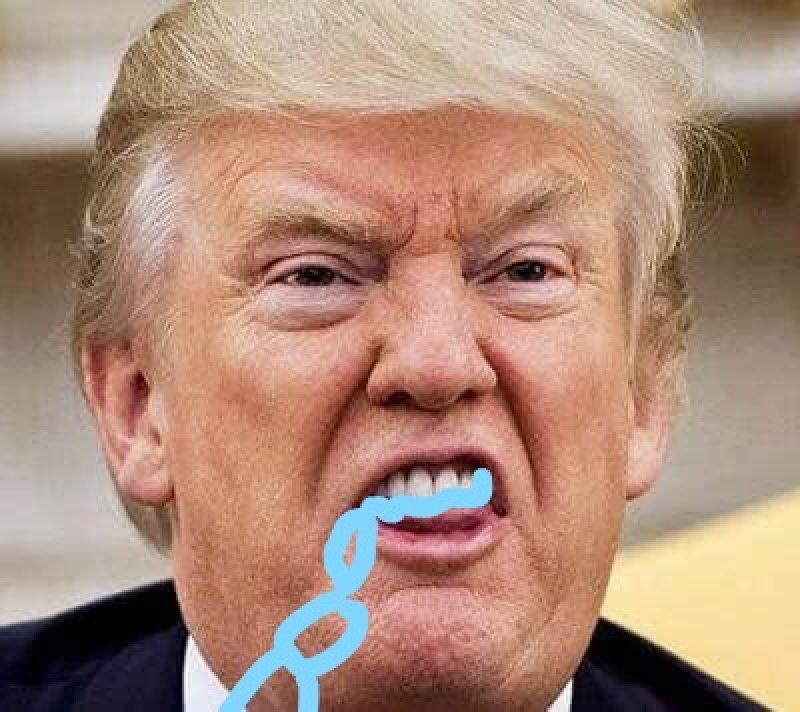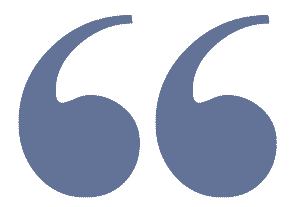 "Dirty Diaper Donnie" is losing his SHAT! - Jonathan Lipschitz, Part Time Idiot & Full Time Moron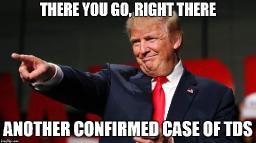 Now is the time to stand up to the most corrupt former president in the history of the United States of America, Donald J. Trump.

Trump is facing 91 federal charges for CRIMINAL acts he committed, and organized, including attempting to overthrow the United States Government with the intent to install himself as 
PRESIDENT for Life.

No president in the history of our country has been as corrupt as Donald J. Trump.

Donald J. Trump's rise to political power grew from his Network TV show, "The Apprentice", which brought him national name recognition, hundreds of millions of dollars, and "Star" status, making him a household name.

Trump's "Dark Side", stiffing contractors, architects, engineers, suppliers, and even his own attorneys slowly began to expose his cruel, corrupt, long-term business dealings with the New York Mafia, the New Jersey Mafia, and the Columbia Drug Cartel, who sold him the Jet linger that they were using to move massive amounts of Cocaine all over the world.

Trump's business dealings include money laundering through his Trump Hotel and Casino in Panama, which was forced to shut down by the Panamanian government. 

Trump's decision to run for the office of president had more to do with staying out of JAIL than it did with his extremely minute understanding of the federal government, the Constitution, or anything outside of scamming banks, the IRS, Non-Profit Organizations, and out of their money.

I, too, was momentarily taken by his bravado, and like Bill Clinton, who publicly stated that Trump could defeat Hilary with Celebrity Status, outrageous accusations, and perpetual lies.

Like, perhaps, 75 million Americans, I felt that Hillary was the wrong choice for POTUS, not because she is a woman.

I knew, as the majority of voters that Hilary was bright, and competent, with extensive experience in government. However, her decades of constantly bailing and covering up for her husband, Bill Clinton's notorious sexual imbroglios, made me suspect that she is damaged goods, and would not win against such a CON ARTIST, SCHEMER, and career criminal as Trump.

I never liked Trump, since reading "The Art of the Deal", a ghostwritten book, that this con artist claimed as his own.

Trump publicly admitted that he was so successful because unlike his competitors there was no moral code preventing him from making a deal.

My admiration for "Dirty Diaper Donnie" lasted 24 hours.

Unfortunately, for 70 million Americans, they have been charmed by his Bull Shat, Cruel Statements, Threats, and Infectious Hate of everyone that isn't him, that Americans with grievances connected with him, in a deadly dance that has led to chaos, and possible demise of our Country.

It is time for MAGA LOONs to pull their head out of the Orange Beast's arse and stop eating his shit. It is deadly!

WAKE the FRIGIN' FRACK UP!