Jim Jordan wins GOP nomination for speaker on second try
Category: News & Politics
Via:
perrie-halpern
•
2 months ago
•
14 comments
By:
Scott Wong, Rebecca Kaplan, Ryan Nobles, Sahil Kapur and Kyle Stewart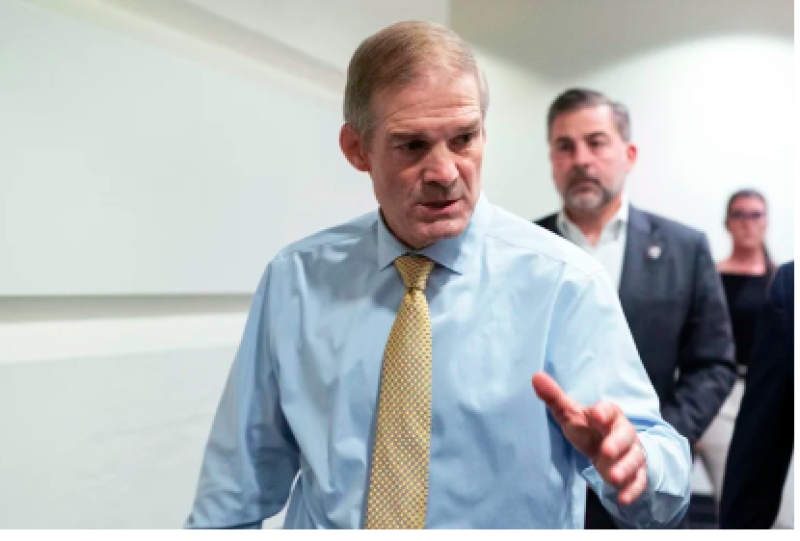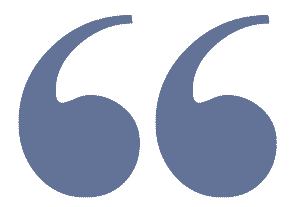 The Judiciary Committee chairman defeated Rep. Austin Scott in an internal vote, but there's no guarantee he can secure the 217 votes needed on the House floor.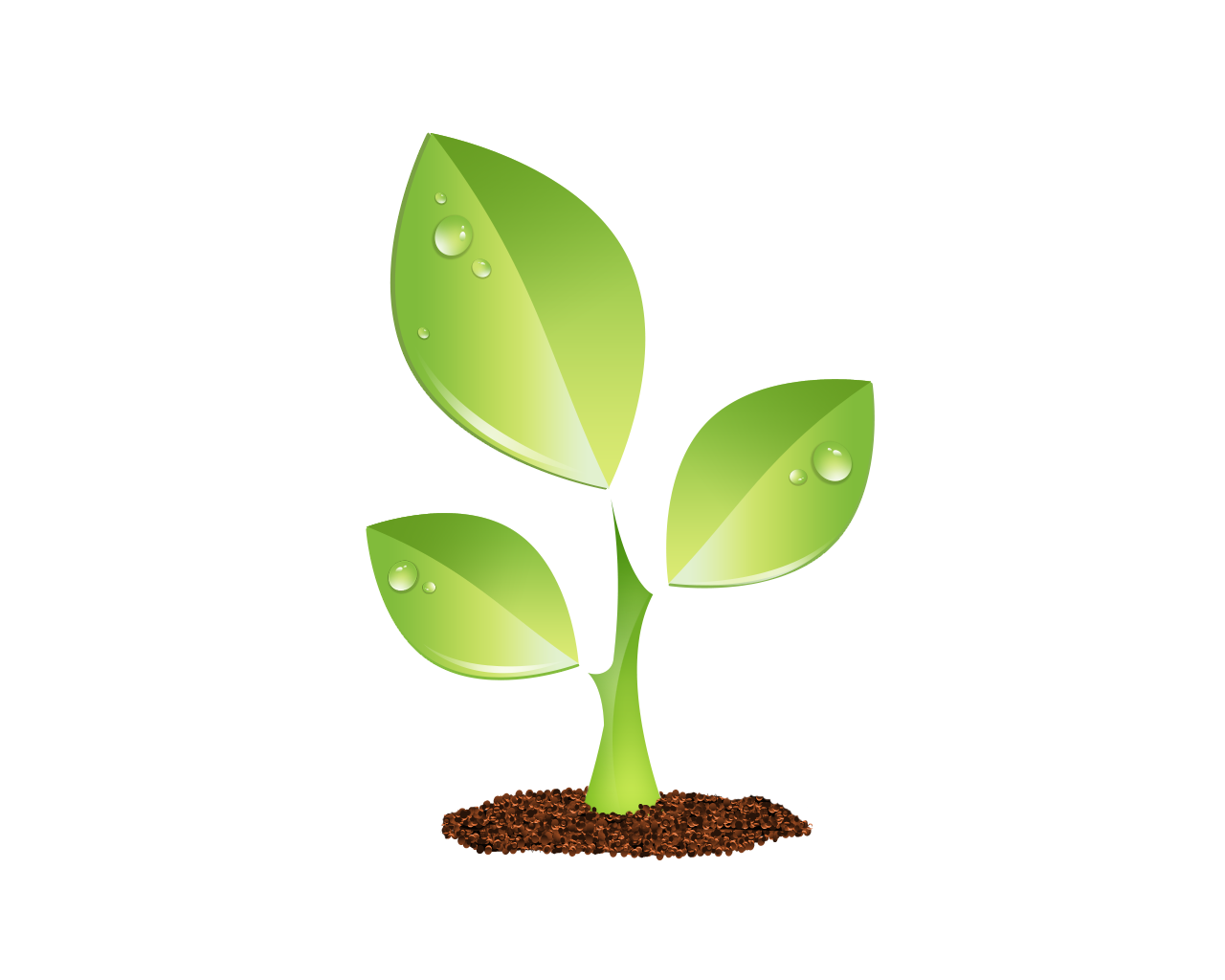 S E E D E D C O N T E N T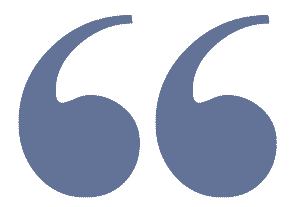 Oct. 13, 2023, 2:32 PM UTC / Updated Oct. 13, 2023, 10:28 PM UTCBy Scott Wong, Rebecca Kaplan, Ryan Nobles, Sahil Kapur and Kyle Stewart
WASHINGTON — For the second time this week, fractured Republicans have picked their nominee for speaker of the House.
Judiciary Chairman Jim Jordan, R-Ohio, defeated Rep. Austin Scott, R-Ga., in Friday's closed-door, secret-ballot speaker contest. The vote was 124-81.
The Republicans took a second secret-ballot vote, rather than a recorded roll call, on whether lawmakers would support Jordan on the floor. In that vote, 152 members said yes and 55 said no, with one Republican voting "present," according to GOP lawmakers.
That tally does not bode well for Jordan since he'll need at least 217 votes to secure the speaker's gavel on the House floor.
Some of Jordan's allies were surprised by the number of GOP dissenters who said they were unwilling to back him when the official vote takes place on the floor.
One Jordan supporter said that 180 members in support "would have been a number that everybody would have been a little more comfortable with."
"Without a roll call, it makes it very difficult, but Jim is going to work through the weekend," the supporter said.
Given Jordan's uphill climb, GOP leaders opted to send lawmakers home for the weekend rather than schedule a Friday night floor vote. Jordan and his team plan to work the phones over the next few days to try to flip dozens of votes to the yes column.
Republicans said they plan to return to Washington on Monday night to see how much progress was made, then go to the floor on Tuesday.
"I think some of the people who have concerns want to talk them through. They want to understand how Jim will govern as speaker," said Rep. Dusty Johnson, R-S.D., chairman of the Republican Main Street Caucus. "I think he's gonna get there."
"We've got two days to lobby and make phone calls to understand why people aren't there yet, and hopefully get them there by Monday," said Rep. Mike Garcia, R-Calif., a Jordan backer who represents a swing district. "You start applying the pressure of public opinion and good intimate conversations and hopefully that" helps Jordan, he added.
It was Jordan's second bid for speaker just this week. On Wednesday, Majority Leader Steve Scalise, R-La., narrowly beat Jordan for the nomination, but Scalise dropped out a day later after failing to lock up enough support.
Jordan, a Donald Trump loyalist who has burnished a reputation on Capitol Hill as a conservative bomb-thrower, could still meet the same fate as Scalise: winning the party's nomination but not the speaker's gavel.
Because of the party's razor-thin majority, just five GOP detractors can block Jordan in a House floor vote, and a handful of Republicans have already said they won't vote for Jordan.
They include Reps. Ann Wagner of Missouri, Don Bacon of Nebraska, and Mike Rogers of Alabama. Rep. Mario Diaz-Balart, R-Fla., a powerful appropriator, called Jordan "straightforward" but expressed concerns about his ability to lead a very narrow majority, pointing to the fact that he could not flip votes in favor of Scalise after Jordan endorsed his one-time opponent.
"If you can't get your closest friends, your closest supporters on an election issue to follow you ... it begs the question of can you do anything and can you get anybody to follow you on really difficult issues," Diaz-Balart said Friday.
Pessimism pervaded the Republican conference.
Rep. Mike Lawler, R-N.Y. described the situation: "The French have a word for it, clusterf---."
Rep. Brian Fitzpatrick, R-Pa., said Friday he's not ready to get behind Jordan or any candidate yet. The first step, he said, is to get a majority of the conference behind a speaker nominee and then that person will decide whether and when to hold a full House vote.
"We've got to see who our nominee is first," he said. "Any candidate that wants to run is going to have to, like, answer questions about a government shutdown, about debt ceiling, about Ukraine."
"Look at what we're dealing with. The world is on fire and we have an entire branch of government not functioning right now," Fitzpatrick said. "It's unacceptable."
Many Republicans looked to Jordan because he was the only challenger to Scalise, losing in a narrow 113-99 internal vote.
Supporters point to his conservative credentials — he chaired both the Republican Study Committee and far-right House Freedom Caucus — and also that he has aligned himself with the GOP leadership team more in recent years.
"We must unite behind one leader with the integrity, the ability and the vision to lead us. I believe that Jim Jordan is that leader and I ask my colleagues to join me now," Rep. Richard Hudson, R-N.C., the House GOP's campaigns chief this cycle, said in a statement Friday.
Following Scalise's decision to drop out, House Republicans regrouped and huddled behind closed doors Friday, facing deep intraparty divisions and no apparent path to 217 votes.
The chain of events began with Rep. Kevin McCarthy's ouster as speaker last week and led to Scalise's exit Thursday, all intensifying the bad blood within the party, which could make Republicans' task even harder. Some GOP lawmakers, including Rep. Carlos Gimenez of Florida, have pledged to vote only for McCarthy on the House floor.
"We had a process and we had a nominee and people stabbed him in the back," said Rep. Pat Fallon, R-Texas. "So that's not something to be proud of."