Biden offers 'rock solid' support for Israel
Category: News & Politics
Via:
michael-c
•
2 months ago
•
16 comments
By:
Michael C.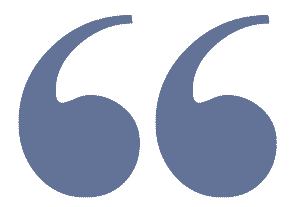 "Israel has the right to defend itself and its people, full stop."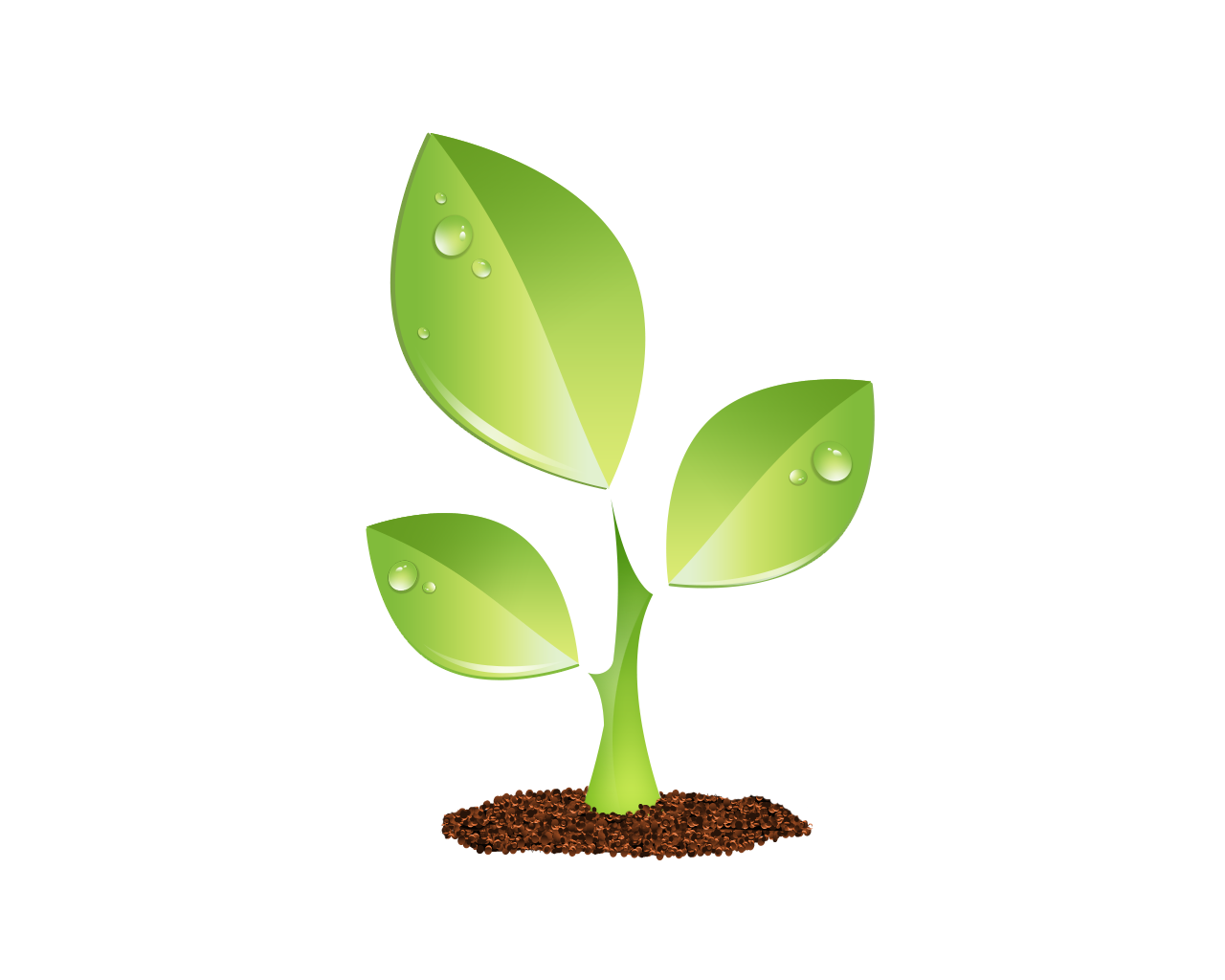 S E E D E D C O N T E N T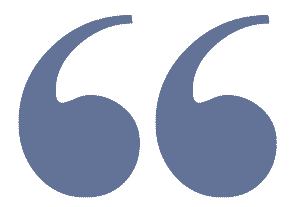 "Today the people of Israel are under attack orchestrated by a terrorist organization, Hamas. In this moment of tragedy, I want to say to them and to the world and to terrorists everywhere, the United States stands with Israel," Biden said in a video statement delivered from the White House.
"We will not ever fail to have their back, we'll make sure that they'll have the help their citizens need and they can continue to defend themselves," Biden said while flanked by US Secretary of State Antony Blinken.