The Republican Party SOLD OUT America, and now sucks at the Billionaires Tit!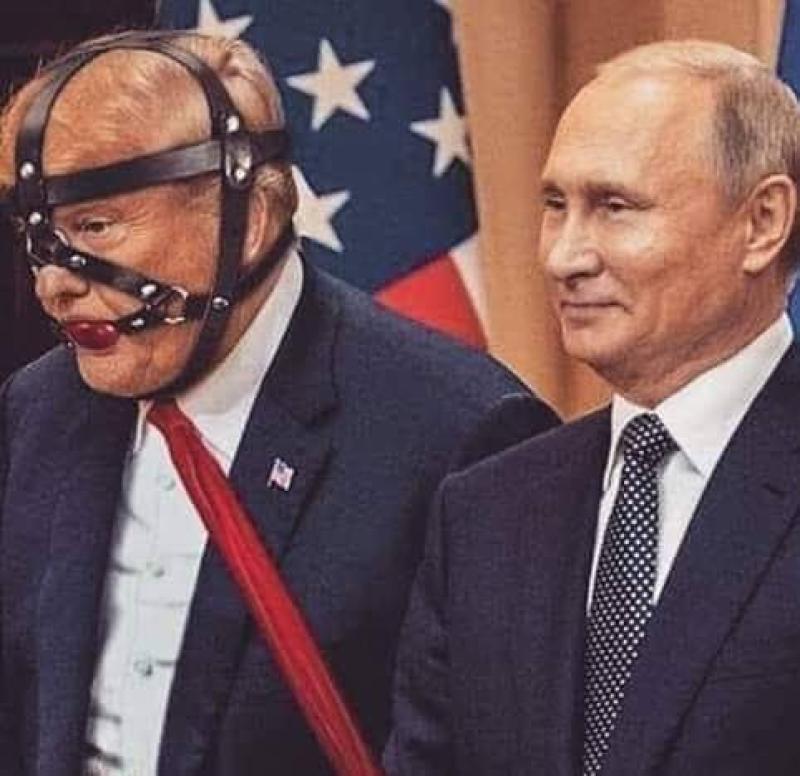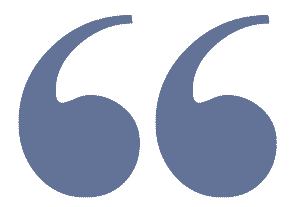 "Don't hire the STUPIST, most corrupt Ass-wipe to do your job. Hire the most pristine". -Anal-molus
My Fellow NEW TALKERS.COM Fiends, it is with great regret that I must inform you that the Republican Party you once knew, respected, and considered the Party of Adults, is now the Party of FAULT!

FUGAZI it!

Things have changed. Don't let your former LOVER screw you, with phony bouquets of flowery words. It is fermented Sheep Dip. Do Not Drink It.

Ever since T-Rump Bone-Spur arrived on the scene, nothing but BULL CHIPS is spewed by a Madman who gets madder with each passing day.

It is not your fault; the faults and the smell belong to that  
MASTER CON ARTIST, "Dirty  Diaper Donnie"!

 The Showman, blow heart, selfish rich kid, born with a Silver Spoon in his mouth & in all the other orifices, is the typical, prototype of a "Wannabe DICT-TA-TOR".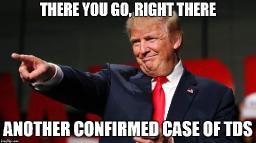 You see, Brothers & Sistas, of the now defunct newsvine.com , where truth was told, once every month, we are now gathered here, in this scrawny Pasteur of "Too Many Screaming, Right Wing-Nut Jobs", lecturing us daily that "Dirty Diaper Donnie" is the APPOINTED POTUS, by none other than the White, Blue-eyed JESUS, who, also, has Blonde-Hair and wears Orange Make-up. Ain't that proof enough?

Sadly, that is what this nation is facing. A simmering rebellion of the under-employed, "Talkin'-In-Tongues" Religious Nut Cakes, Confederate Flag Waving Mushrooms, and their unattractive, abused spouses.

Don't blame yourself.

We, the well-read, educated, successful LIBERALS are not blaming you. We understand that you are injured puppies flogged by Rich-Billionaires, Right-Wing Vulture Capitalists who seek absolute control, in order to expand their expanding wealth.

Meanwhile, the Anti-WOKE yarn of hypnotic lure is being spun by that little, bitty piss ant, Satan's Messenger from HADES , Ronnie De Santes, as the backup singer for "Dirty Diaper Donnie" with a full load in his DEPEND, and may collapse at any minute!

Ronnie, now Governor of Florida, and a candidate for POTUS in the 2024 Presidential Election, is a NOTORIOUS arse licker, par excellent.

That is the REQUIREMENT demanded of all Re-Thug-I-KKK-Cans, who want to take over America by force, but need the financial assistance of the National Republican Crime Family. 

During the COVID Epidemic, you may recall, 1,350,000 Americans (mostly dumb-arse, easily manipulated Republicans indoctrinated by Satan's Best Boy Doll, DJT) fiddled while Americans died.


Re-Puritans, of course, with their religious leadings were instantly converted to:
Re-Thug-I-GANGS ,
and that, my fellow friends, is when the SHAT HIT THE FAN, contaminating the good people of the Republican Party, until there were only indoctrinated, shat-cover, easily led sheep herded by one, Donald J. Trump, Satan's Right-Hand, "Grab Them by the Pussy", Jesus appointed Con Man.

If you don't believe me, look in the Bible, it is in there somewhere.
Friends, as you, MAGA LOONS like to say, "Mur-Ree-KKK-A" is in deep "Dodoo", if'n we, as a nation, do not slap down Eastcoast Liberals, who are destroying our "Backwoods, Backward, Pre-Civil" War, Idolized Bull Shat Dream that Slavery Is Good f er America

FRIENDS, Fellow Nutjobs, and News Talkers Communist, Left-Leaning Liberal-Too LAZY to Get a Job", it is past time to get out your popper scooper and pick that SHAT UP! 

****************************************************************************

This is a PSA (Public Service Announcement) from the "Sleeping Giant of Network News", Walter Concrete, back from the dead to straighten out the Republican-produced SHAT SHOW that the party of Reagan has morphed into!

WAKE the FUGAZI UP , Mureeka, our nation is in grave danger of being dismantled by STUPID, angry, grievance-driven, tobacco-spiting nimrods convinced by Donnie (The Three-Time Divorced, Pussy Grabber) aka the GREATEST CON MAN in the History of the United States of America.

If will do not do something now, our country will become TRUMP COUNTRY FOR CHUMPS!

ACT NOW! Tell Trump to: 



"GO FUGAZI HIMSELF!"