UAW to strike at Detroit Big Three after failed contract agreement
Category: News & Politics
Via:
vic-eldred
•
2 weeks ago
•
1 comments
By:
Sarah Rumpf-Whitten (Fox Business)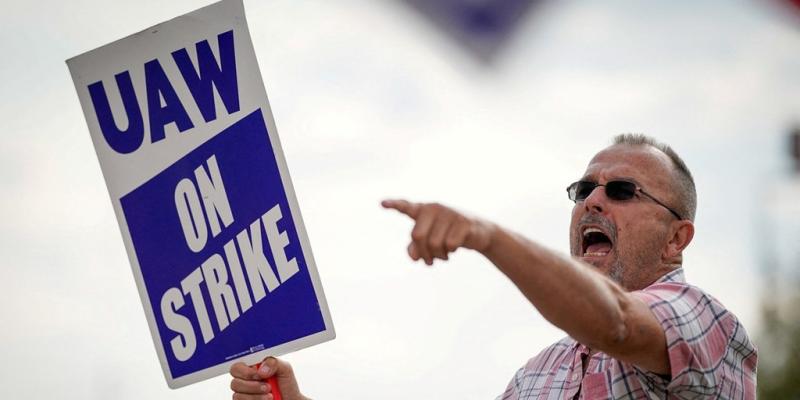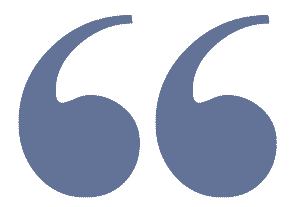 The United Auto Workers president said Thursday night that the union will strike three auto plants if they fail to reach a deal for a new four-year contract ahead of a deadline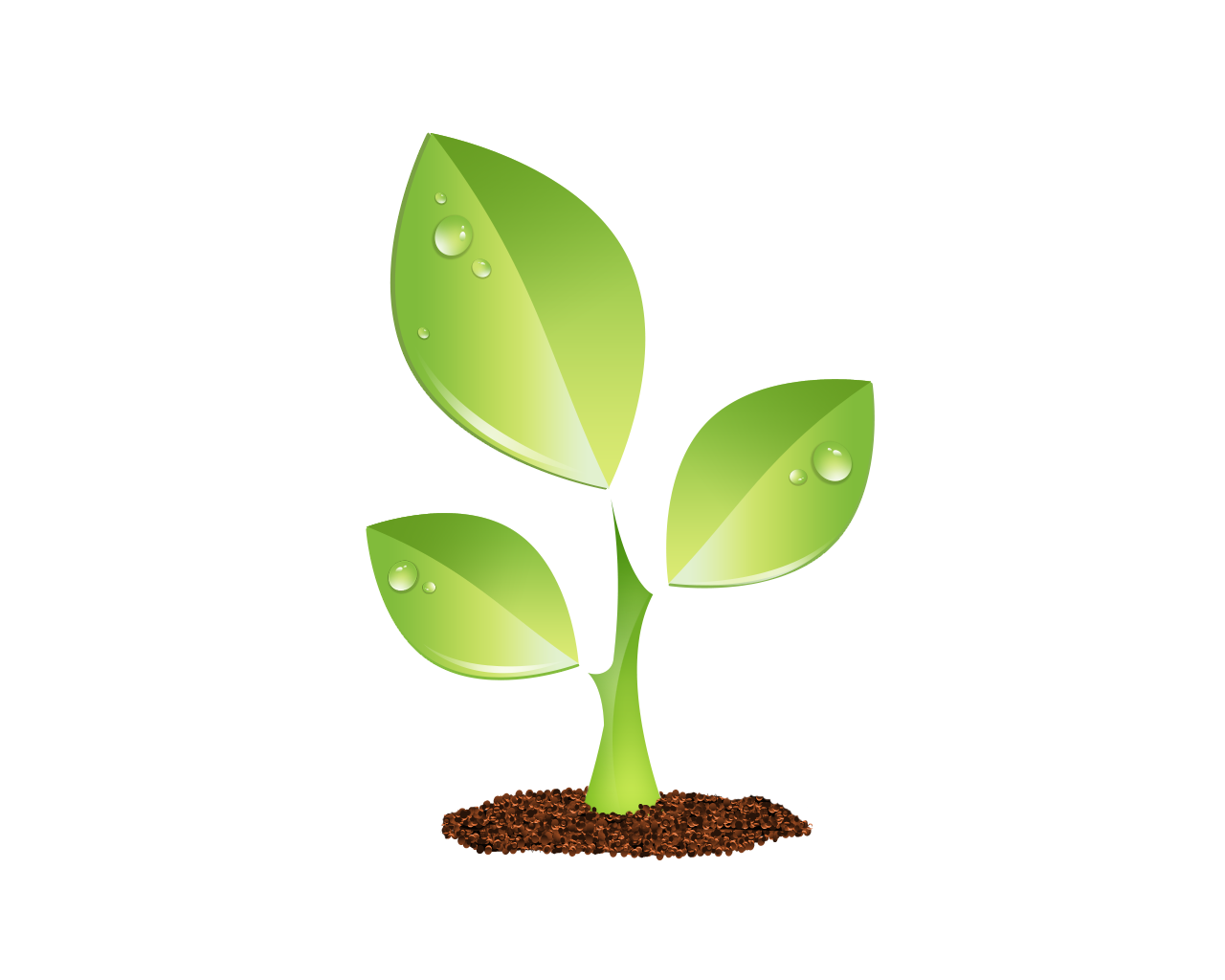 S E E D E D C O N T E N T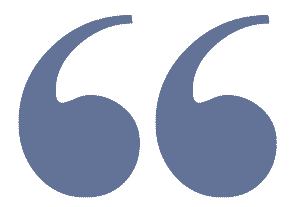 Former Labor Department chief economist Diana Furchtgott-Roth breaks down how a United Auto Workers strike could impact the U.S. economy on 'The Evening Edit.'
The United Auto Workers will strike at the Big Three Automakers-GM, Ford and Stellantis on Thursday night at midnight after the companies did not reach a tentative labor deal with autoworkers.
UAW President Shawn Fain announced the historic strike after months of failed negotiations for a 4-year contract with autoworkers.
"Tonight for the first time in our history we will strike all three of the big three at once," Fain said in a Facebook live announcement.
A General Motors assembly worker pickets outside the General Motors Bowling Green plant during the United Auto Workers national strike in Bowling Green, Kentucky, on Oct. 10, 2019. (REUTERS/Bryan Woolston/File Photo / Reuters Photos)
Fain called upon the workers at a GM plant in Wentzville, Missouri; a Stellantis plant in Toledo; and a Ford plant in Wayne, Michigan to "standup" and walk out on strike tonight at midnight in what he called a, "standup strike."
Plants that were not called upon to strike will work without a contract, Fain said.
Fain says this strategy will keep the automotive corporations to keep guessing, with leadership determining further strikes.
Tomorrow at 4 p.m. UAW workers will hold a rally.
United Automobile Workers (UAW) President Shawn Fain speaks as UAW members and their supporters gather for Solidarity Sunday at the UAW Region 1 office in Warren, Michigan, on August 20, 2023. (JEFF KOWALSKY/AFP via Getty Images / Getty Images)
The main point of contention between the two sides is higher pay, with Fain saying the union is seeking a more than 40% general pay raise for rank-and-file members over four years.
Full-time assembly plant workers at Ford and GM earn $32.32 an hour, while part-timers currently make about $17 an hour. Full-time employees at Stellantis earn $31.77 an hour, and part-time workers earn close to $16 an hour.
Stellantis workers attend a "members' handshake" event with United Auto Workers president Shawn Fain to mark the beginning of the UAW's contract talks with Stellantis at the Sterling Heights Assembly Plant on July 12, 2023 in Sterling Heights, Michig (Bill Pugliano/Getty Images / Getty Images)
The union is also pushing for making all temporary workers at the automakers permanent, cost-of-living adjustments, increases in pension benefits for current retirees and restoring pensions for new hires, among other benefits.
Fain has called the demands the "most audacious and ambitious list of proposals they've seen in decades."