MATT LONDON: A White House memo instructs all U.S. media how to report the Biden impeachment process - accusing 'liars and hucksters' of peddling disinformation. Have they no irony... or shame?
Category: News & Politics
Via:
1stwarrior
•
2 weeks ago
•
57 comments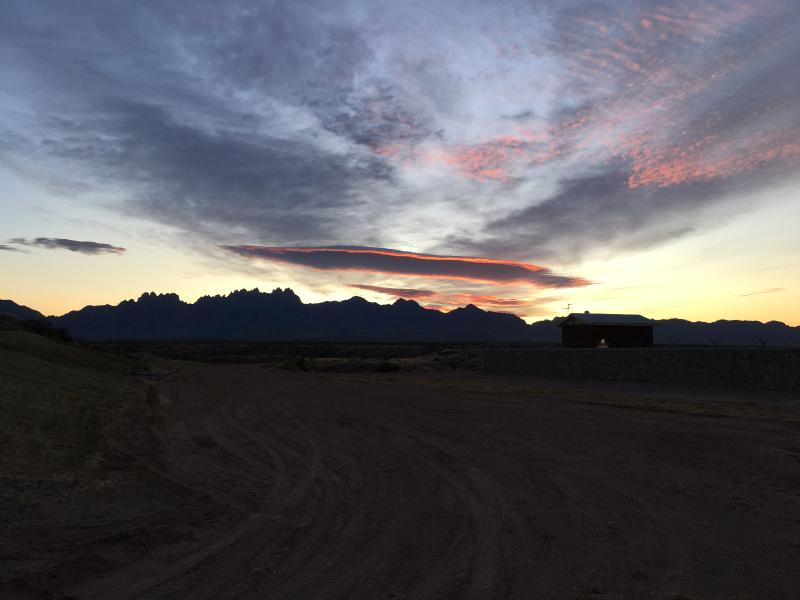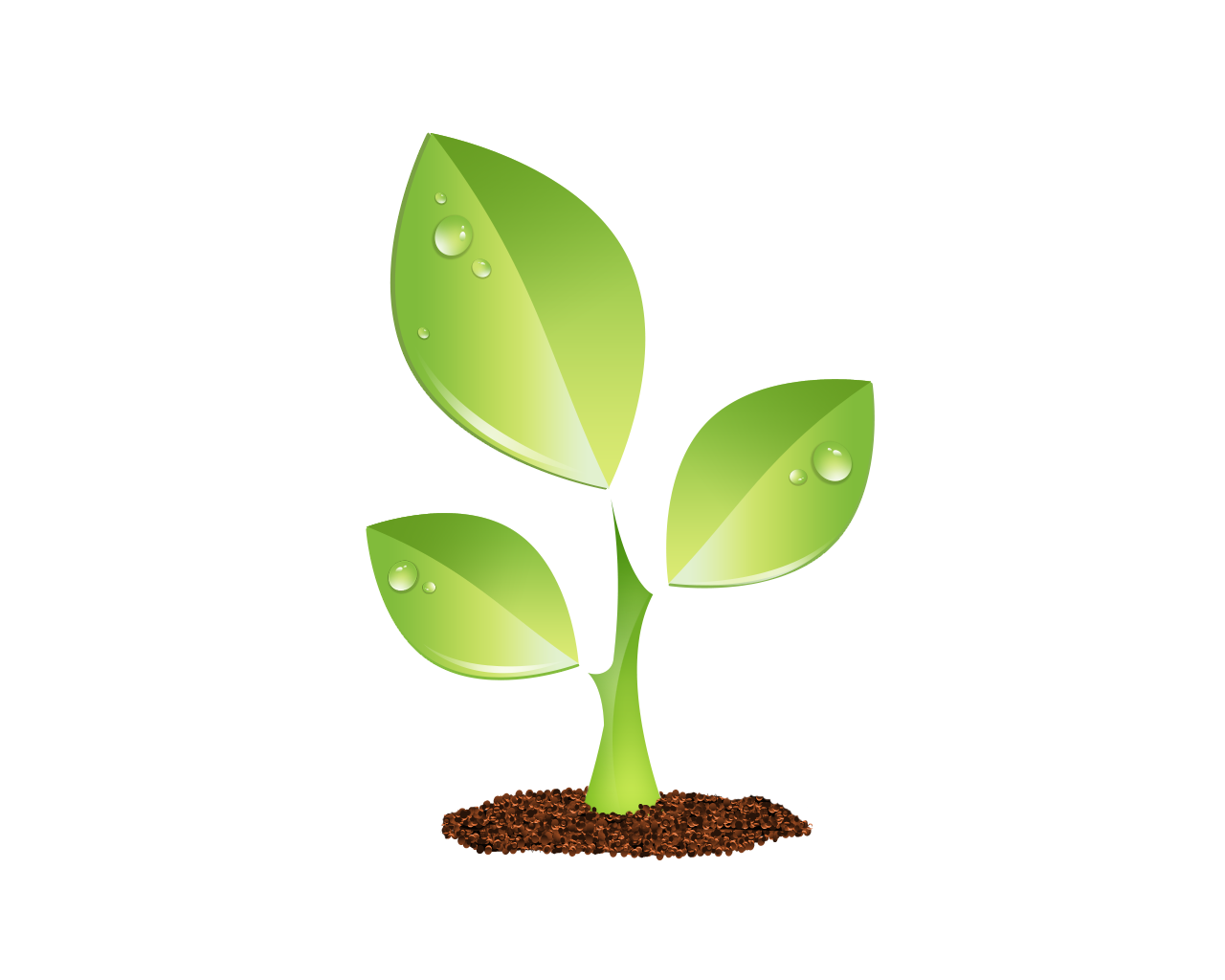 S E E D E D C O N T E N T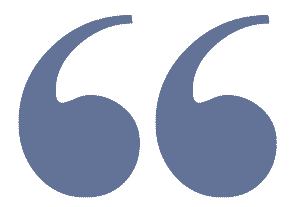 A very blunt memo to the   White House : Back off -   the American media is not your damn mouthpiece.
On Wednesday morning, the President made his visceral disdain for the press exceedingly clear when his White House blasted a Soviet-style communique out to every major media organization in the country.
It should be received in the spirit that it was sent - and filed in the garbage where it belongs.
'It's time for the media to ramp up its scrutiny of House   Republicans   for opening an impeachment inquiry based on lies,' reads the note, sent from an official U.S. government email account.
'Or else, what?' must be the unequivocal response.
Perhaps this administration needs reminding: in America, journalists don't take their marching orders from the people in power. And when a 14-page White House script pops up in the mass media's inboxes, there's reason to be very suspicious.
'We hope this document helps provide you with factual information useful in your reporting…' writes Ian Sams, Special Assistant to the President.
What is this agitprop trash? Don't think for a moment that we'd mistake political talking points for 'factual information.'
This is the same White House that trots out Press Secretary Karine Jean Pierre to dodge, obfuscate and do everything in her limited capability to avoid answering any serious questions.
Yet the insult was even worse than that. This federal government missive seeks to intimidate.
'Don't cross us' is the unwritten threat, as journalists and ordinary citizens face a growing risk of government-directed censorship.
'In the modern media environment, where every day liars and hucksters peddle disinformation and lies everywhere from Facebook to Fox,' writes Sams, 'process stories that fail to unpack the illegitimacy of the claims on which House Republicans are basing all their actions only serve to generate confusion, put false premises in people's feeds, and obscure the truth.'
The use of the anti-free speech Left's hazy new buzzword 'disinformation' shouldn't be overlooked by anyone.
On Friday, a federal appeals court found the Biden Administration likely violated the First Amendment when they 'coerced' social media platforms 'by way of intimidating messages and threats' to take down content the White House didn't like.  
And ironically, the term 'disinformation' was also employed to justify the suppression of reporting that sparked this whole impeachment saga.
When the contents of Hunter Biden's laptop exploded into public view on the eve of the 2020 election, Joe Biden's team was quick to try and sweep it under the rug.
None other than then-Biden campaign toady, now-Secretary of State, Antony Blinken was reportedly part of an operation to organize 51 former intelligence officials to write a letter dismissing the laptop as 'Russian disinformation.'
That was a clear warning to media outlets: if you report on this laptop then you're a Putin stooge. And it just might get you censored on Twitter and Facebook.
Three days later, Joe Biden repeated that same 'Russian disinformation' falsehood when he faced off against Donald Trump on the presidential debate stage.
'There are 50 former national intelligence folks who said that what he's accusing me of is a Russian plan,' he said.
How's that for 'liars and hucksters' who 'peddle disinformation and lies?'
The hypocrisy is shameless.
But 'liars and hucksters?' That's really too much.
It was Joe Biden, not anyone in the media, who swore up and down that he 'never discussed with my son, or my brother, or anyone else, anything having to do with their businesses, period… There will be an absolute wall between the personal and private, and the government.'
Yet, now we know that as vice president, Joe attended multiple fancy Georgetown dinners with Hunter's shady foreign clients; that VP Biden personally thanked Hunter's partner, Devon Archer, for going into business with his son; that VP Biden called into his son's business meetings at least 20 times and allowed Hunter to hitch a ride on Air Force Two at least 15 times to countries like China, where Hunter had lucrative interests.
And we're the 'liars and hucksters?'
In 2020, then-candidate Joe Biden claimed his, 'son has not made money [from] China.'
But, in court in 2023, Hunter admitted making hundreds of thousands of dollars from Chinese-owned businesses linked to the Communist regime.
Look in the mirror, Joe.
At the very best, this White House memo is little more than a smokescreen intended to hopelessly muddy the waters. At worst, it is meant to frighten news organizations into toeing the line.
But it won't work. For one, it laughably doesn't hold up to even the slightest scrutiny.
'Virtually every single allegation that House Republicans have suggested would be the basis for pursuing impeachment has been refuted,' Sams writes.
Virtually?
A pesky word. It means 'almost,' 'nearly,' 'more or less.'
It begs the question: Which allegations still stand? Which have been proven true?
Sams quibbles with Republican claims that bank records revealed $20 million in payments from foreign sources went to the 'Biden family.'
'The majority of the money was paid to non-Bidens, and none of the money flowed to Joe Biden,' he writes.
That's hardly an exoneration. In fact, there's solid evidence, in the form of emails, that Joe and Hunter's assets were co-mingled. What's also conveniently not mentioned in the memo is that $7.5 million unquestionably did flow directly to 'the Bidens' and the rest ended up in the pockets of Hunter's business partners.
The American public should be aware of that, even if the White House doesn't agree.
Maybe, the Biden administration is seeking to take advantage of plummeting public trust in the media. Call it the 'Donald Trump strategy'.
Every time a damaging revelation about Joe Biden's shifting story or his family's profiting from an international influence-peddling operation surfaces, they want to be able to shout 'fake news.' But there's nothing phony about the allegations detailed here.
When Biden took office his White House pledged to, 'bring transparency and truth back to the government, to share the truth, even when it's hard to hear.' They've done nothing of the sort.
The American media should be universally outraged by such a desperate attempt at manipulation.
The White House should be ashamed.