Why Not Arrest Governor Lujan Grisham?
Category: News & Politics
Via:
s
•
2 weeks ago
•
12 comments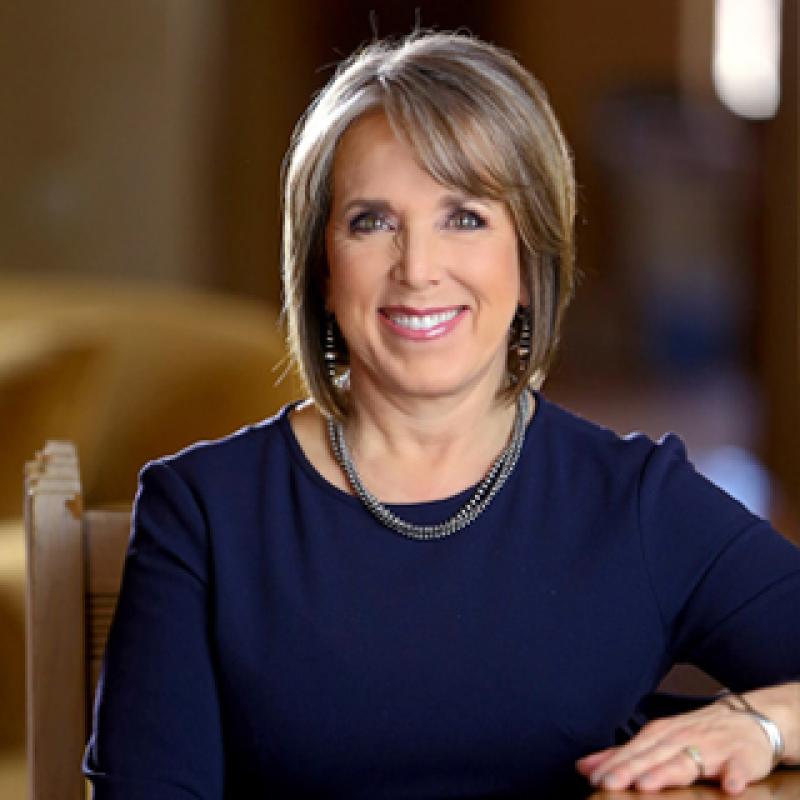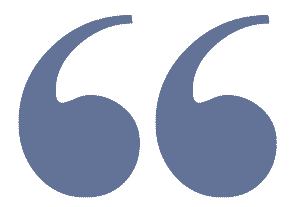 It would be as legitimate and legal as her decision to 'suspend' certain gun rights in her state — which is to say not at all.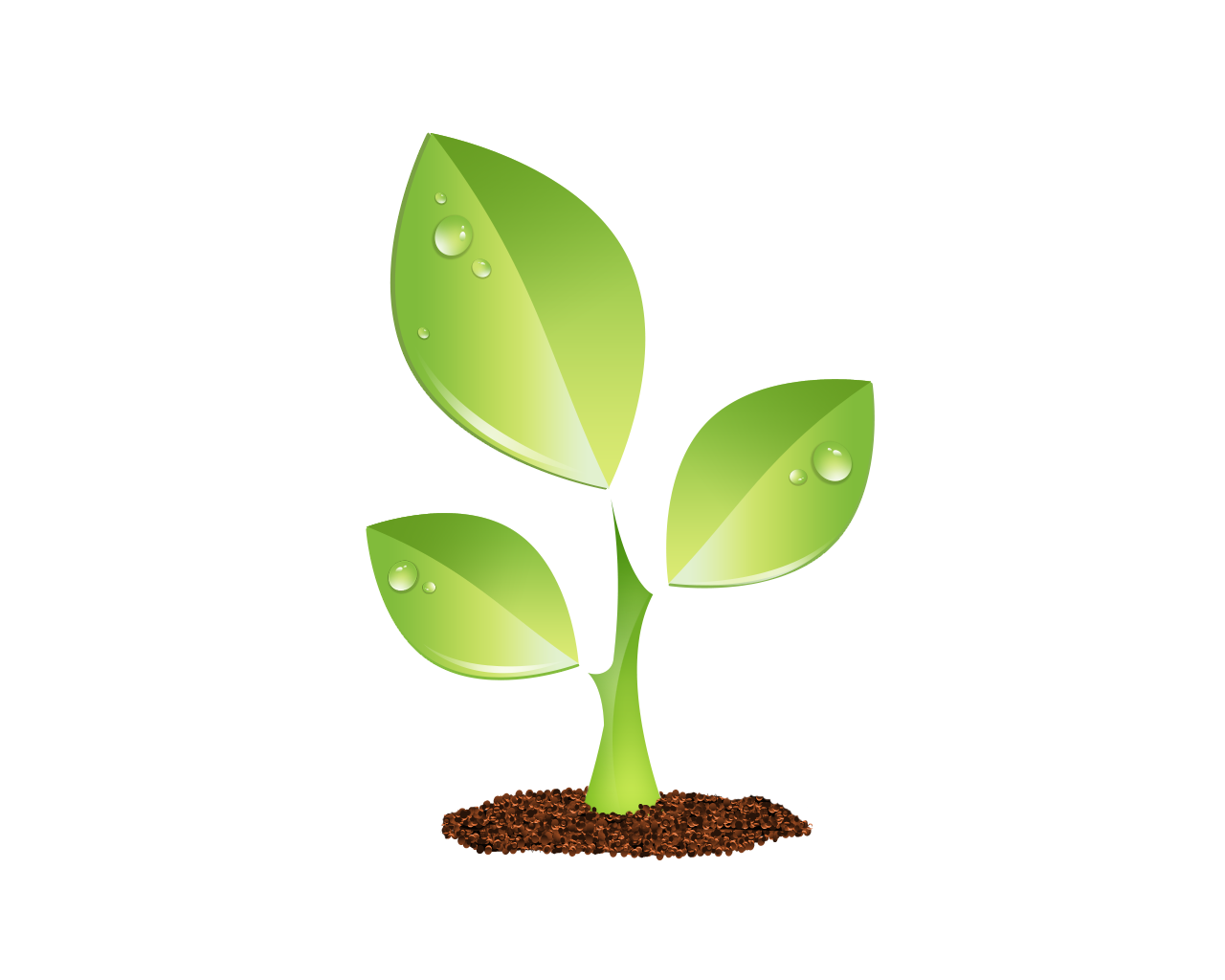 S E E D E D C O N T E N T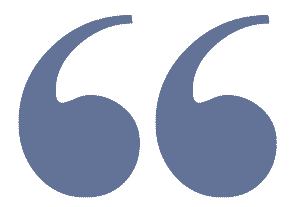 Governor Michelle Lujan Grisham   of New Mexico has an   interesting take   on her constitutional role. Elaborating upon her decision to "suspend" the state's concealed- and open-carry laws in the service of a vaguely defined "emergency," she explained that "no constitutional right, in my view, including my oath, is intended to be absolute. There are restrictions on free speech. There are restrictions on my freedoms."
Okay, then. So why not arrest her?
The obvious rejoinder to this suggestion is "the law." But, as she has made perfectly clear, Lujan Grisham doesn't believe in all that nonsense. In defense of her executive order, she has provided nothing except the reiteration of her desire. She has cited no statute, invoked no constitutional provision, pointed to no court order or precedent or wrinkle. Hers is an assertion: I believe there is an emergency, therefore I must.
Two can play that game. More than anything else, the Framers of America's constitutional order feared executive tyranny. They built a nation of laws not men, of constitutions not caprice, of legislatures not kings. If the people of New Mexico now live in a   Choose Your Own Adventure   book, what is to stop any of them, too, from declaring an emergency and acting accordingly? Lujan Grisham has said that she is obliged "to take a tough direct stand," lest she be seen to be "ignoring" the problem. Her aim, she has confirmed, is to send a "resounding message."
So arrest her — without a warrant and without cause. Put her in prison for 30 days without a trial. Raise her taxes to 100 percent without an appropriations bill. Take her property without reimbursement. Quarter some troops in her home. Impose an excessive fine. Hit her with a bill of attainder — imposed ex post facto if possible. And, for good measure, prevent her from complaining about it by imposing a monthlong gag order — to be lifted once this emergency has gone.
Would that be wrong? Here's a challenge: Explain   why   it would be wrong without appealing to the rule of law. In Lujan Grisham's estimation, "no constitutional right, including my oath, is intended to be absolute." All right. Let's suspend them both. For a month only, her oath will be on hiatus and her rights will be deferred. Don't worry, it's not a permanent abridgment; it's a targeted moratorium for the public good. "There are restrictions on my freedoms," the governor insists. Then let's impede them.
And if that's a problem? Then she can take it to the courts. By design, her approach has been to restrict first and litigate later. Surely, she too must live under that rule? "I've warned everyone that we expect a direct challenge," she told the press. If that's good enough for the people, it's good enough for the governor. Once the necessary actions have been taken, she can file an objection. In the meantime, though, it will stand. It's regrettable, but there's no choice. Something must be done, and this is something. That's how emergencies work. Right?
Wrong. There is, I'm afraid, no comprehensible way of distinguishing between what I have facetiously proposed above and what Governor Lujan Grisham has attempted in New Mexico. A stable and intelligible set of written laws is what separates free nations such as the United States and the tyrannies it was designed to avoid. That law must be seamless in its scope and application. It cannot be applied to some but not others; it cannot be suspended at will; it cannot be subordinated to the subjective judgment of those who swore an oath to uphold it. It exists, or it does not. It remains intact, or it is torn apart. It is universal, or it is obviated. In the 18th century, Edmund Burke wrote glowingly about the colonists' hair-trigger approach toward usurpations. "They augur misgovernment at a distance," Burke judged, "and snuff the approach of tyranny in every tainted breeze." Governor Lujan Grisham has tainted the breeze. She now has a choice. She can back off. Or she, too, can be subjected to the arbitrary framework she has contrived for everyone else. In this country, we put restrictions on our politicians.