Watch Live: New York City pauses to remember those killed in 9/11 terror attacks - CBS New York
Category: News & Politics
Via:
vic-eldred
•
2 weeks ago
•
19 comments
By:
John Dias, Zinnia Maldonado (CBSNewYork)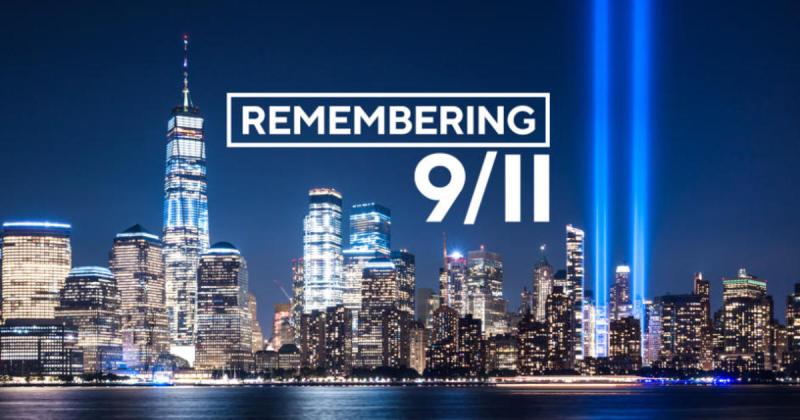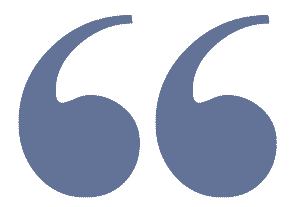 There will be moments of silence throughout the morning to honor the men, women and children who died 22 years ago on this day.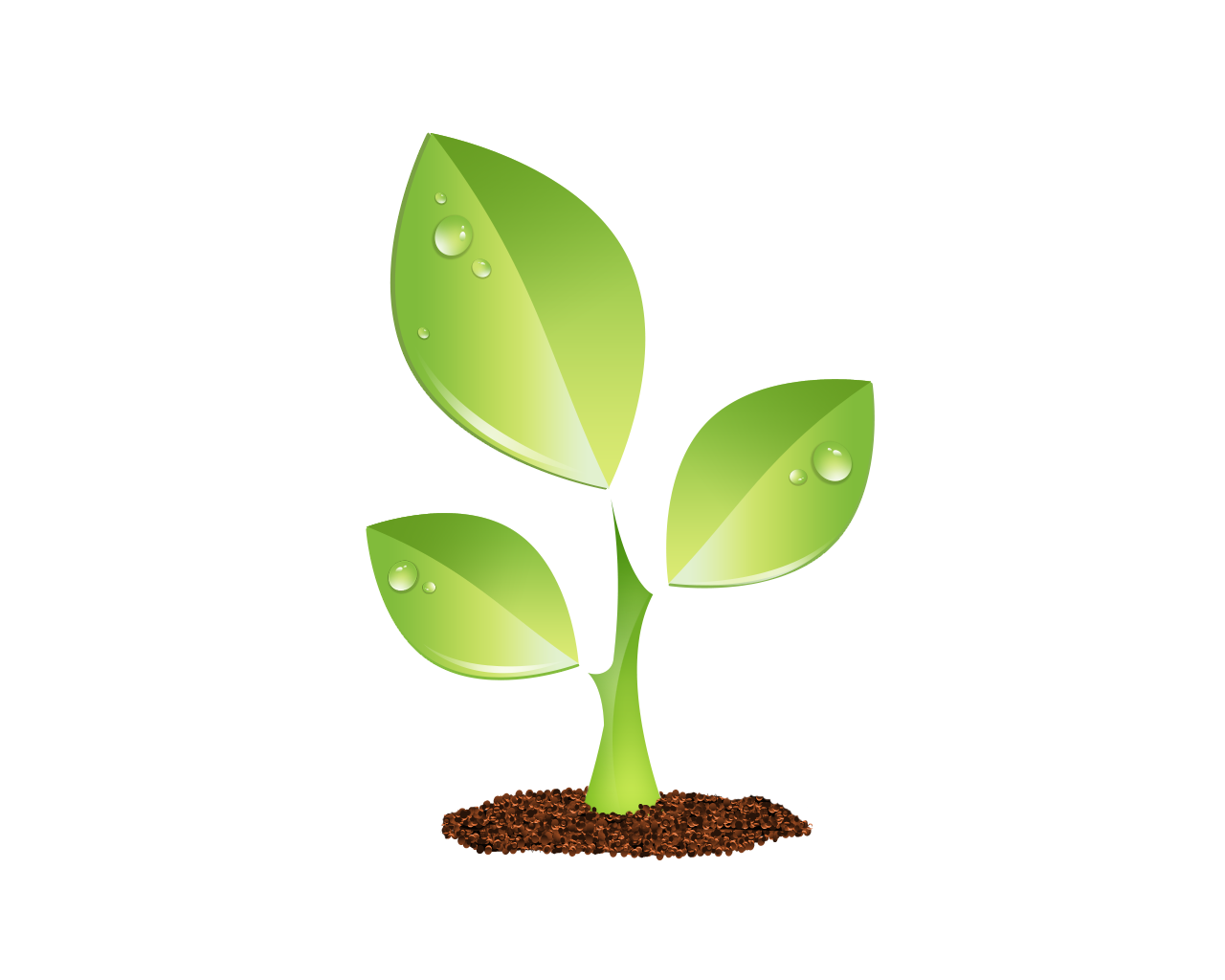 S E E D E D C O N T E N T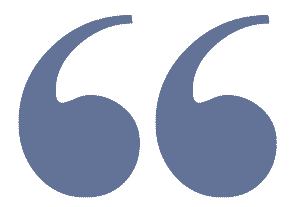 By John Dias, Zinnia Maldonado
Updated on: September 11, 2023 / 8:19 AM / CBS New York
CBS News Live CBS News New YorkLive


NEW YORK -- New York City and the world are remembering 9/11 this morning in Lower Manhattan, where the Twin Towers fell.
Twenty-two years have passed, but for many 9/11 feels like just yesterday. Some even remember the exact moment they learned the news, a day forever in our minds.
CBS New York's John Dias is live at the September 11th Memorial and Museum with more on what's ahead today.
There will be moments of silence throughout the morning to honor the men, women and children who died in 9/11.
Watch John Dias' report
For many, loss of 9/11 feels like yesterday02:43
"It all comes flying back, you know, never goes away," Karen Messemer told Dias.
Messemer had plans to marry her longtime boyfriend, 34-year-old Firefighter Durrell Pearsall. But on 9/11, he bravely ran toward danger.
"He went into Tower 2 and tried saving as many people and getting them out of the building," Messemer said.
Read More: NYPD Commissioner Edward Caban looks back on 9/11 and lessons for today
Pearsall is one of the almost 400 first responders who died that day.
"They gave up so much for us, for our country, for our safety, for our security, and they do it every day without even blinking an eye," said Messemer.
After the attacks, the city and the nation rallied around the families of the fallen first responders. Nonprofit organizations have stepped up to help out, donating tens of millions of dollars to families in mourning for more than two decades.
"A tragedy happened, but tragically, the bills don't stop," said Lauren Profeta, executive director of Answer the Call, just one of those organizations. "We have been there each year for the last 22 years, and we will be here for the rest of our their lives."
Watch Zinnia Maldonado's report
NYC and nation pausing to remember 9/1101:46
On this day, the city remembers with the iconic Tribute in Lights and the annual reading of the names. Nearly 3,000 names, including volunteer Firefighter Glenn Winuk, who helped to evacuate his law firm then died while trying to rescue more people in the South Tower.
"He is somebody who lived his life and died in service to other people," said Jay Winuk, co-founder of 9/11 Day.
Winuk's brother, Jay, wanted to carry out his legacy by starting 9/11 Day, hoping to transform the anniversary into a day of doing good and giving back by volunteering. With more than 30 million Americans now participating, it has grown into the country's largest day of service and officially recognized under federal law.
"We really didn't know in the beginning how relevant would 9/11 be two decades forward, would people still care? But yet, it's very apparent," Winuk said.
Read More: Volunteers to mark 9/11 Day of service at Intrepid Sea, Air & Space Museum
There are a number of events taking place across the Tri-State Area today. The Jersey City Waterfront Memorial Ceremony will be held at 8:30 a.m., the New York City Fire Museum is holding a service at 11:30 a.m., and the Port Authority Interfaith Remembrance at St. Peters Church kicks off at 2 p.m.
President Joe Biden will also mark the anniversary of the attacks in Alaska after returning from the G20 summit, but Vice President Kamala Harris is here in New York City.


CBS New York will have live coverage of the day's remembrances. Watch our special report streaming live at 8:25 a.m. in the player above or on CBS News New York.