Incredible moment White House staff abruptly end Biden's rambling Vietnam press conference mid-sentence and cut his mic
Category: News & Politics
Via:
s
•
2 weeks ago
•
38 comments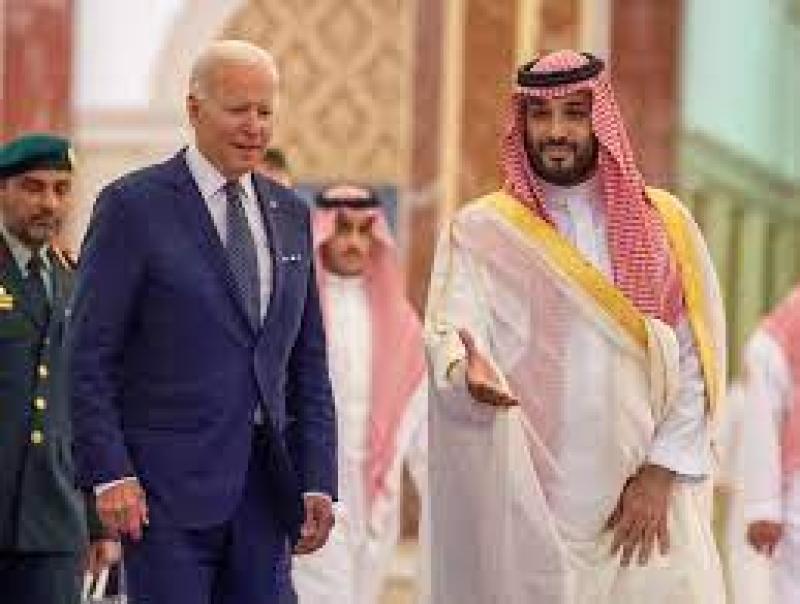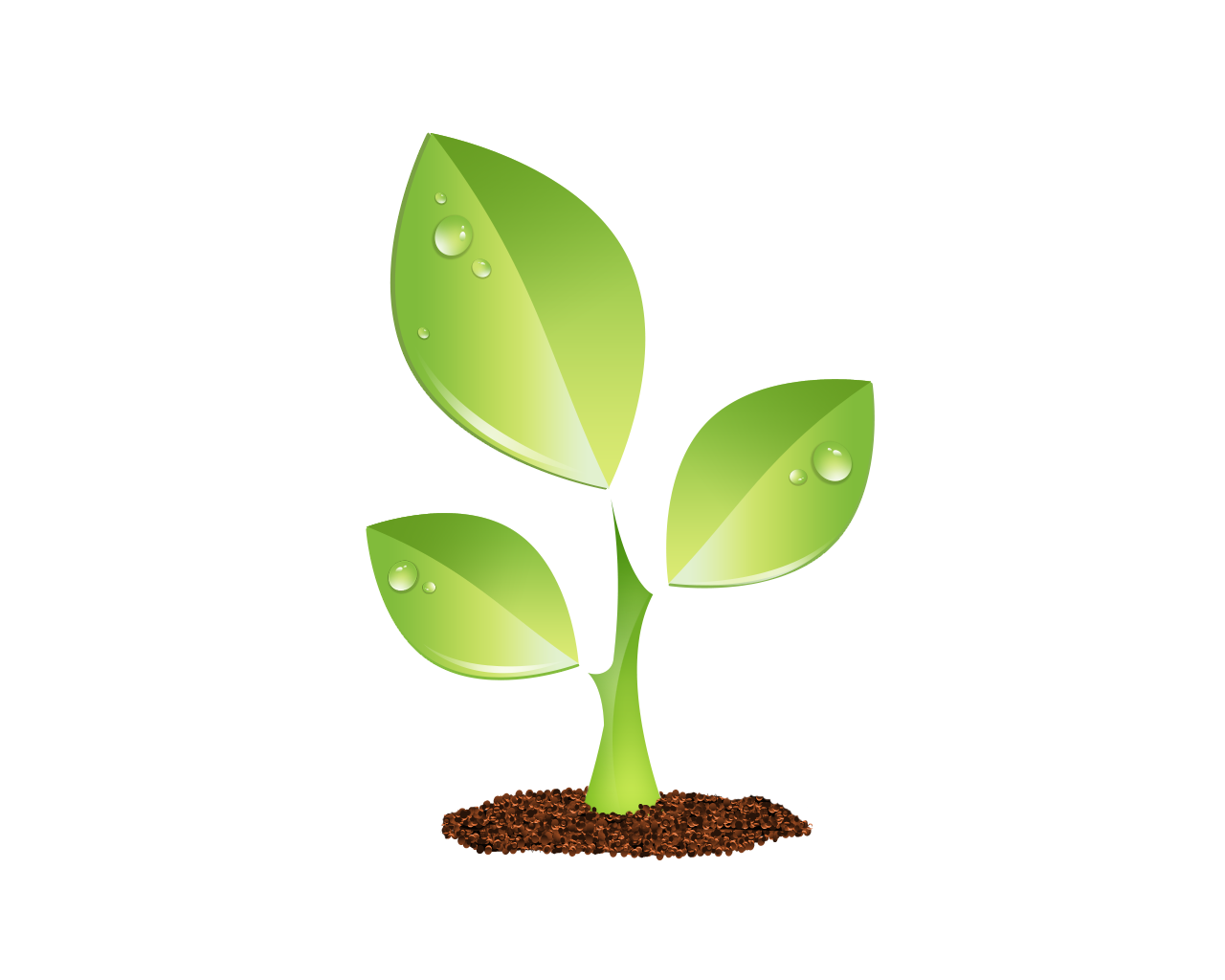 S E E D E D C O N T E N T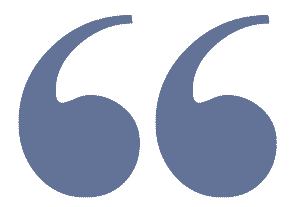 A sleepy  Joe Biden  saw his rambling Vietnam press conference brought to a sudden end on Sunday night with a mic cut and jazz music playing him off the stage, like he went too long in an awards speech.  
Biden was mid-flow and answering questions from journalists when he was interrupted and forced to shuffle away and head backstage. 
'We talked about stability, we talked about the Third World, excuse me, the Southern Hemisphere has access to change. It wasn't confrontational at all....' Biden said as he rambled on. 
Suddenly, the booming voice of his press secretary,  Karine Jean-Pierre , could be heard butting in.
'Thank you everybody. This ends the press conference. Thanks everyone,' she said as she brought the presser to a close. 
Moment Biden's mic is cut after gaffes and rambling during presser
All the while, Biden continued to speak, not realizing his mic had long since been muted. 
In another bizarre twist, sleepy jazz music then began to play over the loudspeaker, with the 80-year-old still seemingly trying to answer questions as he continued to speak into the microphone.
As the president tried to answer a few more questions, the music grew louder prompting Biden to put away his leather-backed folder and shuffle offstage, disappearing behind a black curtain. 
Earlier in the press conference in Hanoi, Vietnam, following the G20 summit in New Delhi, India,  Biden   risked upsetting his Vietnamese hosts with quotes from the   Robin Williams   movie Good Morning, Vietnam - which he seemed to think was a song.
The president arrived in the country after two days at the   G20 summit   in   India   and admitted he was struggling to tell if it was day or night.
'Good evening, everyone,' he told a press conference.
'It's already evening, isn't it? It's around the world in five days - it's interesting.
'One of my coworkers said, 'Remember the famous song 'Good Morning Vietnam'?' Well, good evening, Vietnam'.'
In what was supposed to be a show of stamina - Biden is circumnavigating the globe in five days - he ended the 26-minute event by saying, 'I'm going to go to bed.' 
The president had been asked if he was concerned that there was no agreement on   fossil fuels  that came out of the G20 Leaders' Summit in New Delhi.
He regaled reporters with a story he says is from a John Wayne movie and features the 'Indians' - not the ones he just met with - who don't buy it when a Union soldier says 'everything will be good' if they go back to the reservation. 
'And the Indian looks at John Wayne and points to the Union soldier and says, 'He's a lying dog-faced pony soldier.' Well, there's a lot of lying dog faced pony soldiers out there about   global warming . But not anymore,' Biden said. 'All of the sudden, they're all realizing it's a problem,' the president said, whispering into the mic.
He's used 'lying dog-faced pony soldier,' once at a 2020 campaign event in New Hampshire and at an  event in Connecticut in June , where he also muttered, 'God save the Queen, man.' 
The president's clumsy comments were leapt on by opponents and slammed by critics as further signs that he would struggle to cope with a second term.
'Biden gets VERY confused during his 'press conference' in Vietnam,' tweeted RNC Research.
'And Democrats wonder why Biden isn't polling better,' added former  Trump senior adviser Jason Miller.
Others cringed at his misplaced attempt at humor warning that his jokey reference to the Vietnam War risked upsetting a key ally in the struggle against China.
Sunday's bizarre moment came at a press conference that started more than an hour late and kicked off by the president acknowledging that his aides told him who he would be calling on.