The gun charge is a sideshow
Category: News & Politics
Via:
gregtx
•
2 weeks ago
•
7 comments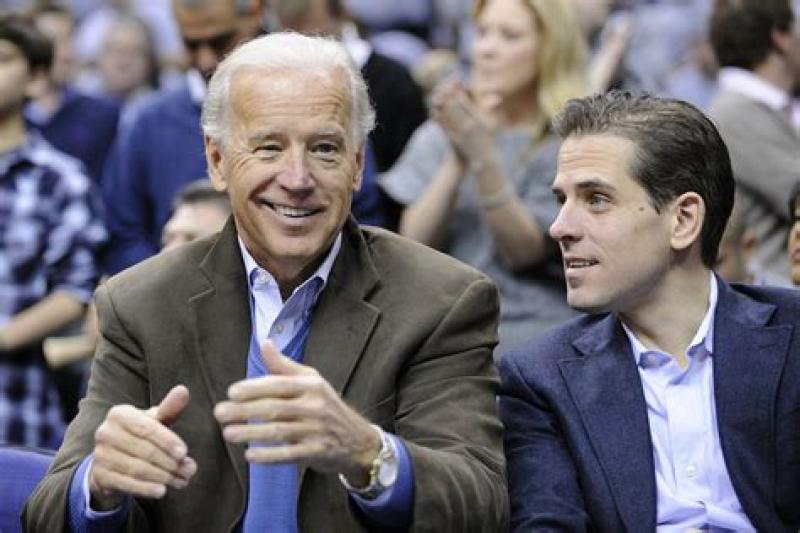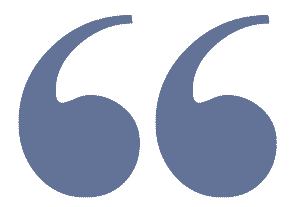 President Joe Biden insists there was an "absolute wall" between himself and his family's overseas business adventures. Too bad for him, that wall appears to be crumbling.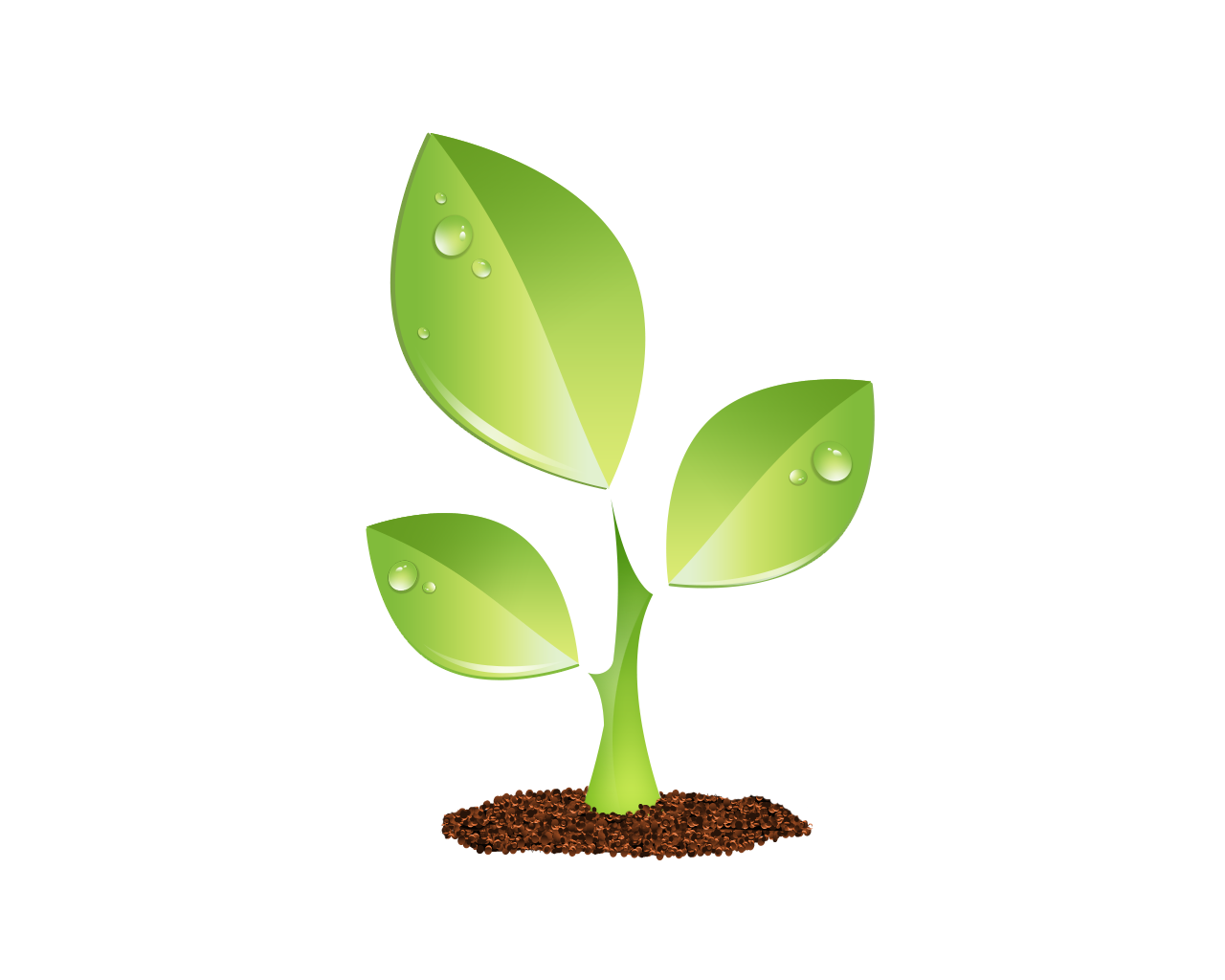 S E E D E D C O N T E N T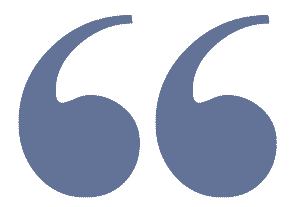 President Joe Biden insists there was an "absolute wall" between himself and his family's overseas business adventures. Too bad for him, that wall appears to be crumbling.
But as the truth about Biden's knowledge of and likely financial benefit from these deals emerges, the media are focused on the one charge against Hunter Biden that has nothing to do with the president: He lied on a 2018 federal gun form by claiming he was neither addicted to or even using any illegal drugs at the time.
The Department of Justice wants people to know it is on it. It takes it so seriously that special counsel David Weiss promises to indict Hunter Biden by the end of the month on the charge (before the statute of limitations in this case expires). In a Wednesday court filing, the Weiss team stated, "The Speedy Trial Act requires that the Government obtain the return of an indictment by a grand jury by Friday, September 29, 2023, at the earliest. The Government intends to seek the return of an indictment in this case before that date."
The sudden concern for the Speedy Trial Act regarding a case that has dragged on for five years would be laughable if the implications weren't so serious.
Putting aside the possibility that the misguided diversion agreement reached between prosecutors and Hunter Biden's legal team in June may yet hold up, an indictment of Hunter Biden on a gun charge is a sideshow intended to divert attention from the president's involvement in the family's vast pay-to-play business.
Despite the government's desperate attempts to distract from Joe Biden's alleged complicity in the family's grift, which includes an administrationwide stonewalling campaign and four indictments of his most formidable political opponent, evidence of his guilt continues to be exposed on a weekly basis. And it is slowly being corroborated by bank records, eyewitnesses, emails, text messages, and other communications.
House Oversight Committee Chairman James Comer (R-KY) revealed on Wednesday that his team had discovered a Dec. 4, 2015, email from Eric Schwerin, a longtime Biden family business associate, to Kate Bedingfield, who served at the time as then-Vice President Joe Biden's communications director. According to the Oversight Committee, Schwerin "provid[ed] quotes the White House should use in response to media outreach regarding Hunter Biden's role in Burisma."
Several hours later, Bedingfield replied: "VP signed off on this."
Let that sink in for a moment. Considering Joe Biden's fierce denials that he had any knowledge of his son's business dealings, it's kind of strange that his own staff members would have such a close working relationship with Hunter Biden's business associates.
In a Wednesday letter to the National Archives and Records Administration, in which he requested numerous pertinent documents, Comer wrote: "The timing of this email traffic is concerning to the Committee. According to Devon Archer (another longtime Biden family business associate), after a Burisma board of directors meeting in Dubai — on the evening of December 4, 2015 (midday in Washington, D.C.) — Hunter Biden 'called D.C.' to discuss pressure that Burisma asked him to relieve."
It gets worse. Three days later, Joe Biden flew to Ukraine. It was during this trip that Joe Biden delivered his now-infamous ultimatum to then-Ukrainian President Petro Poroshenko: fire Prosecutor General Viktor Shokin (who was investigating Burisma's founder and then-President Mykola Zlochevsky) or the United States would withhold $1 billion in aid.
Combine this with the Oversight Committee's discovery in July of a November 2015 email exchange between Hunter Biden, Archer, Schwerin, and Burisma executive Vadym Pozharskyi. The messages, reported by the New York Post in October 2020 and verified by Fox News Digital in July, reveal the "ultimate purpose" of Burisma's cushy job offer to Hunter Biden: to end "any cases/pursuits against Nikolay." (Pozharskyi refers to Zlochevsky as "Nikolay.")
It also supports the allegations made in a June 2020 FBI 1023 report from a highly credible informant that Joe Biden and Hunter Biden were paid $5 million each by Zlochevsky to alter U.S. policy. And don't forget FBI Director Christopher Wray's rabid efforts to keep that report from ever seeing the light of day.
The story is all starting to come together. GOP investigators have already connected most of the dots, but definitive proof will require additional documents. And the Biden administration is not cooperating. House Republicans may be forced to open an impeachment inquiry into the president to obtain this evidence.
Still, the DOJ tries to distract. Memo to Attorney General Merrick Garland and Weiss: The gun charge is a sideshow, and the public knows it.