Kamala Harris skewered over latest 'word salad' gaffe: 'Incapable of speaking normally' | Fox News
Category: News & Politics
Via:
sparty-on
•
3 weeks ago
•
62 comments
By:
Kristine Parks (Fox News)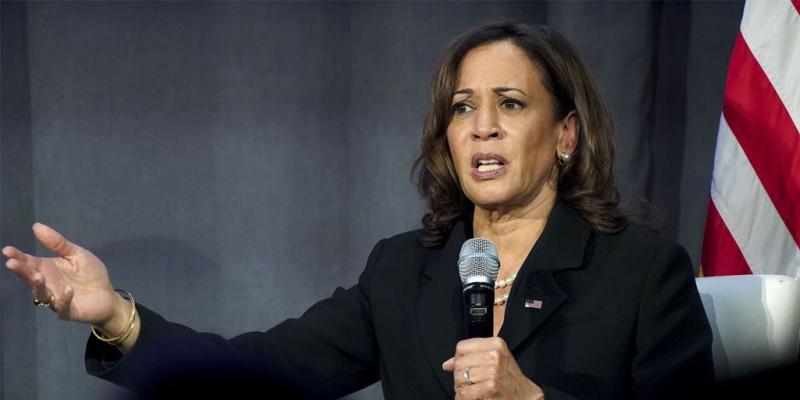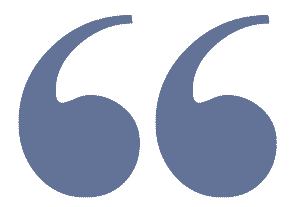 Vice President Kamala Harris was mocked on social media after she made another incomprehensible statement during a speech at Howard University on abortion rights.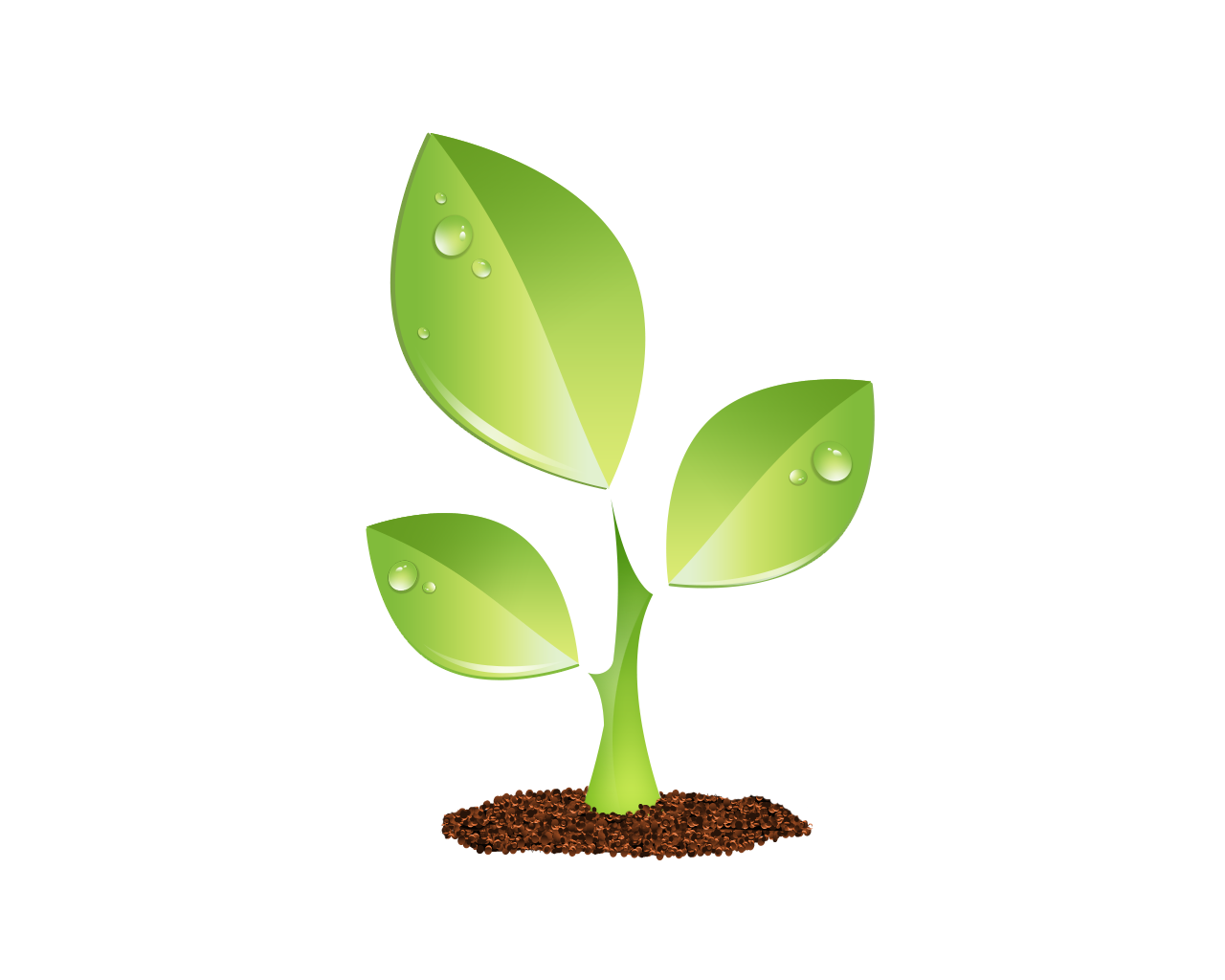 S E E D E D C O N T E N T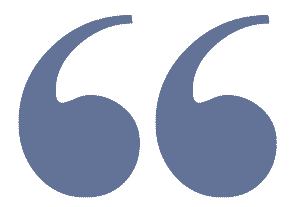 Laura Ingraham: Kamala Harris 'slipping into a different dimension' with latest word salad
Vice President Kamala Harris was mocked by Fox News host Laura Ingraham after she made another incomprehensible statement during a speech at Howard University on abortion rights.
Vice President Kamala Harris was brutally mocked for puzzling comments she made during a rally for abortion rights at Howard University in Washington D.C. on Tuesday.
Harris delivered her remarks at her alma mater, in her first speaking engagement since she and President Biden announced their 2024 re-election bid.
The VP was urging liberals to "stand and fight" against what she deemed a "national agenda" by the GOP to limit abortion rights, voting rights and LGBTQ rights, NPR reported. At one point in her speech, she gave a rambling description of the importance of the moment.
"So I think it's very important, as you have heard from so many incredible leaders for us at every moment in time and certainly this one, to see the moment in time in which we exist and are present, and to be able to contextualize it, to understand where we exist in the history and in the moment as it relates not only to the past but the future," Harris said in video shared by the Republican National Committee and others on Twitter.
US Vice President Kamala Harris announced her reelection bid with President Biden on Tuesday.(Leigh Vogel/Abaca/Bloomberg via Getty Images)
Conservatives like Steve Guest, adviser for Sen. Ted Cruz, R-Texas, roundly ridiculed the latest verbal blunder as a "word salad."
Talk radio host Buck Sexton joked, "Every Kamala speech somehow sounds like the most brutally boring corporate HR seminar imaginable."
Republican strategist Matt Whitlock accused the VP of being unable of speaking "normally."
"It's pretty striking that she is simply incapable of speaking normally. Is she actually smoking weed before grabbing the mic? It would explain so much," Whitlock tweeted.
Vice President Kamala Harris was ridiculed on social media for her latest verbal blunder.
Fox News Radio host Guy Benson responded with a grimacing emoji to the awkward speech.
PJ Media senior columnist Stephen Kruiser teased, "She speaks like James Joyce would have written if he'd had no talent and been even more drunk."
Freelance security analyst Kyle Orton likened Harris to the satirical political character Selina Meyer from "Veep,"
"Pure VEEP stuff," he remarked.
The Vice President has frequently been mocked for her word salads and awkward stories at public events.
Last month critics ripped Harris after she honored "women who made history throughout history" in a speech for Women's History Month.
Kristine Parks is an associate editor for Fox News Digital. Read more.