Harvard University is the worst college for free speech: 'Abysmal' rating, report says
Category: News & Politics
Via:
vic-eldred
•
3 weeks ago
•
17 comments
By:
Rick Sobey (Boston Herald)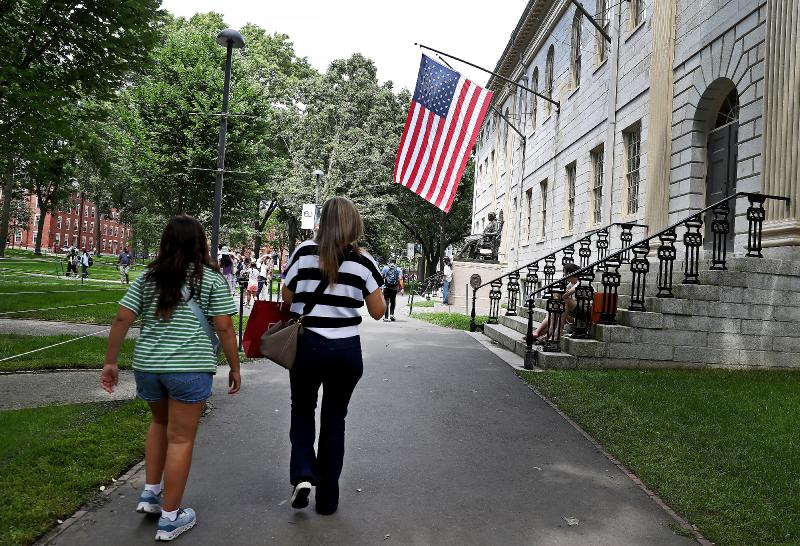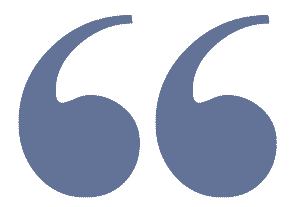 Harvard ranked last out of 248 colleges in a campus free speech survey, receiving the only "Abysmal" rating in the country.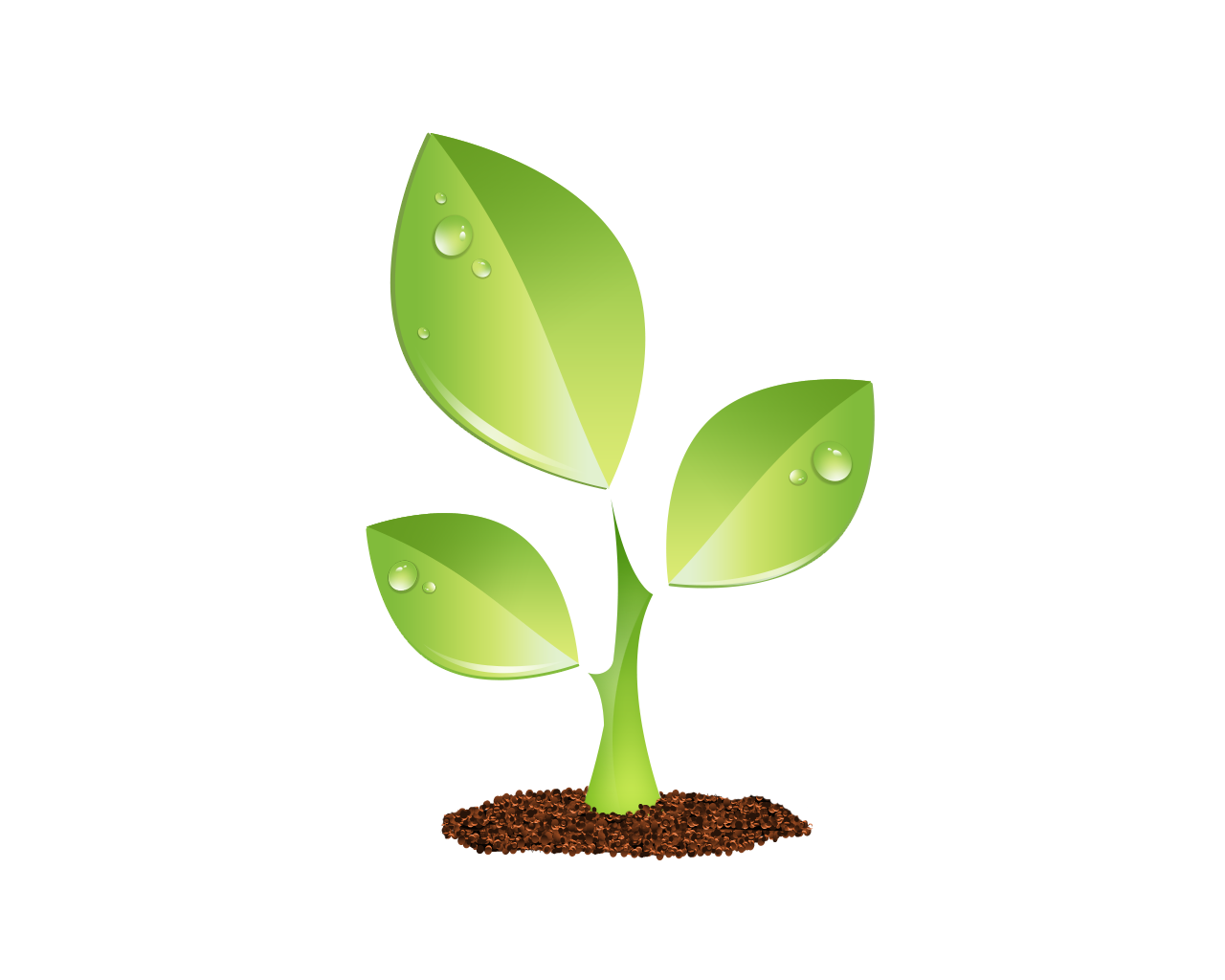 S E E D E D C O N T E N T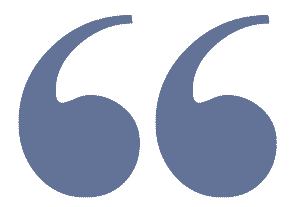 Just as the school year kicks off and students return to campus, Harvard University has been ranked as the worst college for free speech in the country.
Harvard ranked last out of 248 colleges in a survey of more than 55,000 students across the U.S., receiving the only "Abysmal" rating in the Foundation for Individual Rights and Expression and College Pulse free speech rankings.
"Each year, the climate on college campuses grows more inhospitable to free speech," said FIRE Director of Polling and Analytics Sean Stevens.
"Some of the most prestigious universities in our country have the most repressive administrations," Stevens added. "Students should know that a college degree at certain schools may come at the expense of their free speech rights."
The campus free speech rankings rely heavily on student responses and on how schools responded to deplatforming attempts.
Self-censorship is pervasive across the board, according to the survey. More than a quarter of students (26%) said they censor themselves at least a few times a week in conversations with friends, and 25% said they're more likely to self-censor now than they were when starting college.
Up to 72% of students opposed allowing a conservative speaker on campus, depending on the topic, while up to 43% of students opposed allowing a liberal speaker on campus.
At a time of national dialogue about abortion policy, 49% of students said they have difficulty discussing abortion on campus. The most difficult topics to discuss on campus are abortion, gun control, racial inequality, and transgender rights.
While Harvard ranked last in the survey, Michigan Technological University was the top college for free speech. The University of New Hampshire ranked third overall in the country.
"We are very pleased to see that a number of university presidents are taking the issue of freedom of speech and academic freedom seriously by signing on to free speech initiatives," said FIRE President and CEO Greg Lukianoff. "However, they have a long way to go toward restoring public trust.
"After all, an environment in which you can actually get in trouble for the 'wrong' academic opinion is not one that can be depended upon to produce reliable knowledge," Lukianoff added. "It's especially disturbing that some of the worst performing institutions are among America's most influential schools, including Harvard, Georgetown, Northwestern and Dartmouth."


Here are the rankings for other Massachusetts colleges and universities:
Worcester Polytechnic Institute: 78, average

University of Massachusetts: 132, average

Massachusetts Institute of Technology: 136, average

Brandeis University: 138, average

Williams College: 145, slightly below average

Boston University: 152, slightly below average

Mount Holyoke College: 155, slightly below average

Wellesley College: 167, slightly below average

Smith College: 168, slightly below average

Tufts University: 183, below average

Clark University: 188, below average

Amherst College: 195, below average

Northeastern University: 198, below average

Boston College: 229, poor