Soros-backed group partners on 'Abolition School' to train activists to eradicate police, prisons
Category: News & Politics
Via:
vic-eldred
•
3 weeks ago
•
15 comments
By:
Joe Schoffstall (Fox News)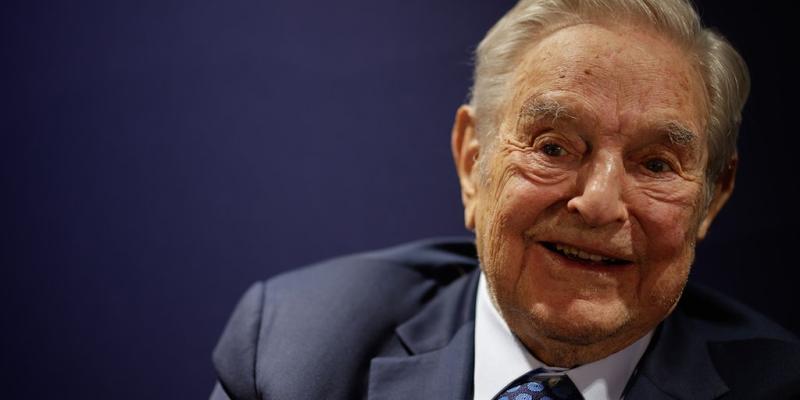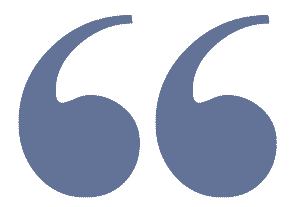 A group bankrolled by liberal billionaire George Soros is aiding a newly launched "Abolition School" to train activists on how to dismantle police and prisons.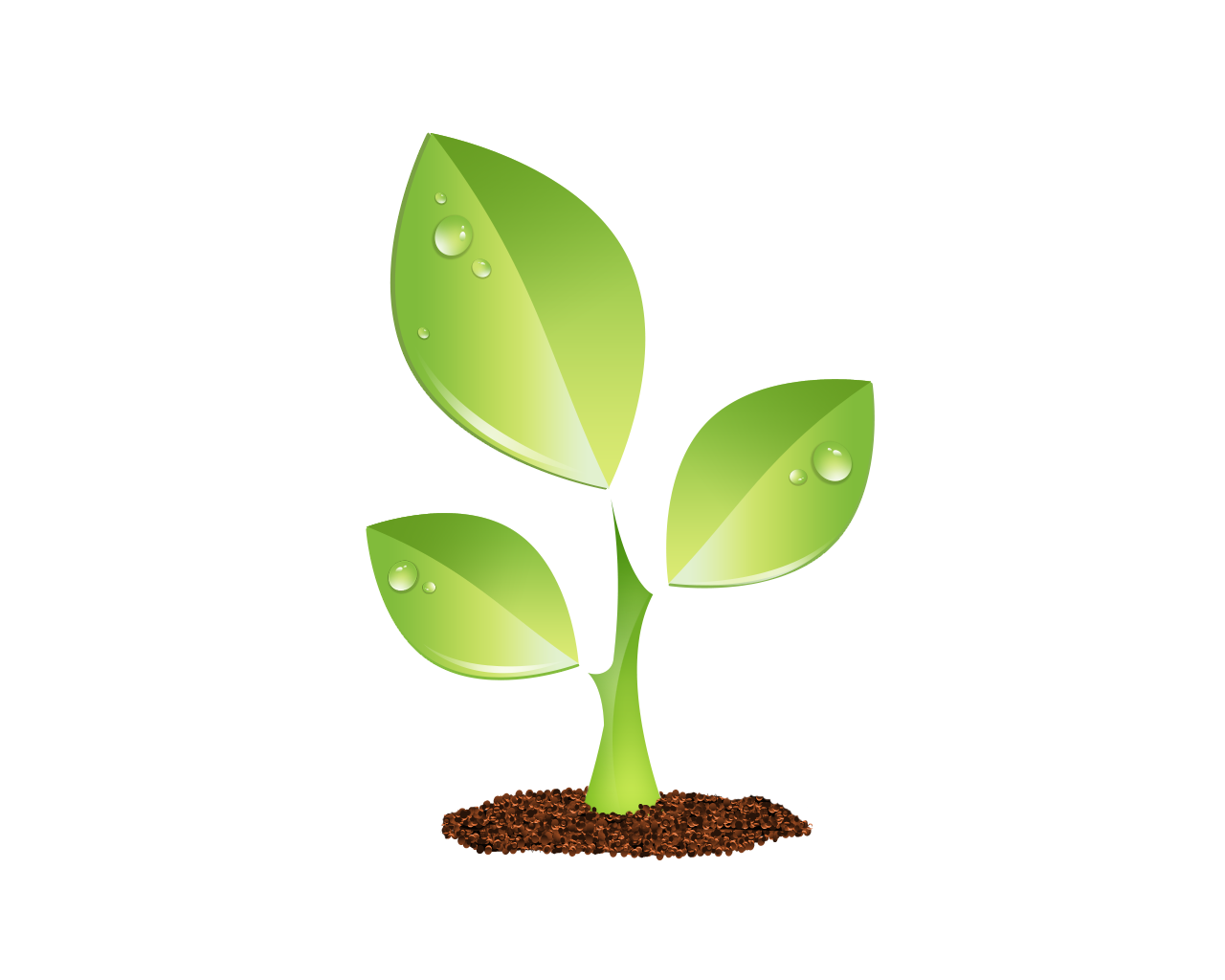 S E E D E D C O N T E N T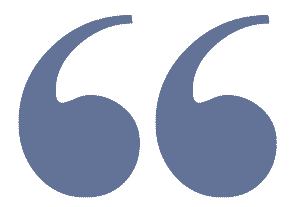 Rep. Sheila Jackson Lee lost it during a heated House Judiciary Committee hearing while defending prominent left-wing billionaire, investor and philanthropist George Soros.
A dark money group that has received millions of dollars from George and Alex Soros's nonprofit network is partnering on a new "Abolition School" that trains activists to eliminate police and prisons.
The Community Resource Hub for Safety and Accountability joined forces with left-wing groups to aid the Philadelphia-based W.E.B Du Bois Movement School for Abolition & Reconstruction to prepare organizers against what they say is a capitalist society created from "overlapping forces of colonial dispossession and genocide, racialized chattel slavery, and violent patriarchal domination, whose extractive brutality toward humanity and nature alike is quickly rendering our planet uninhabitable."
The school aims to familiarize activists with how to dismantle "oppressive" institutions they believe extensively contribute to their struggles.
"Our students are aspiring revolutionaries and abolitionists of all ages and backgrounds who want to acquire the analytical tools and practical skills necessary to set political change into motion and sustain it through struggle," the school's website states. "But we seek above all to help build the leadership capacity of organic intellectuals, those most directly impacted by oppressive structures—policing, mass incarceration, environmental racism, and poverty—and those closest to the struggles to dismantle them."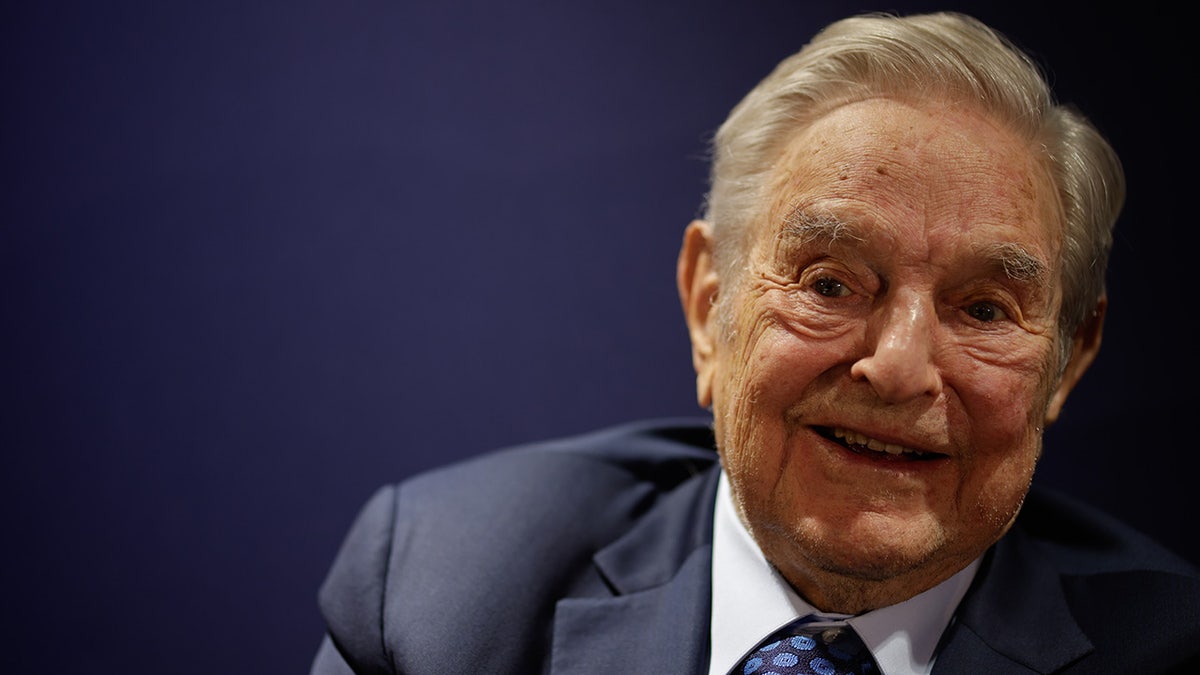 The Foundation to Promote Open Society, a nonprofit in the Soros Open Society Foundation network, gave $5.25 million to the Community Resource Hub between 2019 and 2021.(Jason Alden/Bloomberg via Getty Images)
The "Abolition School" went public on social media in late May and held its first seminars from Aug. 18 to 20. During its inaugural training sessions, around 60 organizers from Philadelphia and other areas such as Atlanta - where the infamous "Cop City" protests took place - gathered for three days of discussions.
"Through participatory and collective study of political economy, the history of global resistance movements, and the theoretical and practical aspects of social change, we aim to teach a new generation of organic intellectuals not only how to understand the world, but more importantly, how to change it," the school says of its mission.
Participants screened a film Mangrove School, which centers on "revolutionary guerrilla education in Guinea-Bissau" and followed it with a dialogue on revolutionary education, according to its website. The school committed mornings to "intensive conversations" about "what abolition and reconstruction mean for revolutionary struggles today" to establish future strategies.
During the afternoons, professional activists from groups such as the Community Resource Hub joined the participants to present their work and demonstrate how it evolves into "concrete practice."
The Community Resource Hub, meanwhile, acts as a resource epicenter for progressive activists on police reform efforts, including defunding and abolishing law enforcement. The hub describes itself "as a resource for local advocates and organizers working to address the harms of policing in the U.S." that seeks to "cultivate community safety and accountability outside of the criminal legal system."
The hub sits under the umbrella of the country's most prominent liberal dark money network as a project of the Washington, D.C.-based New Venture Fund. Grants from the Soros network indicate the anti-police group was set into motion the year before police defunding gained traction, which allowed it to pivot quickly and provide resources for the movement.
As part of its operations, the Community Resource Hub supplies research, data, reports, model policies, toolkits, and "other resources to the field" while providing technical assistance to campaigns, according to its website. A memo written by the group "reviews alternatives to policing in the context of police abolitionist frameworks, offering insights and sharing successful strategies for advocates in the field" is included within the materials.
The hub also directly works on projects regarding defunding police. It "houses and staffs" the website defundpolice.org in partnership with several national organizations.
"#Defund Police means divesting from institutions that kill, harm, cage and control our communities, and investing in violence prevention and interruption, housing, health care, income support, employment, and other community-based safety strategies that will produce safer communities for everyone," defundpolice.org's website states.
"Even as demands to defund police are being dismissed and attacked, communities are continuing to fight for divestment of funds, power, and legitimacy from police and other violent institutions that fail to produce safety while looting resources our communities need to survive," the site says.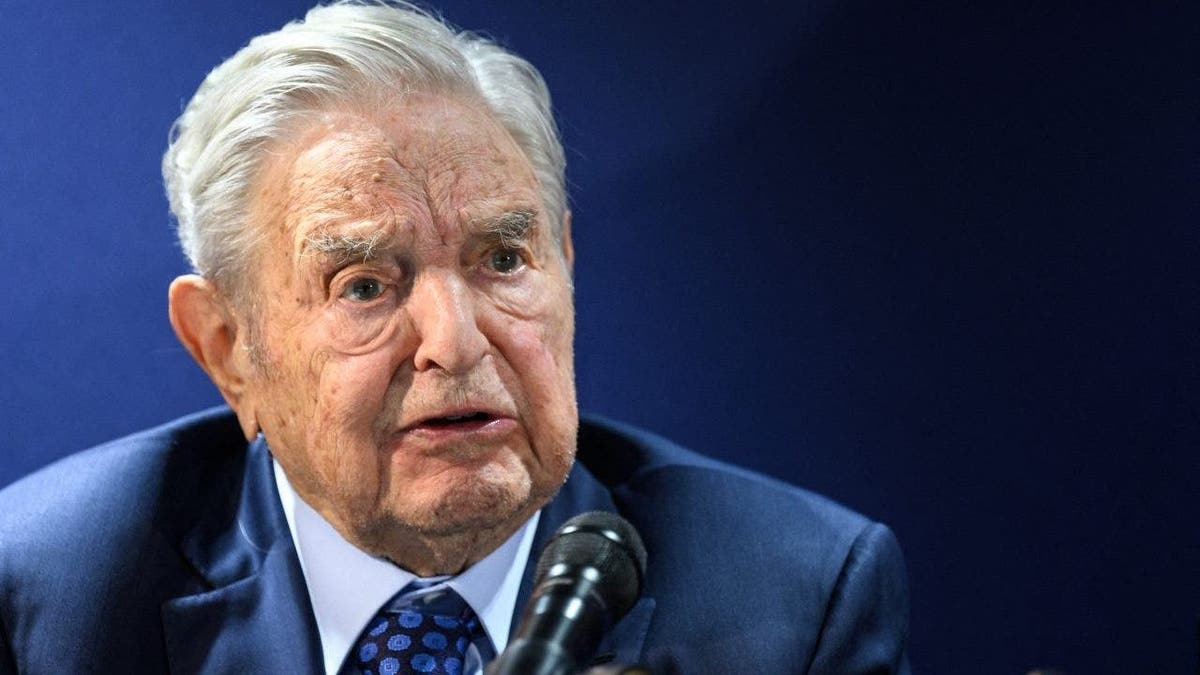 George Soros nonprofits have given large sums to criminal justice reform groups.(Photo by FABRICE COFFRINI/AFP via Getty Images)
A nonprofit in the Soros network, the Foundation to Promote Open Society, donated $5.25 million to the New Venture Fund for the Community Resource Hub between 2019 and 2021, according to the Open Society Foundations' grant database. The money came as George Soros helmed the group. He has since passed control off to his son, Alex, though the money in the network remains from his fortune.
While the first Soros grant went to the hub the year before the defund movement gained steam following George Floyd's death in May 2020, internet archives indicate the hub's website went live around that time. A cached version of the site from late May 2020 shows it appears to have launched with around 400 resources on topics such as police accountability and alternatives to arrests.
The elder Soros has funded dozens of progressive prosecutor candidates as part of his efforts to revamp the criminal justice system. Another nonprofit in his network, the Open Society Policy Center, pushed $500,000 into an unsuccessful attempt to dismantle and replace the Minneapolis Police Department in 2021. His nonprofits have devoted hundreds of millions toward racial equality, including tens of millions for local efforts for criminal justice reform.
"Open Society is a longtime funder of efforts to secure racial justice and equity," an Open Society Policy Center spokesperson previously told Fox News Digital regarding the Minneapolis campaign. "We're proud to support local organizations who are engaging their elected leaders, city officials, and neighbors on how best to achieve community safety and well-being."
The Open Society Foundations did not respond to questions regarding further funding of the Community Resource Hub and did not provide a comment for this story. The Community Resource Hub and W.E.B Du Bois Movement School for Abolition & Reconstruction also did not respond to questions regarding the school.
The school appears positioned to continue its work on a regular basis. In a monthly roundup email to supporters, the Community Resource Hub said the school plans to host a semester-long series for activists and organizers in the near future.