No One Deserves a Second Chance to Destroy our country.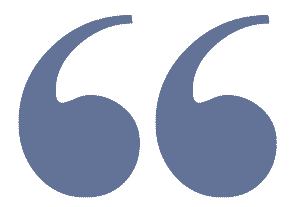 "Especially, that Carnival Clown Donald J. Trump! - Jonathan Lipschitz
A VOTE for "Dirty Diaper Donnie" is a vote for tyrannical rule! 

Hasn't this POS, alleged Child Sex Predator, Three Time Married, Serial Adulterer, Compulsive Liar, Career Crook, Failed Business Man, and the Worst POTUS in the History of America done enough damage to our (your) country?

Why in HADES, would anyone with a "lick of sense" support this common criminal, potential psycho, and suspected, Russian operative who only needs 11,780 votes from Ga., to stay out of prison?

Are your panties in so tight of a knot that your brain cannot get any blood?

Trump should have been locked up after organizing the attack on the Capital Building. The Dumpster should have been handcuffed after his unsuccessful attempt to overturn the 2020 election in order to stay out of PRISON and dragged off to the nearest jail.

Are Trumpers so angry that they would elect this POS, again in spite of themselves?

How stupid can STUPID be?

This has been a Public Service Announcement to Save America from an invasion of Trump Wipers flooding into America from the 
Twilight Zone.

NO ONE DESERVES A SECOND CHANCE TO DESTROY AMERICA!