Trump, Waiving Arraignment, Pleads Not Guilty in Georgia Case
Category: News & Politics
Via:
hallux
•
4 weeks ago
•
7 comments
By:
Danny Hakim and Richard Fausset - NYT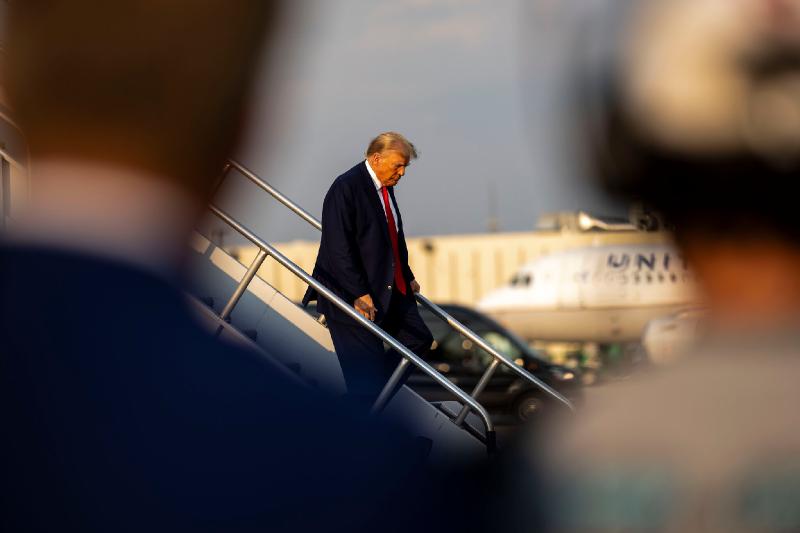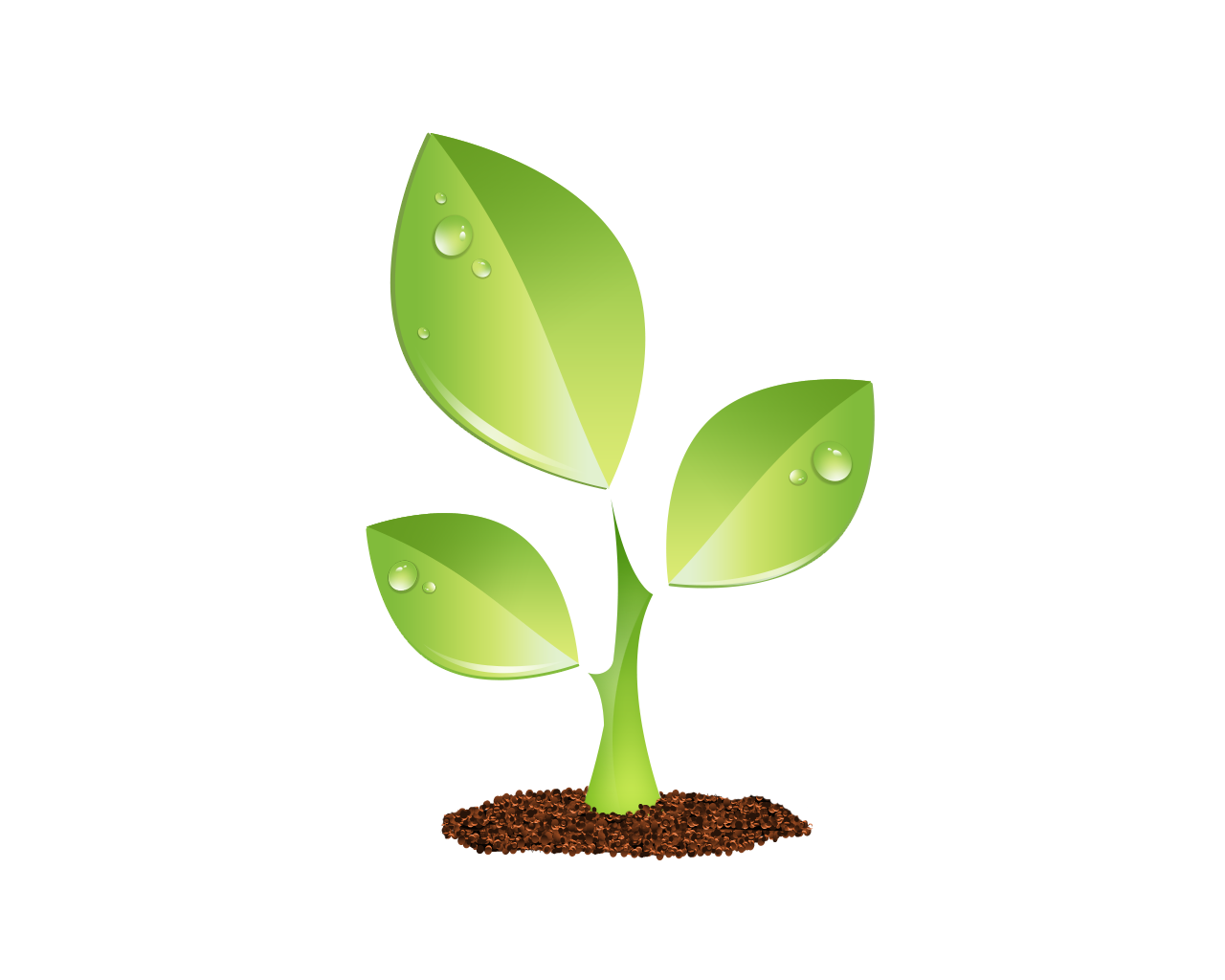 S E E D E D C O N T E N T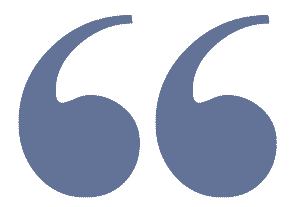 Former President Donald J. Trump pleaded not guilty on Thursday and waived his arraignment in the Georgia criminal case charging him and 18 of his allies with interfering in the 2020 election.
His plea came as Gov. Brian Kemp of Georgia, a fellow Republican, dismissed demands from the former president and some of his supporters to start impeachment proceedings against Fani T. Willis, the prosecutor who brought the case.
Without Mr. Kemp's help, it is all the more unlikely that Mr. Trump will be able to derail the prosecution.
"In Georgia, we will not be engaging in political theater that only inflames the emotions of the moment," Mr. Kemp said in a news conference at the State Capitol, where he also discussed the response to Hurricane Idalia. "We will do what is right, we will uphold our oath as public servants, and it's my belief that our state will be better of for it."
It remains unclear where or when Mr. Trump will be put on trial in the case, one of four that he has been charged in this year. A number of the 19 defendants are sparring with Ms. Willis, the Fulton County district attorney, over when a trial might start and whether it will be in state or federal court, leaving two judges in courtrooms only a few blocks apart in downtown Atlanta to wrangle with defense lawyers pulling in different directions.
"I do hereby waive formal arraignment and enter my plea of not guilty," Mr. Trump stated in a two-page filing on Thursday morning.
He wrote that he had discussed the charges with his lawyer, Steven H. Sadow, adding: "I fully understand the nature of the offenses charged," and that he waived his right to appear at arraignment, which had been scheduled to take place in Atlanta next Wednesday along with those of Mr. Trump's co-defendants.
Mr. Trump surrendered at the Fulton County jail in Atlanta last week and was booked on 13 felony charges for his efforts to reverse his 2020 election loss in Georgia. On social media, he has assailed and spread falsehoods about Ms. Willis, a Democrat, calling her "crooked, incompetent & highly partisan." He has also praised State Senator Colton Moore, the most outspoken advocate for impeaching Ms. Willis. But calling a special legislative session to begin the impeachment process lacks enough support among lawmakers to move forward.
Mr. Kemp has the power to unilaterally call a special session; his refusal to do so for an impeachment of Ms. Willis echoes his refusal to call a special session after the 2020 election, when Mr. Trump pressured him to make such a move to help overturn his election loss.
State legislators may also call a special session. But although Republicans are in the majority of both houses of the Georgia General Assembly, doing so would require the support of three-fifths of the legislature, a threshold that could only be met with votes from some Democrats.
Republican lawmakers in the state have wrestled since Mr. Trump's indictment over whether anything can or should be done to impede Ms. Willis and her criminal case.
This week, House Speaker Jon Burns said it would be "reckless" to take steps to defund Ms. Willis's office, another move that some Republicans are considering, because it could hinder efforts to fight violent crime in Atlanta.
But Mr. Moore, a first-year senator from ultraconservative northwest Georgia, has spoken in threatening terms.
"I don't want a civil war," he said in a   recent televised interview . "I don't want to have to draw my rifle. I want to make this problem go away with my legislative means of doing so."
Mr. Kemp's relationship with Mr. Trump fractured after the governor stood by the state's election results in 2020, which gave Joseph R. Biden a narrow victory there.
On Wednesday, he warned fellow Republicans that they could suffer politically if they focused on what he called the "distractions" posed by Ms. Willis's case and Mr. Trump's 2020 election loss. They should be pursuing tax cuts and teacher raises, he said, "not focusing on the past, or some grifter scam that somebody's doing to help them raise a few dollars into their campaign account."
Mr. Trump has also been indicted this year in a criminal case in Manhattan, on state charges in a case stemming from hush money paid to a pornographic film actress. And he has been indicted in a pair of federal cases — one in Washington, related to his efforts to overturn the 2020 election result nationally, and one in Florida over his handling of sensitive government documents after he left office.
Should he be elected president again, he may theoretically be able to pardon himself of any federal convictions. But Mr. Trump would not be able to do so for a state conviction, even if the case was moved to federal court, as some defendants are seeking to do.
Complicating the Georgia case, Mr. Trump and his co-defendants have differing legal strategies. Several of the defendants, including Mark Meadows, the former White House chief of staff, have filed to move the case to federal court. Judge Steve C. Jones of the U.S. District Court for the Northern District of Georgia has given Mr. Meadows's lawyers and the district attorney's office until late Thursday afternoon to submit new briefs before he makes a decision.
Other defendants, including Kenneth Chesebro and Sidney Powell, have moved for speedy trials in state court, as they are allowed under Georgia law. Mr. Chesebro's trial has already been scheduled to start on Oct. 23. Ms. Willis's office is seeking to keep all of the defendants together in a single trial starting then, but Fulton Superior Court Judge Scott McAfee has initially indicated that only Mr. Chesebro will be tried at that time.
Mr. Sadow filed a motion on Thursday seeking to sever Mr. Trump's case from Mr. Chesebro's and those of any other defendants who invoke their right to a speedy trial. He wrote in his filing that "requiring less than two months preparation time to defend a 98-page indictment, charging 19 defendants, with 41 various charges" would "violate President Trump's federal and state constitutional rights to a fair trial and due process of law."