John Mellencamp slammed by Bill Maher over claim only '1 or 2%' of Black people today live better than slaves
Category: News & Politics
Via:
vic-eldred
•
4 weeks ago
•
29 comments
By:
Nikolas Lanum (Fox News)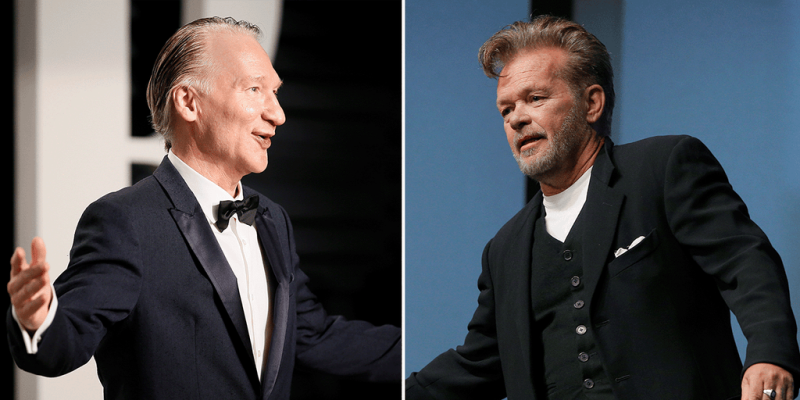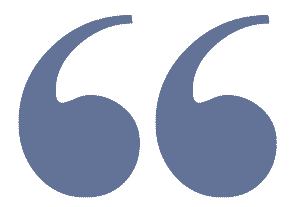 Bill Maher and John Mellencamp got into a tense back and forth after the singer claimed most Black Americans today do not have a better life than slaves.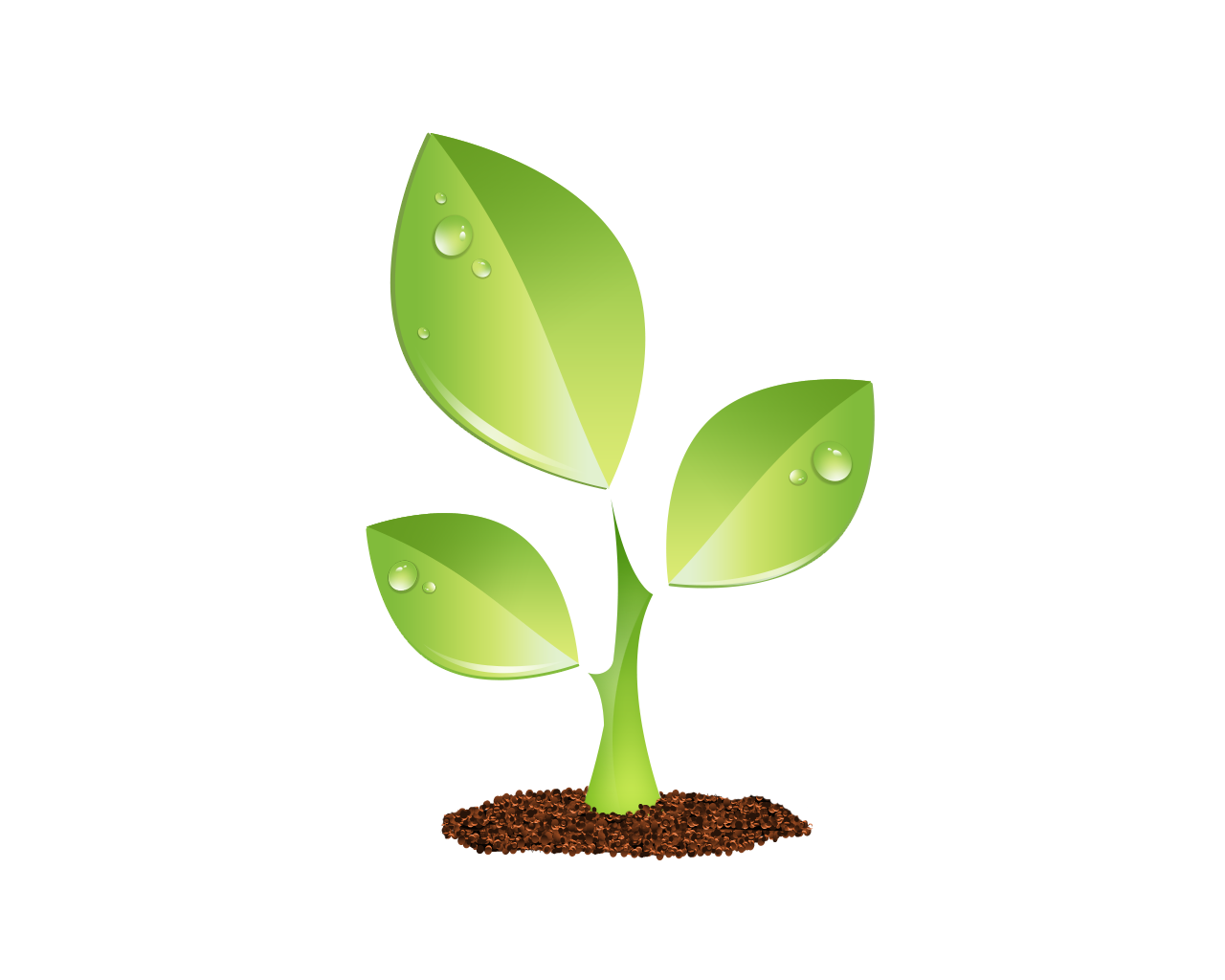 S E E D E D C O N T E N T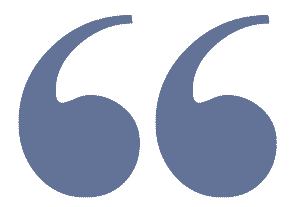 Liberal comedian Bill Maher got into a tense exchange with musician John Mellencamp on Monday after the "Pink Houses" singer claimed only 1% or 2% of Black people living in America today have better lives than slaves.
During an appearance on Maher's "Club Random Podcast," Mellencamp revealed he wrote a song called "From the Cotton Field to the Playing Fields" that he never recorded because he believed it was "wrong."
The song's message was an attempt to show how White people love to have Black entertainers and often exploit them.
"I would say that the playing fields are a lot better than the cotton fields," Maher said 29 minutes into the interview. "That's what I would say about that. Maybe I'm crazy, John, but it seems like making no money as a slave picking cotton — it was not as good as playing left field for the Yankees."
John Mellencamp performs during the Farm Aid Music Festival in Raleigh, North Carolina, on Sept. 24, 2022.(Suzanne Cordeiro/AFP via Getty Images)
As Maher attempted to continue his argument, Mellencamp interjected and said there is "no doubt" that "1 or 2% of Black people" in America "have a better life."
"Oh, stop, that's what you think?" Maher responded. "1 or 2%?"
"OK, let's say 10%. I just pulled a number out of my a--," Mellencamp said.
Maher then told Mellencamp that is where his opinion "belongs."
Mellencamp again said he had pulled the number out of thin air when Maher said his claim was "just not true."
Bill Maher and Mellencamp spoke on a wide range of issues, including race, the Second Amendment, climate change and the government.(Randy Holmes/ABC via Getty Images)
The conversation, highlighted by OutKick, again grew heated when Mellencamp said the Second Amendment should be changed to remove guns from Americans.
"All I'm saying is that a good place to start is to get these f---ing guns away from people," Mellencamp exclaimed. "Just because it's the Second Amendment, change this — and people go, 'You can't change the Second Amendment.' F--- you can, it's an amendment. Change it."
Maher urged Mellencamp to be "realistic," noting, "That's never going to happen in America."
"If they start showing these f---ing kids laying there dead, it will," Mellencamp stressed.
Mellencamp, who has been outspoken about politics throughout his career, has been criticized by both sides of the political spectrum.(Mark Sagliocco)
Maher again disagreed and said people who love guns "love them on a level" that some cannot understand, calling it a "primal" and "personal issue."
"It's like pot smokers are with pot. It's very in our personal space, and the idea of taking it away — liberals are always at a disadvantage with this issue because it's not a visceral issue to say, 'Guns are bad.' It's visceral to be like, 'This thing I like they're going to take from me.' I don't think you're ever going to change that. They're not going to rewrite the Second Amendment," Maher said.
Mellencamp, who has been outspoken about politics throughout his career, has been criticized by both sides of the political spectrum.
In May, Mellencamp was criticized by liberal leaders after releasing a song about Portland, Oregon, that opined on the city's homeless and drug crisis.
In November, the singer-songwriter faced backlash from conservatives after he was pictured sitting for the national anthem during an Indianapolis Colts-Philadelphia Eagles game.