Over half of NY voters say the state is headed in wrong direction: poll
Category: News & Politics
Via:
vic-eldred
•
4 weeks ago
•
10 comments
By:
Carl Campanile (New York Post)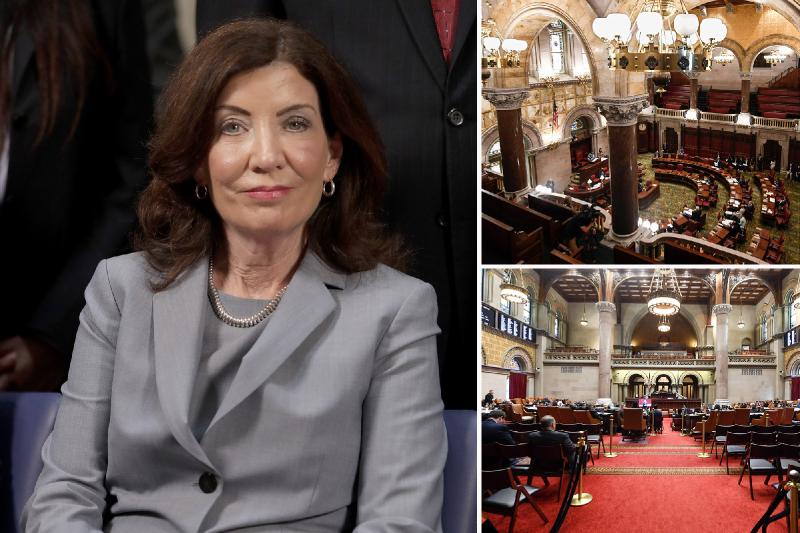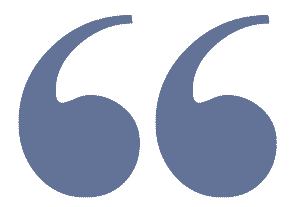 More than half of New York's registered voters believe the state is headed in the wrong direction, as Gov. Kathy Hochul's popularity nose-dives and 40% consider moving out, a startling new poll shows.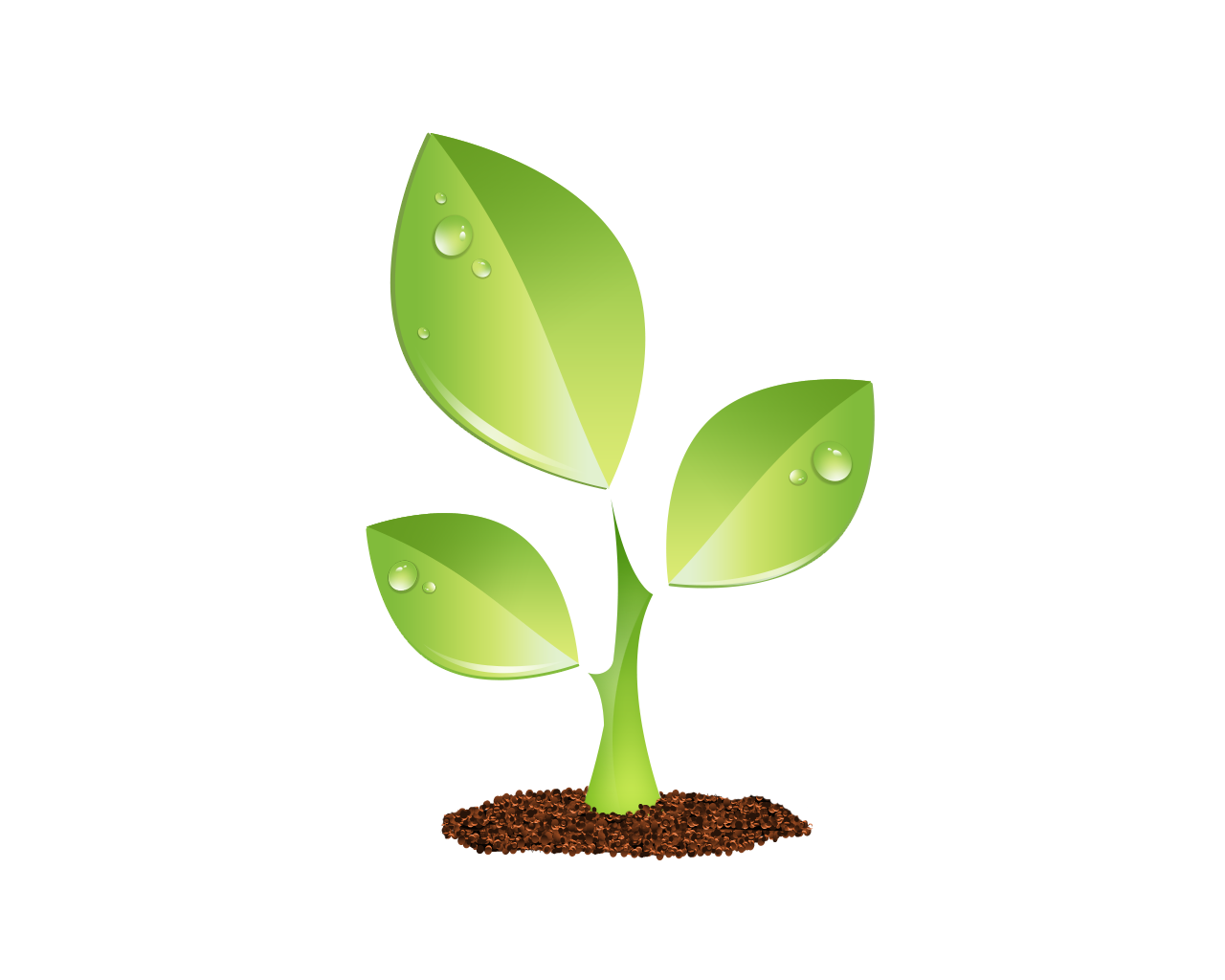 S E E D E D C O N T E N T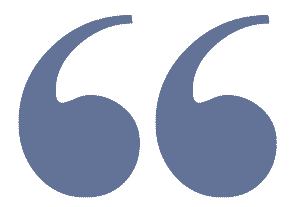 More than half of New York's registered voters believe the state is headed in the wrong direction — and a whopping 80% are demanding term limits for the governor and legislators, a startling new poll shows.
The fed-up respondents gave Gov. Kathy Hochul a dismal 40% approval rating, a big drop from her 50% figure from a survey released just three months ago, according to the independent Unite NY's Voter Empowerment Index unveiled Sunday.
Other state lawmakers fared even worse with a 27% approval rating, down from their recent 36%.
Overall, 53% of the state's voters said they don't like where the state is headed politically, and 40% said they are considering leaving.
Not surprisingly, 80% said they support term limits for the governor and legislature, which currently have none.
"Independent and unaffiliated New Yorkers, the second largest group of voters in the state, are clearly frustrated with the state of democracy in New York and the latest Voter Empowerment Index makes this face clear," Unite NY Executive Director Tim Dunn said in a statement, referring to the bloc's influence on the survey's results.
"The path to winning back those voters lies in enacting reforms that have overwhelming, bipartisan support," Dunn said. "I would encourage elected leaders from both parties to take this into account during the policymaking process, as this group is growing in both numbers and extreme dissatisfaction."
A new poll show a majority of Empire State voters think the state is headed in the wrong direction politically. AP
According to the results, upstate New Yorkers are strongest in their desire for an open primary process or allowing non-party-affiliated residents to cast ballots in primaries.
Only 10% of voters polled thought the state was doing a good job of implementing election reforms compared to other US states.
Voters who were surveyed identified crime and public safety as the most pressing issues for New Yorkers.
80% favor term limits for the governor and Albany lawmakers. AP
Albany lawmakers have been under fire since passing controversial bail reform measures in 2019, which critics blame for a spike in crime.
The measure, which prohibited judges from setting bail on misdemeanors and most felonies, has since been tweaked to give jurists more say but has failed to convince many law-and-order citizens.
Yet, despite the grim results of the new Unite NY poll, the number of voters wanting to leave the state was down 51% during a poll in March — one of the few upsides for beleaguered elected officials in Albany.
Gov. Kathy Hochul's approval rating plummeted to 40%, a 10% drop from just three months earlier, a new poll shows. Andrew Schwartz / SplashNews.com
The Bronx topped the list with the most voters wanting to leave the state, with 71% saying they'd like to high-tail it out of New York.
More than 35% of voters surveyed were also optimistic that the Empire State mess could be fixed, and 54% were willing to sit down with folks who don't see eye-to-eye with them to talk about it.
United NY questioned 800 voters in June to come up with the results.
Founded by wealthy upstate former Congressional candidate Martin Babinec, the group promotes election reform and open elections.
According to its website, Unite NY strives to focus on issues rather than candidates for public office.