Climate protesters ridiculed as tribal police plow through Burning Man demonstration: 'Bless those Rangers'
Category: News & Politics
Via:
vic-eldred
•
4 weeks ago
•
12 comments
By:
Elizabeth Heckman (Fox News)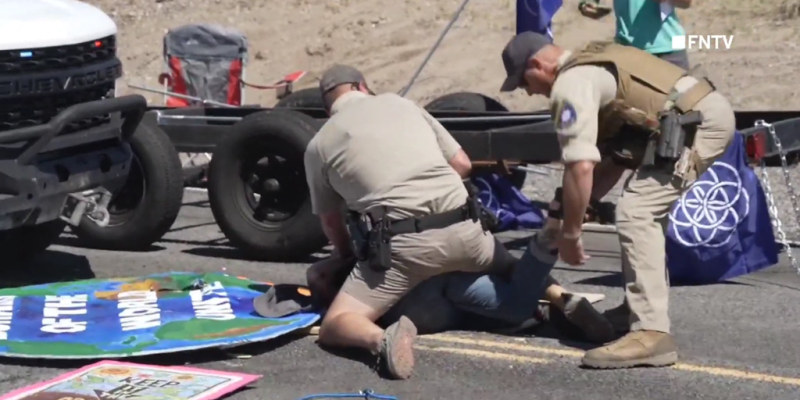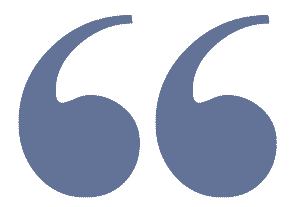 "Outnumbered" panel discusses climate activists blocking a road on tribal land in Nevada and why this is not a productive or effective way to promote climate change activism.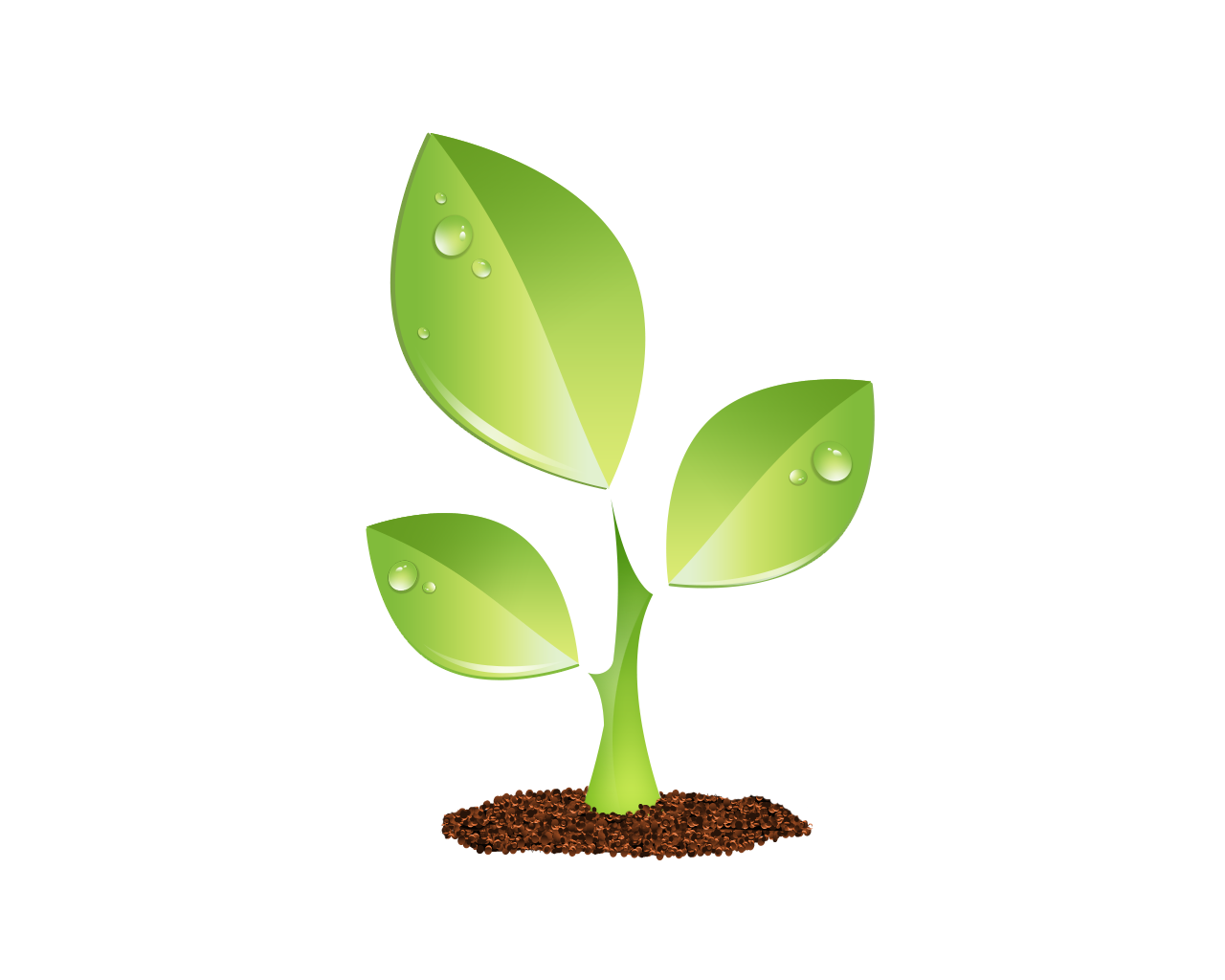 S E E D E D C O N T E N T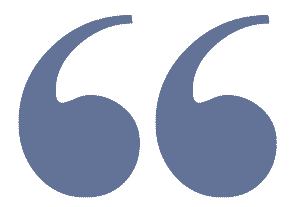 Climate protesters in Nevada were arrested for blocking traffic on a busy road which led to tribal police taking matters into their own hands, plowing the barricade set up by the demonstrators and making arrests.
The "Outnumbered" panel applauded the arrests and discussed why this method of activism is not productive and argued that eco-protesters do not truly care about the environment.
A video captured the chaotic moments when tribal police in Nevada dispersed at gunpoint a group of climate protesters who were blocking a road and causing a massive traffic jam for those looking to get to the Burning Man festival.
The scene in the middle of the road caused a heavy traffic jam in the Nevada desert.(Oliya Scootercaster/FreedomNewsTV)
The footage taken Sunday at the beginning of the annual gathering in northern Nevada's Black Rock Desert shows a law enforcement vehicle smashing into a sign that reads, "Burners of the World Unite," and a trailer that had been set up across the road behind it.
"We are not violent! Please... we have no weapons at all, we are environmental protesters!" a woman is heard yelling as police handcuff one of the demonstrators.
In the buildup to the police response, the same woman appears to have chained herself to the trailer, which members of the public are seen trying to move so traffic can start flowing again.
Nevada tribal police officers are seen taking a female protester into custody.(Oliya Scootercaster/FreedomNewsTV)
Fox News weekend host Lawrence Jones applauded tribal police for taking action, saying "everyone has been waiting for law enforcement to step in and establish authority" when climate protesters block roadways.
Jones pointed out that these same activists were not in East Palestine, Ohio during the train derailment that spilled toxic chemicals into the community or help to pick up trash in major cities.
"Stopping people from providing for their family is not the way to do it," said Jones, arguing that drivers could face charges if they leave their vehicles to forcibly protesters.
Kennedy said far-left climate protesters want to "ban oil" and hate capitalism, but "only capitalism" will help the situation in the long run by providing innovation and potential solutions.
Video
Co-host Emily Compagno said, "common sense has been lost on these protesters that are hell-bent on destroying priceless art and people's livelihoods."
"Bless those Rangers," she added.
FOX Business' Gerri Willis said the protesters' demonstrations made them look like 12-year-olds. She said she has "no sympathy" for people who destroy works of art and block roadways in the name of stopping climate change.
Fox News contributor Mollie Hemingway pointed out that by blocking roads, they are preventing citizens from getting to jobs, and hospitals.
"I don't buy that these people care about the environment. … They only care about controlling the economy, people, and destroying people's lives," said Hemingway.
A timelapse video of the traffic jam showed at least 150 vehicles, including several tour buses, backed up as a result of the protest.