Yevgeny Prigozhin killed in mysterious plane crash
Category: Op/Ed
By:
vic-eldred
•
one month ago
•
25 comments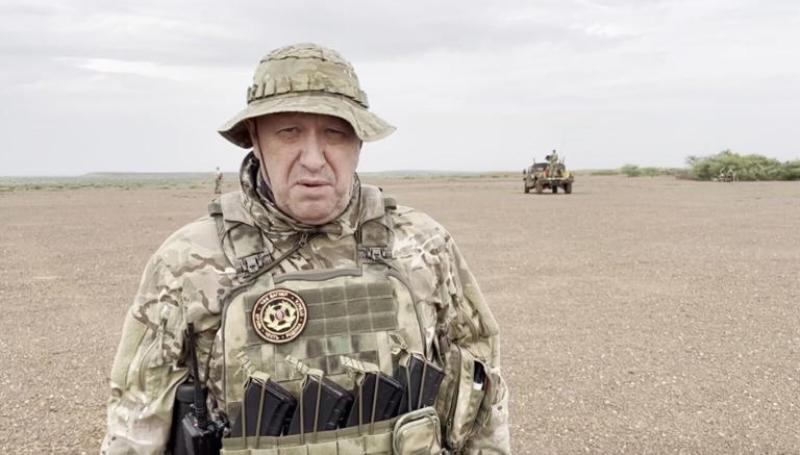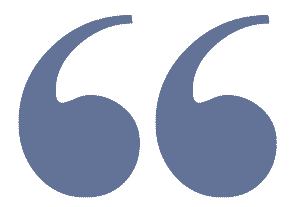 "I don't know for a fact what happened, but I'm not surprised," Biden said.
Another strange happening today on the other side of the world:


T he leader of the Wagner Group mercenary front that marched his forces on Moscow just months ago was believed to be among 10 individuals who died in a plane crash Wednesday, according to Russia's state news service.
Yevgeny Prigozhin, who led the failed revolt in June, was listed among 10 names on the private plane's passenger list, according to the report from Tass, which cites the country's aviation authority. All 10 people aboard the flight were killed.

Mercenary Leader Prigozhin Reported Dead in Plane Crash by Russian State News (msn.com)



There seems to be confusion about exactly what happened other than some claiming the plane was hit by a Russian surface-to-air missile.

Another Putin enemy has met an untimely & horrible death.