Five indications Joe Biden will not run in 2024
Category: News & Politics
Via:
nerm-l
•
one month ago
•
114 comments
By:
Jason Chaffetz (Fox News)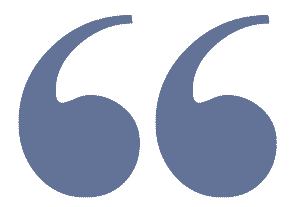 Though Joe Biden was mocked for seemingly campaigning for president from his basement in 2020, this summer he appears to be campaigning from the beach.
It's way to early in the cycle to make these sorts of predictions.  Having said that, Joe Biden doesn't seem to be gearing up for a campaign of any sort.  Biden cannot rely on Kamala Harris acting as a surrogate on the campaign trail because her approval is in the dumpster, too.  Biden will need to be more active on the campaign trail than he was in 2020.  And other Democrats (such as Barack and Michelle Obama) can't effectively campaign for an absent Biden; Biden will have to be on stage for that to work.  
Right now it appears Biden is going to try to reprise his 'not Trump' campaign from 2020.  That won't be as effective with Biden as the incumbent; a 'not Trump' campaign won't defend Biden's record.  And its very uncertain that Trump will be the Republican nominee.  Biden is at risk of essentially conceding the Presidential election to the Republican challenger who will obviously attack Biden's record.
The Democrats' convention finishes on Aug. 22, 2024, which is very late in the campaign cycle.  That's certainly not going to help down ballot Democrats.  Are Democrats throwing down ballot races under the bus just to reelect Biden?  That seems highly unlikely.  While still early in the cycle, the indictors do support plausible speculation that Democrats are going to write off the White House and focus on down ballot races.  Democrats may have decided that controlling Congress is a higher priority than controlling the White House.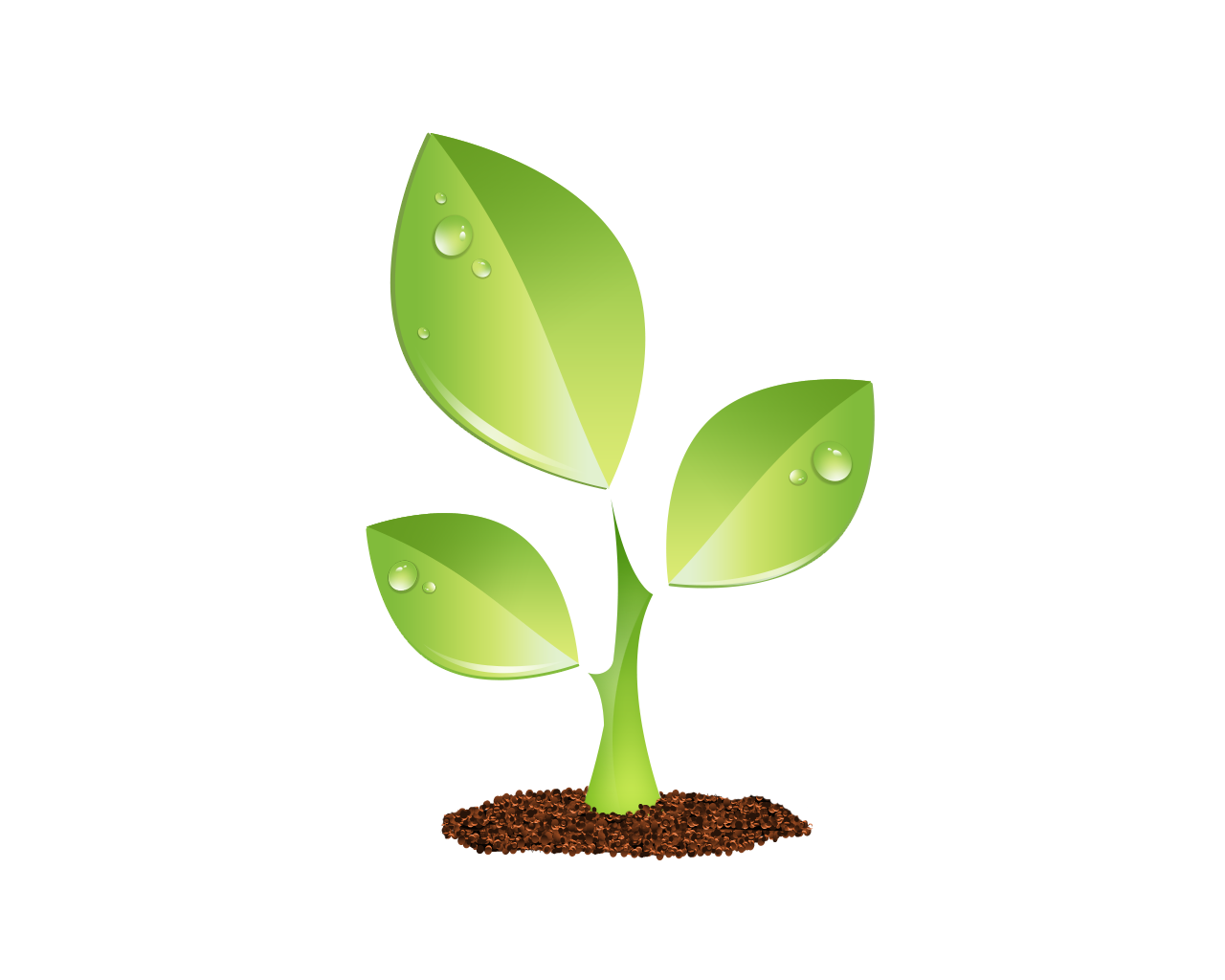 S E E D E D C O N T E N T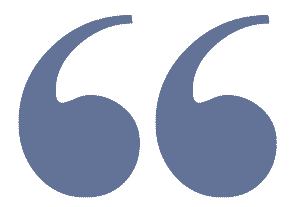 Standing before a New Mexico audience recently, President Biden unintelligibly joked that, "I hibernated in a while - all, you know, in Iowa for a while." It's not clear what he meant by that, but hibernating is an apt descriptor of the Biden 2024 re-election campaign.
Though Biden was mocked for seemingly campaigning from his basement in 2020, this summer he appears to be campaigning from the beach. That's where he spent the weekend while Maui burned, and serious presidential contenders drummed up support at the Iowa State Fair. That's just one of several indicators that Biden may not be planning to see his name on a ballot next year.
Skeleton Crew- Though Biden has begun hiring fundraisers for the 2024 campaign, his operation is a tiny skeleton crew of staffers working exclusively out of his home state of Delaware. That puts them closer to his homes near Wilmington and Rehoboth Beach, but far from the center of gravity in swing states or the nation's capital.
President Joe Biden speaks on the anniversary of the Inflation Reduction Act during an event in the East Room of the White House on Wednesday.(AP)
As of last quarter, he had just four people on the payroll, all working out of the party offices. In July, the campaign announced the hiring of a few fundraisers, but there seems to be little urgency to mount a full-scale campaign and the first primary votes are five months away.
Strategic Travel- After spending some of the summer overseas, Biden is in vacation mode for the month of August. Not only did Biden skip the traditionally all-important Iowa State Fair, he traveled to Utah. My home state always welcomes the president of the United States, but we're hardly a battleground state. A serious candidate would have campaigned in Nevada, Colorado and Montana.
He did go on to visit northern Arizona, where he proclaimed the Grand Canyon to be one of the "nine wonders" of the world and full of "ironic" species. He has always been a gaffe machine, but with the election ramping up, his new wilderness grab does nothing to expand his base in critical Arizona. In fact, it polarizes voters.
Where Is Kamala?- Though she has visited Florida and picked fights with GOP presidential hopeful Ron DeSantis, Kamala Harris has been largely invisible through the first three years of the Biden presidency. Unless she makes a gaffe, she seldom makes news. There is talk of deploying her to help with very specific demographic groups during the campaign, but as of now, we haven't seen much of her on the trail.
Her portfolio is minimal. She is nowhere for solving the immigration and human trafficking crisis. She is also supposedly tackling AI. We are not yet sure she can spell "AI" or lead the critical thinking to put necessary guard rails on this emerging technology.
Fiddling While Maui Burns- Biden's inextricable response to the Maui fires from his vacation on the beach of "No comment" ricocheted around the nation. Did he really not have anything to say to those desperate people fighting for their lives as he sunned himself on the beach? This was an opportunity for a president to flex his political muscle. Though the administration insists he has taken action, reports on the ground in Maui describe aid being blocked, properties being looted and FEMA being AWOL.
Hibernating over Hunter- With real, substantive evidence surfacing that the president's son took payments from foreign entities in exchange for access to his father, the campaign seems to be locking down.
The New York Times reported that campaign manager Julie Chavez canceled a planned interview on the Biden-friendly MSNBC "to avoid facing a litany of questions" about Hunter Biden. Upon his return from Rehoboth Beach, Biden's team cordoned off reporters far enough away that Biden could not hear their shouted questions as he turned his back to them.
Though this could be a basement-to-beach campaign strategy, it's more likely that Biden will not run.
With few exceptions, we don't see him on the campaign trail defending his presidency or touting his accomplishments in key battleground states. We don't see his vice president making the case for him. He isn't sharing his vision for the future. He is hiding - hiding from the press, hiding from the scandals and hiding from his own incompetence as a commander in chief.
By the end of this calendar year, I, for one, anticipate he won't be a candidate in 2024.
---
Jason Chaffetz is a FOX News (FNC) contributor and the host of the Jason In The House podcast on FOX News Radio. He joined the network in 2017.
Red Box Rules
Bashing Republicans is not a defense of Biden's campaign strategy, if he has one.  So, let's pay more attention to Joe Biden than Republicans.