Biden recalls kitchen fire in attempt to console Maui wildfire survivors
Category: News & Politics
Via:
vic-eldred
•
one month ago
•
162 comments
By:
Steven Nelson (New York Post)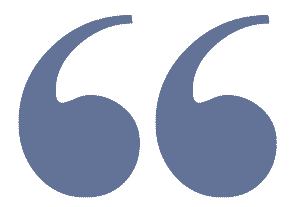 Biden tried to commiserate with Maui wildfire survivors with a story from years ago, when firefighters "ran into flames" at his home to rescue Jill Biden — a story that for years has drawn unflattering fact-checks.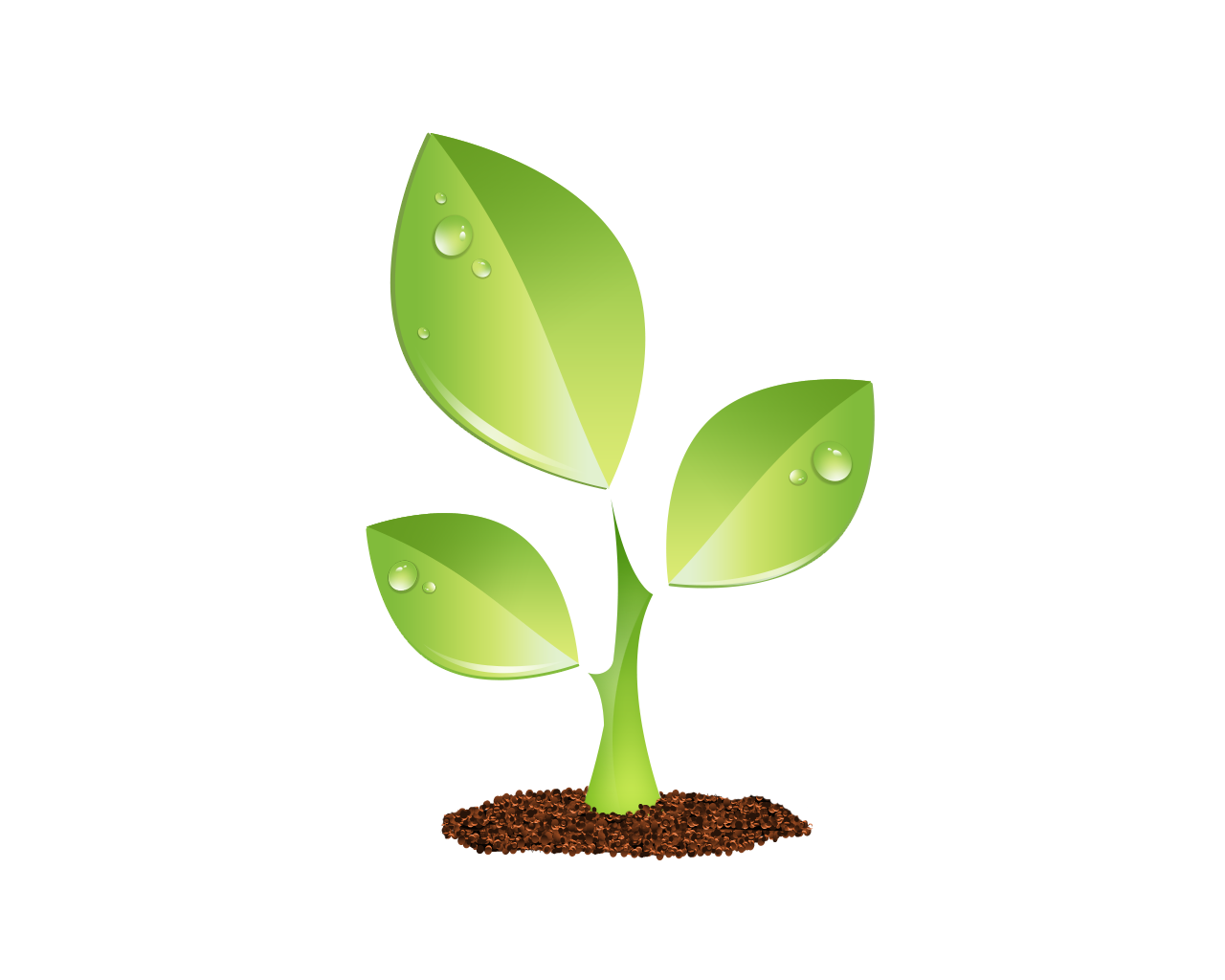 S E E D E D C O N T E N T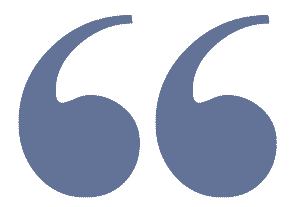 President Biden told a room full of Maui wildfire survivors that he could commiserate with their plight because years ago firefighters "ran into flames" at his own home to rescue first lady Jill Biden — retelling a story that for years has drawn unflattering fact-checks.
The 80-year-old president was attempting to make common ground with his audience by invoking a small kitchen fire in 2004 at his Wilmington, Del., home that the local fire department said "could be considered an insignificant fire" because it was quickly doused.
"I don't want to compare difficulties, but we have a little sense — Jill and I — what it's like to lose a home," Biden told the Lahaina residents, whose historic town was destroyed on Aug. 8 in wildfires that killed at least 114 people.
"Years ago now — 15 years ago — I was in Washington doing 'Meet the Press.' It was a sunny Sunday and lightning struck at home on a little lake that is outside of our home — not on a lake, a big pond," Biden said.
"And it hit a wire and came up underneath our home into the heating ducts, air conditioning ducts. And to make a long story short, I almost lost my wife, my '67 Corvette and my cat."


President Joe Biden speaks Monday as he meets with community members impacted by the Maui wildfires at Lahaina Civic Center.AP
Biden added that firefighters who responded "ran into flames to save my wife and save my family. Not a joke."
The president was greeted earlier in the day by several dozen protesters who chanted "Go home Joe" and held signs saying "No Comment" in reference to Biden's repeated refusal to comment on the disaster when asked last week about the mounting death toll.
At the time of Biden's small home fire, local fire chief George Lamborn told the Associated Press, "Luckily, we got it pretty early. The fire was under control in 20 minutes."


Residents stand with signs while waiting for the arrival of President Biden outside the Lahaina Civic Center in Lahaina, Hawaii on Monday. AP Several dozen protesters chanted "Go home Joe" and held signs saying "No Comment." James Keivom
The AP reported that it was a "small fire that was contained to the kitchen" and that Jill Biden reported it to the emergency services.
The news wire did not report that she was trapped inside the home and said no one was injured.
The president had told variations of the story over time.


A young girl gives a shaka sign as she poses with President Joe Biden. REUTERS
At a fire prevention summit in October he claimed, "We almost lost a couple firefighters" during the blaze.
At an infrastructure-focused event in 2021, he said he "had a house burn down with my wife in it."
In a delicately worded statement last year, Delaware's Cranston Heights Fire Company said: "For the fire service, this could be considered an insignificant fire as it did not lead to multiple alarms and did not need a widespread incident response throughout the county. However, in the case for any homeowner, it was obviously significant at the time and was quickly responded to by the local firefighters."


President Biden and first lady Jill Biden walk with Hawaii Governor Josh Green and his wife Jaime Green on Monday as they tour the fire-ravaged town of Lahaina on the island of Maui in Hawaii .REUTERS President Biden and first lady Jill Biden walk by torched cars and destroyed home in Lahaina. REUTERS
Biden has a habit of telling factually questionable stories when attempting to relate to his audiences.
Biden said in Puerto Rico last year that "I was sort of raised in the Puerto Rican community at home, politically," even though only 2,000 Puerto Ricans lived in Delaware when he was launching his career and his books contain no information about interacting with the small community.
Also last year, Biden told students at historically black colleges in Atlanta that he was arrested multiple times while protesting in favor of civil rights — another claim for which there is no evidence.


President Joe Biden reacts during a community event at the Lahaina Civic Center on Monday. REUTERS
Biden in 2021 told Jewish leaders that he remembered "spending time at" and "going to" Pittsburgh's Tree of Life synagogue in 2018 after the worst anti-Semitic attack in US history, in which 11 people were murdered.
The synagogue said he never visited and the White House later said he was thinking about a 2019 phone call to the synagogue's rabbi.
Later that month, Biden told an Idaho audience that his "first job offer" came from local lumber and wood products business Boise Cascade. The company said it was news to them.
Biden said at the Naval Academy's graduation ceremony last May — and again at the Air Force Academy this June — that he was appointed to the prestigious Annapolis military college by the late Sen. J. Caleb Boggs (R-Del.). A search of Boggs' archives failed to turn up evidence of the appointment.