Asylum seekers in NYC say America is nothing like they had imagined: It's 'chaos'
Category: News & Politics
Via:
nerm-l
•
one month ago
•
42 comments
By:
Marquise Francis (National Reporter via Yahoo News)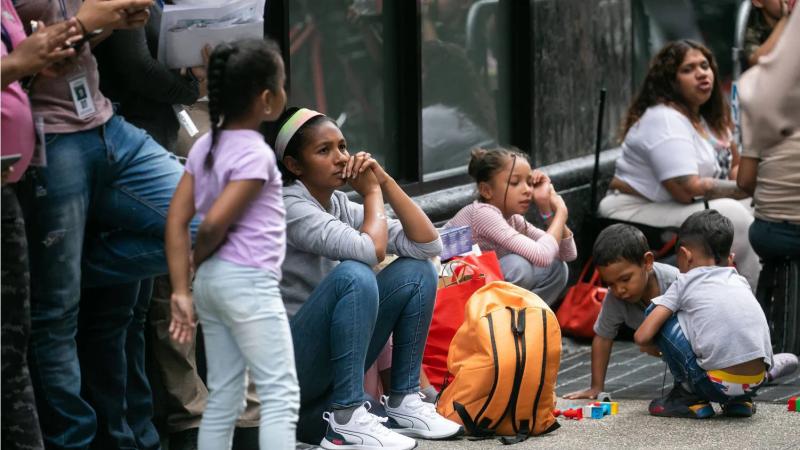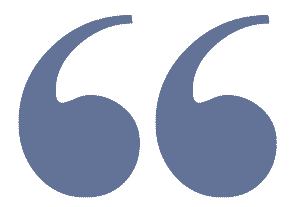 City officials say they will not turn their backs on an estimated 57,300 migrants seeking shelter, but limited resources, they contend, are making a strenuous situation dire.
What seems so amazing about the situation are the small numbers.  If 57,300 migrants overwhelms the city then how can New York City hope to deal with a natural disaster?  
Let's not fool ourselves that the migrant crisis in NYC is about the number of people.  This is all about the money.  And there's no accountability for where the money is being spent.  According to the provided numbers, NYC is spending about $170 per day for each migrant.  That's about $62,000 per year for each migrant.  Don't expect us to believe that the migrants are getting much if any of that money.  At these prices, housing 57,300 migrants would cost $3.5 billion a year and the migrants won't see that money.  Someone, somewhere is exploiting the situation for a hell of a lot of profit.
Mayor Adams only wants the Federal government to step in and make the New York rich richer.  Maybe New York is still PO'd about the cap on SALT deductions.  But graft ain't the way to address that NYC butt hurt.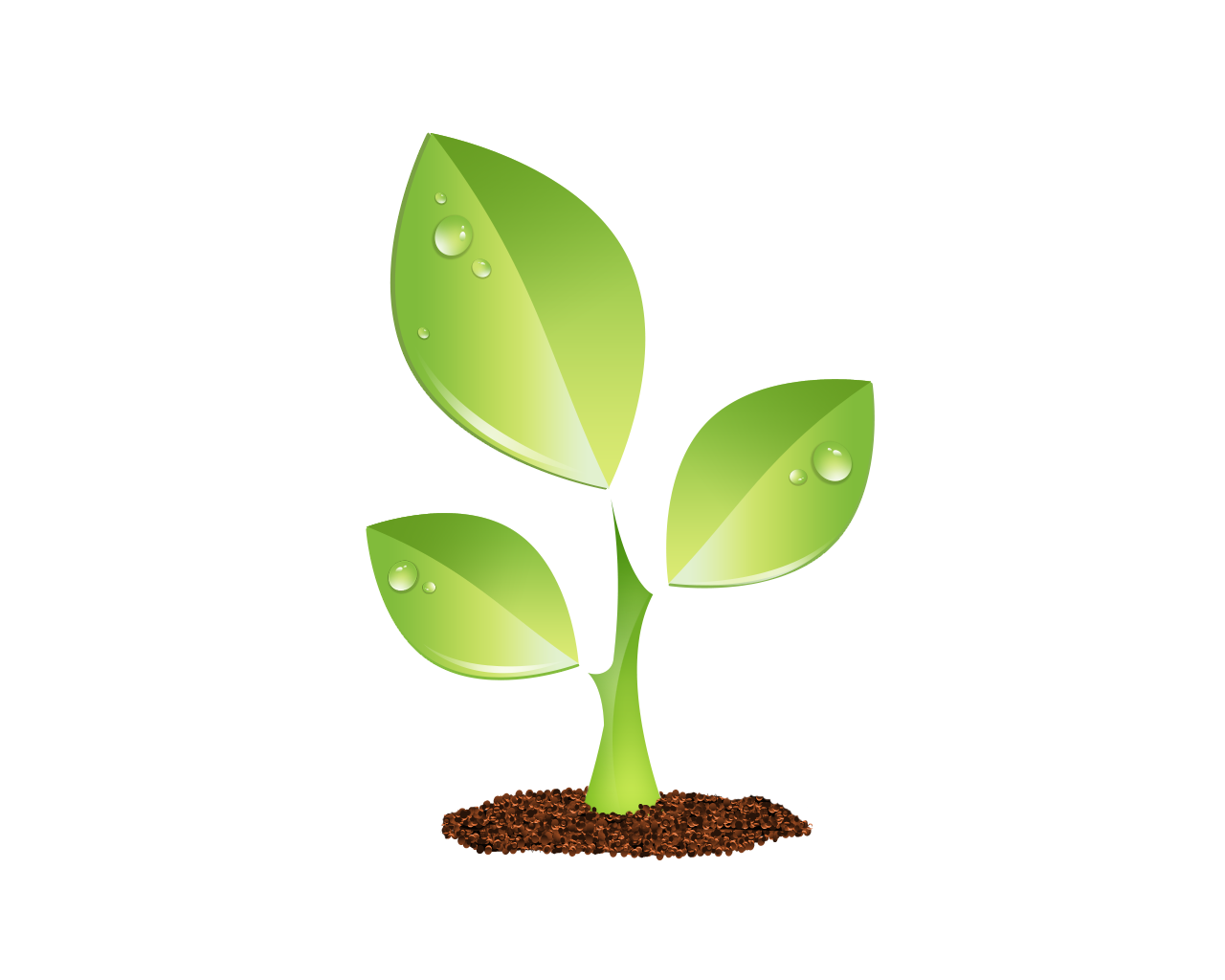 S E E D E D C O N T E N T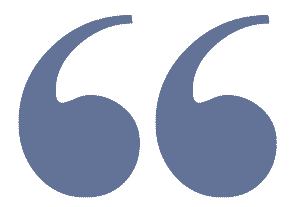 NEW YORK — For one 29-year-old Venezuelan woman, who left her two children and partner behind in her home country to embark on a six-month journey to New York City, America represented hope. There, she thought, she would find safety and the opportunity to make a living. But four months after arriving in the U.S., she says it's nothing like she had imagined.
"It's too difficult to come to a place where you don't know the language," the woman, who agreed to speak anonymously to protect her safety, told Yahoo News.
Speaking in Spanish, the woman had been standing along the granite wall of a bustling midtown Manhattan restaurant attached to the Roosevelt Hotel, which in recent months has been transformed into the city's migrant intake center.
Asylum seekers inside the Roosevelt Hotel on July 20. (Brendan McDermid/Reuters)
Like   many Venezuelans who've come to the U.S.   in recent years, the woman explained that Venezuela's corrupt and repressive government had left her with few options at home. She embarked on the dangerous journey to the U.S. by herself, traveling through the perilous Darién Gap that connects Colombia to Panama, then multiple countries including Nicaragua and Honduras, by foot and public transportation. She stopped for weeks at a time to work only long enough to make enough money for the next leg of her trip. Since arriving in New York, she's struggled to make money and obtain basic necessities while navigating the city's shelter system. Eventually, she says, she hopes to bring her family to America, but she's unsure how she will make that happen.
"I just want a job," she said. "It is very difficult to get to a place when you have nothing."
The woman is just one of an   estimated 57,300 migrants   currently seeking shelter in New York City. The majority of them have been   bused in from Texas , a political move by Republican Texas Gov. Greg Abbott to force the federal government to tighten border security. Others have made their way to New York on their own.
Recently arrived migrants outside the Roosevelt Hotel on Aug. 2. (Alexi Rosenfeld/Getty Images)
For most migrants, the prospect of finding a decent job and safety is enough to justify the arduous, and often dangerous, journey to the United States. But now that they're here, some say the U.S. is nothing like what they had imagined.
"I thought of New York differently, but now I also see that New York is in chaos," said a 48-year-old Ecuadorian woman who was also staying at the Roosevelt. The woman, who declined to give her name, told Yahoo News that she, her husband and their 2-year-old child escaped violence in Ecuador, traveling for two months before they eventually reached New York.
"In my country right now they are stealing, they are killing and there is no longer security, just desperation," she said, rocking her child back and forth in a stroller on the sidewalk. "We come to look for work. When we die, we are not going to take anything with us. But we want at least to have stability to live, at least while living in this world."
Migrant challenge in NYC
In the first week of August alone, nearly 3,000 migrants entered the city's shelter system. With up to an estimated 1,000 migrants arriving each day,   city officials say   it costs about $10 million a day to care for all of them.
Mayor Eric Adams at a rally in support of asylum seekers on Tuesday in New York City. (Spencer Platt/Getty Images)
New York City Mayor Eric Adams has said that without significant financial assistance from the state and federal government, in addition to policy changes, the city's migrant issue will soon become a disaster. At a press conference earlier this month, Adams estimated that caring for asylum seekers may   cost the city more than $12 billion   over three fiscal years.
"The city is running out of money, appropriate space, and personnel" to care for migrant families, the mayor   told reporters . Since 2022, he added, nearly 100,000 migrants have arrived in the city. And though   thousands have since moved   elsewhere, many remain in the city's care.
"The immigration system in this nation is broken. It has been broken for decades," Adams said, declaring: "Today, New York City has been left to pick up the pieces."
Adams and other city officials have vowed to not turn their backs on migrants that need aid, but in recent weeks hundreds of migrants have been   photographed sleeping   on sidewalks because, the city says, there is nowhere else for them to go.
"No one wants anyone sleeping on the street or being used as a pawn in a political fight, but it's just plain reality that there's no more room," a City Hall adviser told Politico.
A broken system
Immigration advocates say the migrant issue has been years in the making.
"The arrival of asylum seekers exposed how broken the system is and has been for all those New Yorkers who have been stuck for upwards of a year," Theodore Moore, vice president of policy and programs at the New York Immigration Coalition, told Yahoo News in an email. "There remains a lack of political will to rectify the situation — now and in previous administrations."
Migrants sleep outside the Roosevelt Hotel on July 31. (Luiz C. Ribeiro for NY Daily News via Getty Images)
Other critics have accused the city of using migrants on the sidewalk as props to get more federal aid even though they have more resources at their disposal.
"There's no question that the city could provide additional spaces for the folks who are on the sidewalk," Joshua Goldfein, an attorney for the Legal Aid Society in New York,   told the Associated Press.
But the mayor's office refutes those claims, adding that officials are conducting themselves "with humanity and with compassion."
'We are not animals'
The recent influx of migrants to New York City has shone a spotlight on an issue that, for many Americans, is often seen as a distant concept. The Ecuadorian woman who spoke to Yahoo News said she hopes that she and the other migrants can be seen not as a problem for the city, but as people looking for a better life.
"We are not animals, we are humans," she said. "We just want to be treated the same as we treat others."