Prince William and Rishi Sunak blasted for failure to attend Women's World Cup final
Category: Sports
Via:
buzz-of-the-orient
•
one month ago
•
8 comments
By:
Written by Sian Bradley and Harriet Williamson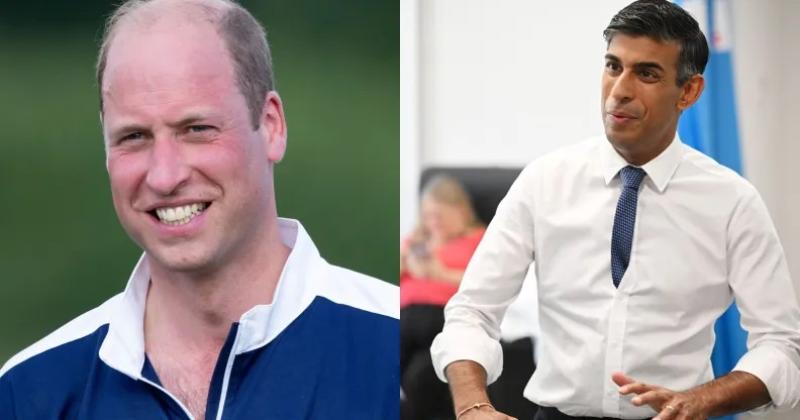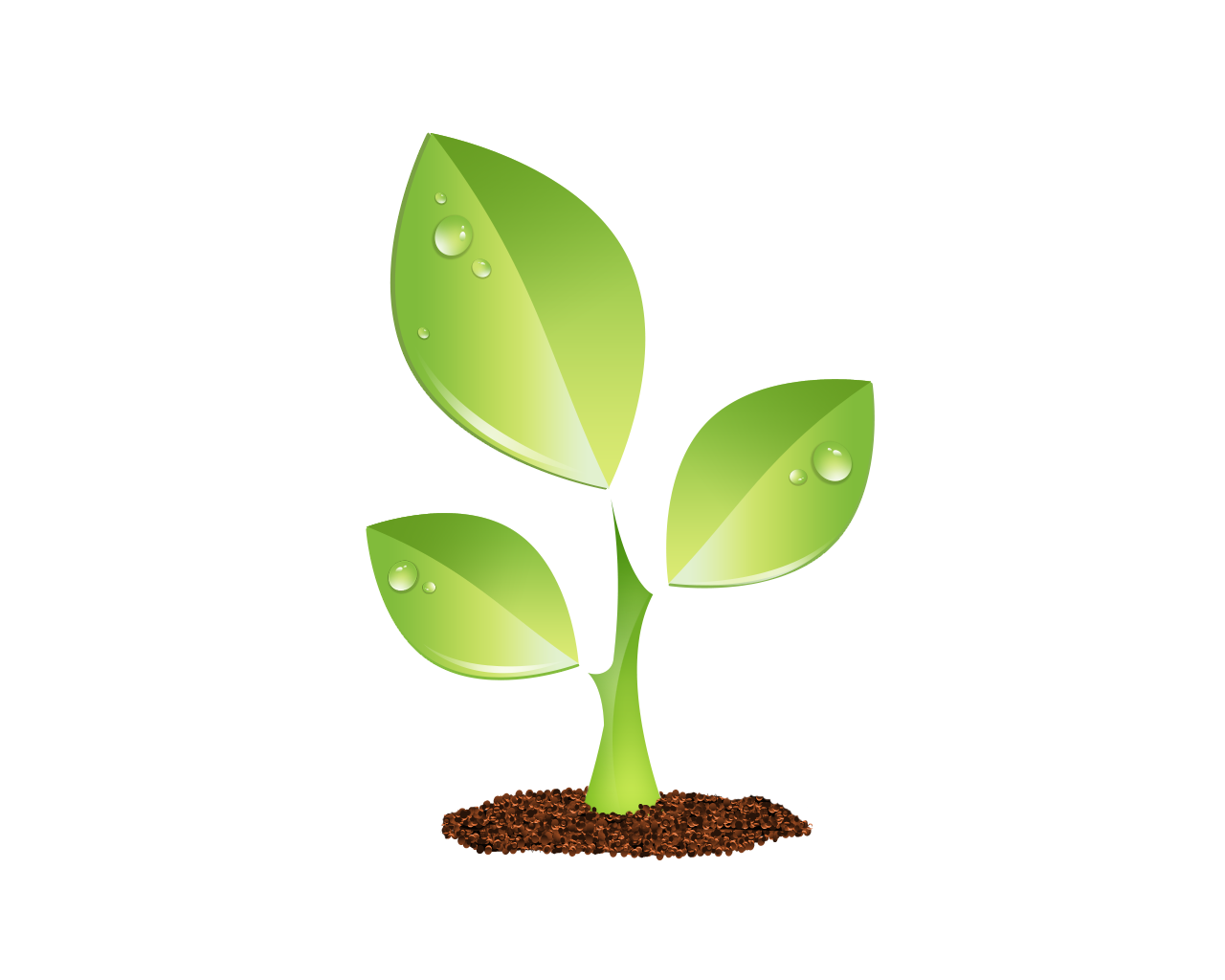 S E E D E D C O N T E N T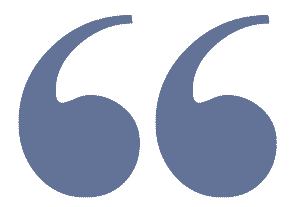 Prince William and Rishi Sunak blasted for failure to attend Women's World Cup final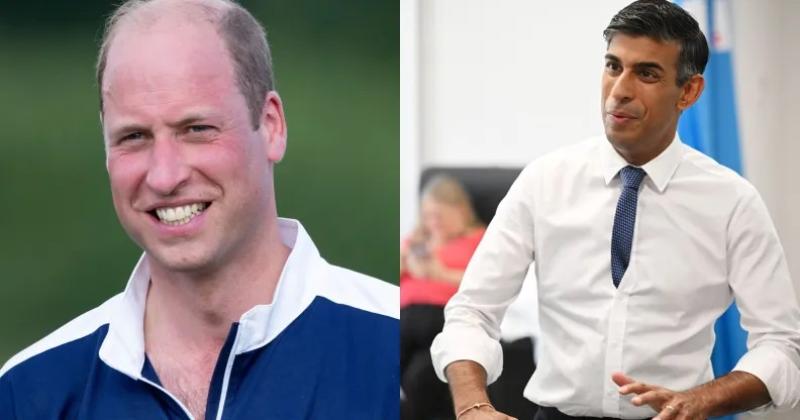 Prince William and Rishi Sunak have been slammed for failing to attend the 2023 FIFA Women's World Cup final. (Getty)
Senior British royals Prince William and King Charles, along with the UK prime minister Rishi Sunak, have come under fire for failing to attend the 2023 FIFA Women's World Cup final in Australia.
It's the first time that England has made it to a  World Cup  final since 1966, and questions are being asked about why none of the royals or Britain's prime minister have decided to attend, and whether it would be a different story if the men's team were playing.
Beloved former  Countdown  presenter Carol Vorderman was among those blasting Prince William, who serves as the president of the Football Association (FA), for deciding not to watch  the Lionesses  make history as they face off against Spain on Sunday (20 August).
Vorderman pointed out that Queen Letizia of Spain has managed to make the trip with her 16-year-old daughter.
Facing Spain's La Roja at Stadium Australia in Sydney, this is the first World Cup final for  England's Lionesses , who made it through after defeating  Australia's Matildas  3-1 in a thrilling semi-final.
Prince William's failure to attend has been widely condemned on social media, despite claims from a palace source that the Prince of Wales is concerned about his carbon footprint. The source also suggested that William is not attending because a short visit would not be "diplomatically astute",  the Daily Mail  reported.
It is unclear why King Charles decided not to attend. 
'A dereliction of duty'
Broadcasters  Gabby Logan ,  India Willoughby  and  Piers Morgan  were among those criticising the prime minister and royal family for their failure to attend, with Logan describing herself as "disappointed" with Prince William's decision.
Former tech and culture minister Ed Vaizey posted that it would be "unthinkable" for Sunak and William to "miss a men's final", while Mandu Reid, leader of the Women's Equality Party,  wrote : "Women have fought for decades to get even an iota of recognition in football. For Prince William to shirk the World Cup Final is the wrong move, deeply disappointing and calls in to question how sincere he is when he proclaims his support for women's sport."
One social media user called William's absence  "a dereliction of duty" , and  another blasted  the Prince and prime minister's decision not to attend as "shameful" and "plain sexism", writing that "if the men were in the World Cup final, everyone, and their dog, would be there".
Satirical political candidate Count Binface even  shared a photo  from the final, mocking the Prince of Wales and Sunak for not attending.
'I'm sorry we can't be there in person'
Prince William and Rishi Sunak both recorded video messages apologising for not making it to the  2023 World Cup  final, and wishing the team good luck. 
The Prince of Wales  shared a video  with his daughter Princess Charlotte saying: "Lionesses, I want to send you a huge good luck for tomorrow, I am sorry we can't be there in person. But we are so proud of everything you have achieved and the millions you've inspired here and around the world. So go out there tomorrow and really enjoy yourselves."
The King opted out of a video message, instead giving a statement posted on the Royal Family's official X account media,  which read : "Good luck today Lionesses, and may you roar to victory."
Sunak posted a message to the team , saying he would be "watching and cheering them on". Addressing the letter to "Sarina and all our Lionesses", the prime minister wrote: "On behalf of the entire country, I want to wish you the best of luck against Spain in the World Cup final!
"Once again, this summer, you've made us all proud. From beating the Aussies in their own backyard to winning that penalty shoot-out, you have inspired us with your skill, teamwork and courage.
"This weekend, like millions of others, I will be watching and cheering you on. But whatever the result, I want you to know that you have already secured a lasting legacy: that every girl in this country will have equal access to all school sport, including football."
Red Box Rules
Contraventions of the Terms of Service, the Code of Conduct, and off topic comments all will be deleted.  Videos and images that cannot be opened by the seeder must be described or they will be deleted.