Using stem cells, doctors restore vision to people blinded in one eye
Category: News & Politics
Via:
perrie-halpern
•
one month ago
•
4 comments
By:
Theresa Tamkins, Jessica Klingbaum and Kristen Dahlgren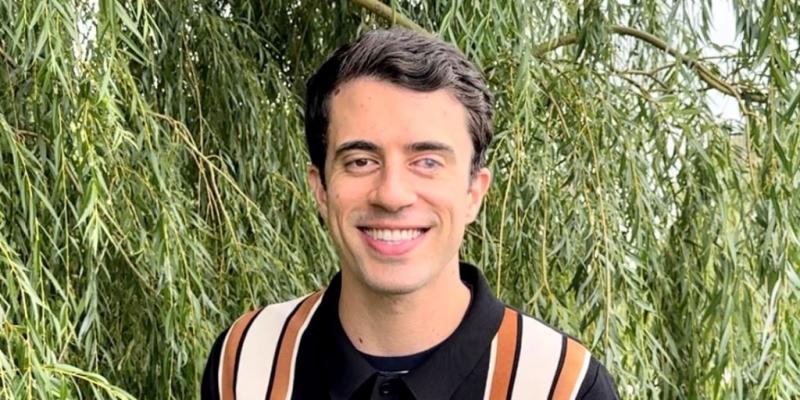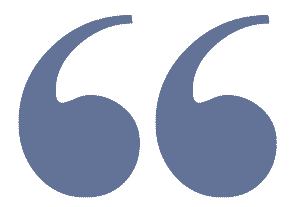 A new stem cell procedure is helping restore vision in patients with severe eye injuries, according to research from Mass Eye & Ear in Boston.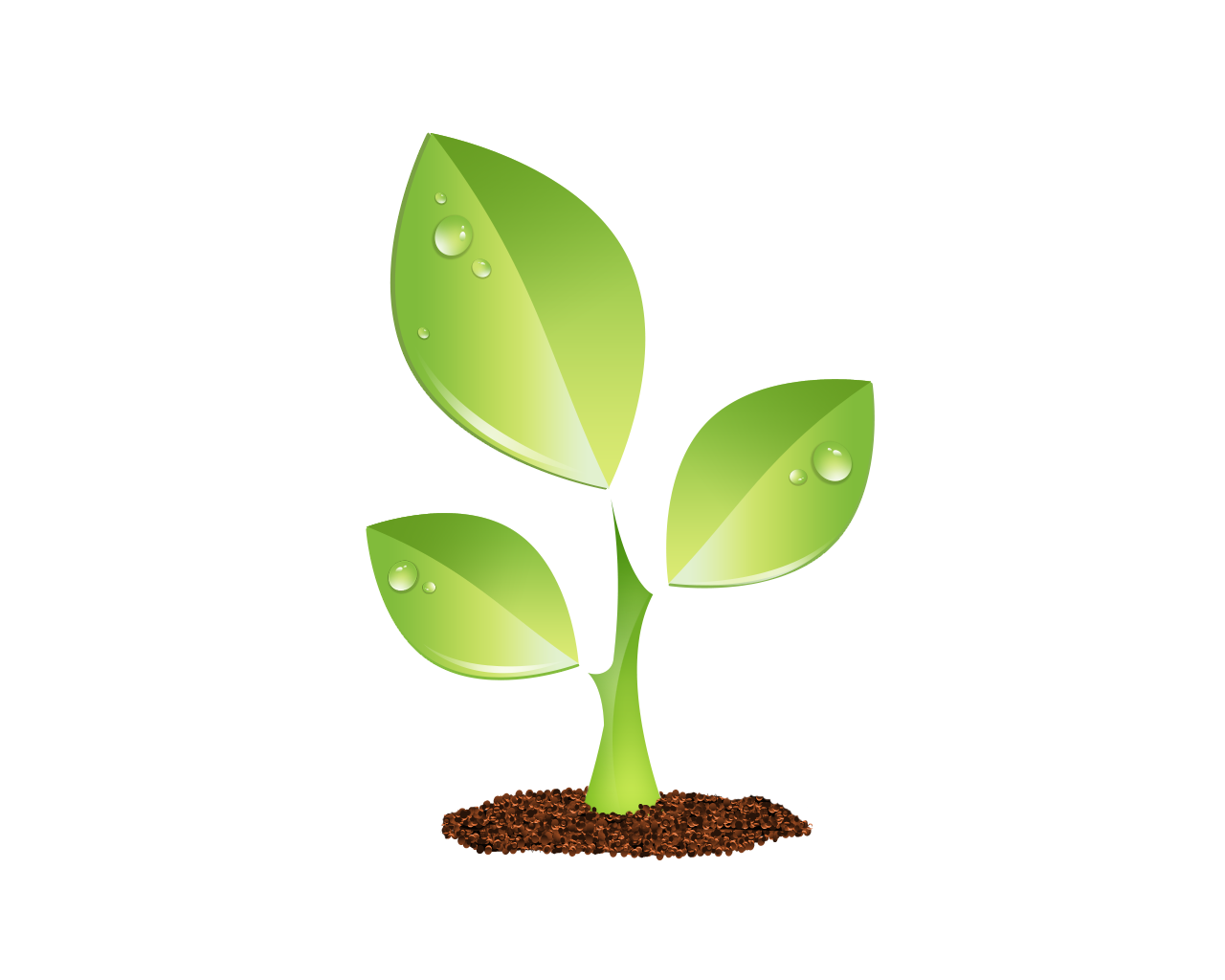 S E E D E D C O N T E N T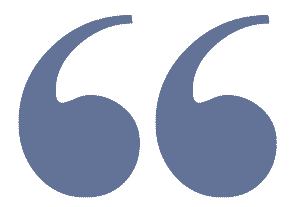 It was the Fourth of July in 2020 when Nick Kharufeh's life changed. Just 23 at the time, he was at a family party when an errant firework struck his left eye.
It wasn't painful, but he couldn't see out of it. It was so dark outside that his dad couldn't tell how bad the damage was, so Kharufeh, of Rancho Cucamonga, California, headed inside to ask his mother to take a look. She fainted.
After he was rushed to the hospital, Kharufeh, now 26, found out he hadn't completely lost his eye, as everyone feared — but doctors told him that they might have to remove it and that there wasn't much they could do. His eyelid was also damaged, and in the months that followed, the eye remained completely white and nonfunctioning.
"I was really depressed. I wouldn't leave my house," he said. "I didn't even tell my friends what had happened to me, because I didn't want them to ask questions. I didn't want them to see me with a messed-up face."
His dreams to become a pilot seemed to have come to an end.
Before his injury, Nick Kharufeh was learning to fly planes.Courtesy Nick Kharufeh
The accident triggered an eye condition called limbal stem cell deficiency, which can lead to painful ulcers, clouding of the cornea and blindness. These stem cells are from the limbus, a zone of tissue around the cornea that generates transparent cells that protect and heal the eye's surface. Chemical burns and accidents can result in severe cases, like his, but overwearing contact lenses, multiple eye operations and inflammatory conditions are also causes. Limbal stem cell deficiency is one of the main causes of corneal blindness, which affects 6 million people worldwide.
A novel type of stem cell treatment, however, appears to be a safe option for people with the condition.
In a study published Friday in the journal Science Advances, Dr. Ula Jurkunas and colleagues have demonstrated that the procedure — known as cultivated autologous limbal epithelial cell, or CALEC, transplantation — is safe. In a Phase 1 or "proof of concept" trial, four patients who all had chemical burns in one eye underwent CALEC transplants.
That only one eye is injured is important for the procedure. It involves removing stem cells from the patient's healthy eye, cultivating them in the laboratory for two to three weeks and then transplanting them into the damaged eye, said Jurkunas, who is the associate director of the Cornea Service at Mass Eye and Ear, a member of Mass General Brigham in Boston. Once they have been transplanted, it takes time for the cells to grow, so the researchers followed the patients for a year.
"I clearly remember our first patient who stopped having pain, because, with the loss of stem cells, the eye is really opaque. You don't see very well, but also you have a lot of pain," she said. "And one of our first patients … stopped having pain, and then his vision clearly started getting better."
For a person to see clearly, stem cells around the cornea — which is the transparent outermost layer of the eye — must constantly renew themselves.
"If you see sometimes a patient who has a completely white eye, that could be from the stem cell deficiency," Jurkunas said.
Growing the stem cells
Though they are new to the U.S., similar stem cell transplants are used in Europe, and much of the initial groundbreaking research was done decades ago in Italy and Japan. However, a reason the operation hasn't been available in the U.S. is that the Food and Drug Administration considers animal-derived products, such as serum, unsafe to use in growing cells for human transplant.
Jurkunas and her team were able to grow the cells in an animal serum-free liquid, an important step toward getting FDA approval.
"It took tremendous effort to get to the manufacturing process like what they have done," said Dr. Sophie Deng, a professor in the Cornea Division at the UCLA Stein Eye Institute. "I have to congratulate them on their achievement."
Deng, who wasn't involved with Jurkunas' research, is also conducting a clinical trial of CALEC transplants. In her study, she's comparing how well the patients do against a control group of patients who were treated with scleral contact lenses. These large-diameter, rigid contact lenses are filled with fluid and used to stabilize the eye's surface, she said.
"This is one of the treatments that are offered to patients with limbal stem cell deficiency, in addition to the direct transplantation of the limbals themselves," she said, using another word for the corneal stem cells. "So in our clinical trial, we included the scleral lens as a treatment group."'I'm gonna be able to see you again'
Jurkunas said her team has treated about 15 patients. One of those patients is Kharufeh.
Nick Kharufeh before his surgery.Courtesy Nick Kharufeh
A few months after his accident, Kharufeh's mother found an article about Jurkunas' experimental stem cell transplants.
"I was like, oh, my God, I'm gonna be able to see you again," Kharufeh said. "I didn't really know too much about it. I just knew there was hope."
Kharufeh moved to Boston and underwent multiple operations, including an eyelid reconstruction, two CALEC grafts and a cornea transplant.
"Not too long after the first surgery, I was able to see," he said. "And I remember I FaceTimed one of my friends. I was crying."
Nick Kharufeh after his surgery.Courtesy Nick Kharufeh
Several other of Jurkunas' patients have also had cornea transplants in addition to CALEC grafts, she said.
Dr. Sezen Karakus, an assistant professor of ophthalmology at the Wilmer Eye Institute at Johns Hopkins University School of Medicine, noted that a cornea transplant alone won't help people with limbal stem cell deficiency, because, without stem cells, the new cornea will immediately fail and become clouded.
Limbal stem cell deficiencies can be missed or misdiagnosed, and some people even have multiple failed cornea transplant operations. They may be told there's nothing that can be done and to "just accept their fate," Karakus said.
'A very, very difficult-to-treat condition'
There are other treatments for limbal stem cell deficiency. Doctors sometimes take stem cells from a healthy eye and transfer them directly to the damaged eye without growing them in the laboratory. If they take too many stem cells, however, there's a risk of causing limbal stem cell deficiency in the healthy eye.
"Sometimes limbal stem cell deficiencies can happen in both eyes, and that's even worse," Karakus said. When both eyes have the condition, there's no good source of stem cells for transplantation. Doctors can also transplant stem cells from cadaver eyes, but patients need to take immunosuppressive drugs for the rest of their lives to prevent rejection.
Karakus said the new technique is "very promising, and, hopefully, if successful, it would be a good option for complicated cases," including people who have been told nothing could be done for them.
Dr. Julie Schallhorn, an associate professor of ophthalmology at the University of California, San Francisco, called the new research "a really exciting" proof of concept.
"It's a very, very difficult-to-treat condition," she said. "There are really not any good solutions for it right now."
Deng, of UCLA, emphasized the importance of growing the cells in the laboratory in a way that could lead to FDA approval in the future.
"This is cell-based therapy, and the bar [for FDA approval] is so high," Deng said. "I'm very excited to see this coming to be published. And I think that they did a really tremendous amount of work to get to where they are."
The technique may not work for everyone. A fifth patient in the study could not undergo the transplant because the stem cells collected from his healthy eye did not grow in the laboratory.
Kharufeh said he's back to flying "just for fun" with his identical twin brother, who is a commercial pilot.
"To see even just the blue sky on the left side is so crazy, because I never thought I would ever see that ever again," he said. "It's really calming. It's just you're leaving all your issues on the ground."