British Nurse Lucy Letby Guilty of Murdering 7 Babies and Attempting to Kill More
Category: News & Politics
Via:
john-russell
•
one month ago
•
3 comments
By:
Dan Ladden-Hall (The Daily Beast)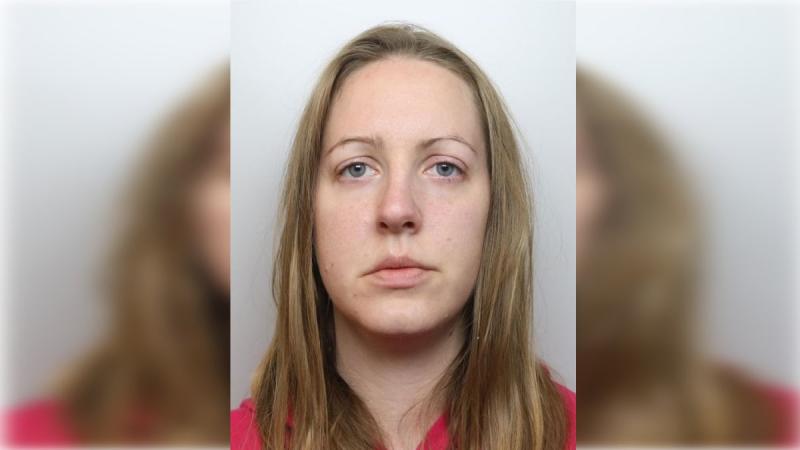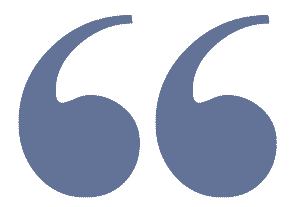 The conviction makes Lucy Letby the most prolific baby killer in modern U.K. history.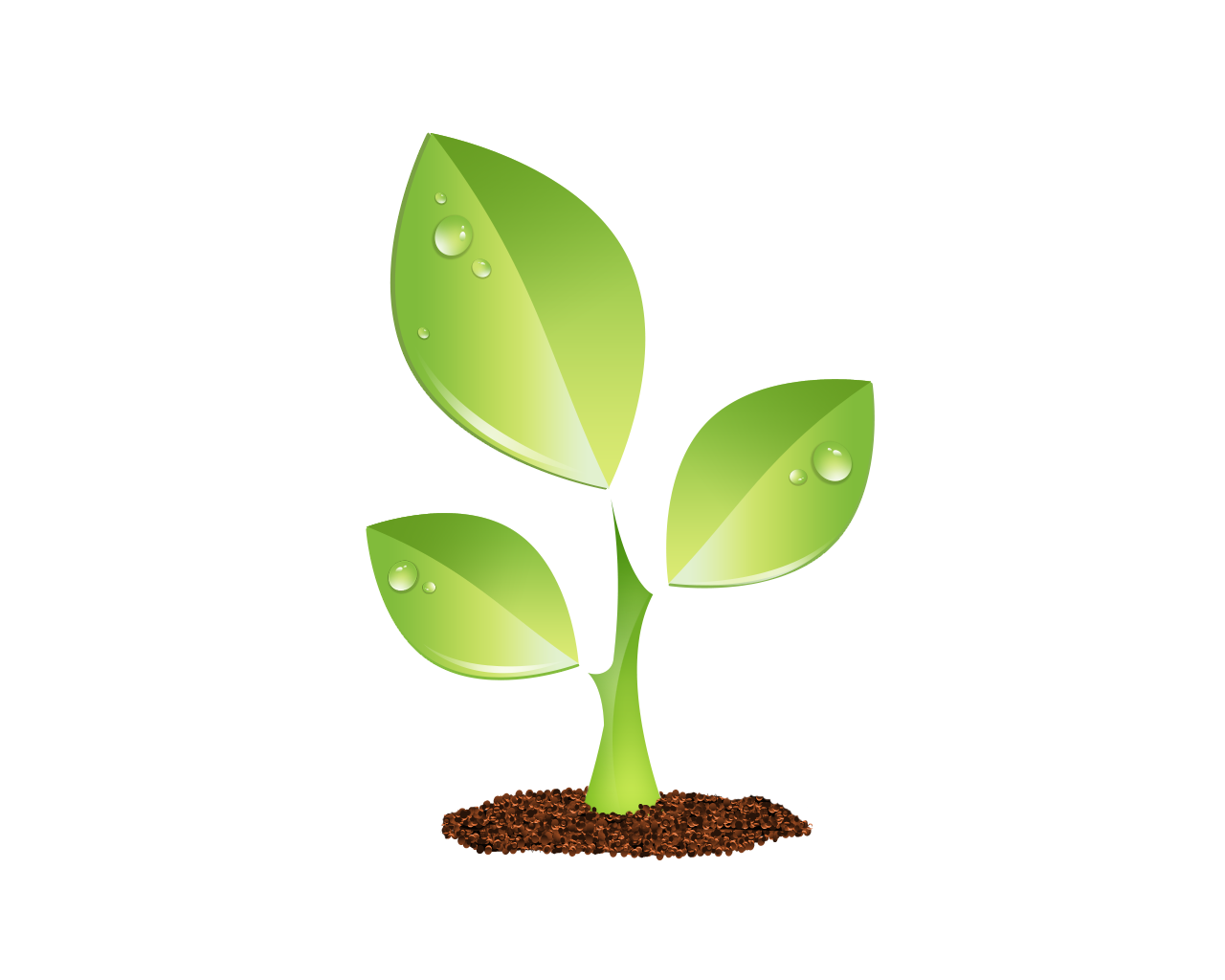 S E E D E D C O N T E N T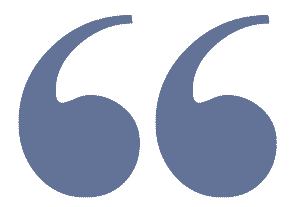 The conviction makes Lucy Letby the most prolific baby killer in modern U.K. history.
News Correspondent
Updated Aug. 18, 2023 9:17AM EDT / Published Aug. 18, 2023 8:29AM EDT
Cheshire Constabulary via Getty
British nurse Lucy Letby on Friday was found guilty of murdering seven babies and attempting to kill six others, making her the most prolific child serial killer in modern U.K. history.
The 33-year-old injected the infants with air and other substances while she worked at the Countess of Chester Hospital in northwest England between June 2015 and 2016. She was also found guilty of seven counts of attempted murder against six children—with two of the counts relating to two attempts to kill the same child.
The shocking scale of Letby's crimes was confirmed in the verdicts after jurors deliberated for over 110 hours. Out of the 22 charges she faced in total, the jury also found her not guilty on two counts of attempted murder and they could not reach verdicts in another six counts of attempted murder.
"Lucy Letby was entrusted to protect some of the most vulnerable babies. Little did those working alongside her know that there was a murderer in their midst," Pascale Jones, a senior prosecutor with England and Wales' Crown Prosecution Service, said in a statement. "She did her utmost to conceal her crimes, by varying the ways in which she repeatedly harmed babies in her care. She sought to deceive her colleagues and pass off the harm she caused as nothing more than a worsening of each baby's existing vulnerability."
Jones added that "innocuous substances like air, milk, fluids—or medication like insulin —would become lethal. She perverted her learning and weaponised her craft to inflict harm, grief and death."
The verdicts were delivered over the course of several hearings, with reporting restrictions on the trial only being lifted Friday. Letby wept in court as the first guilty verdicts were read out on Aug. 8, and she cried again when more were delivered three days later. After being convicted of the first four murders, Letby stopped appearing in court to hear the remainder of the verdicts against her.
Local reports say the parents of her victims gasped in the courtroom as the full scope of her crime spree became clear. Over the course of her disturbing 10-month trial, the prosecution argued that Letby commonly targeted babies in her care during night shifts, when victims' parents were less likely to be on the unit.
She was also accused of attempting to move suspicion on to her colleagues and taking a suspicious interest in her victims' families after losing their child, sometimes looking them up on Facebook months after the killing.
Letby, who denied the allegations, was removed from the neonatal unit in July 2016 after her co-workers became increasingly suspicious of her being present at a number of incidents in which babies collapsed. She was first arrested two years later and ultimately charged in November 2020.
During police searches of her home, chilling handwritten notes were found written by Letby apparently confessing to the crimes. "I am evil I did this," one read, along with the words "I killed them on purpose because I'm not good enough to care for them."
Police did not formally ascribe a motive for the murders, though at trial the prosecution variously suggested that she may have been "excited" by the acts of violence or possibly seeking to attract the attention of a married hospital employee with whom she had allegedly fallen in love.
Prosecutor Nicholas Johnson asked the court for 28 days to consider whether to seek a retrial on the six attempted murder counts for which the jury could not reach a verdict. In the meantime, Letby now faces sentencing on Monday.