Native American leader and trailblazer Ada Deer dies at 88
Category: News & Politics
Via:
1stwarrior
•
one month ago
•
3 comments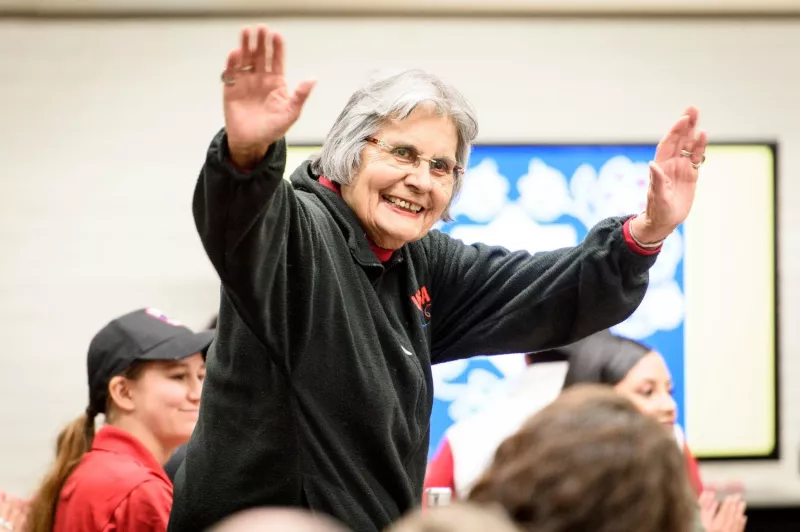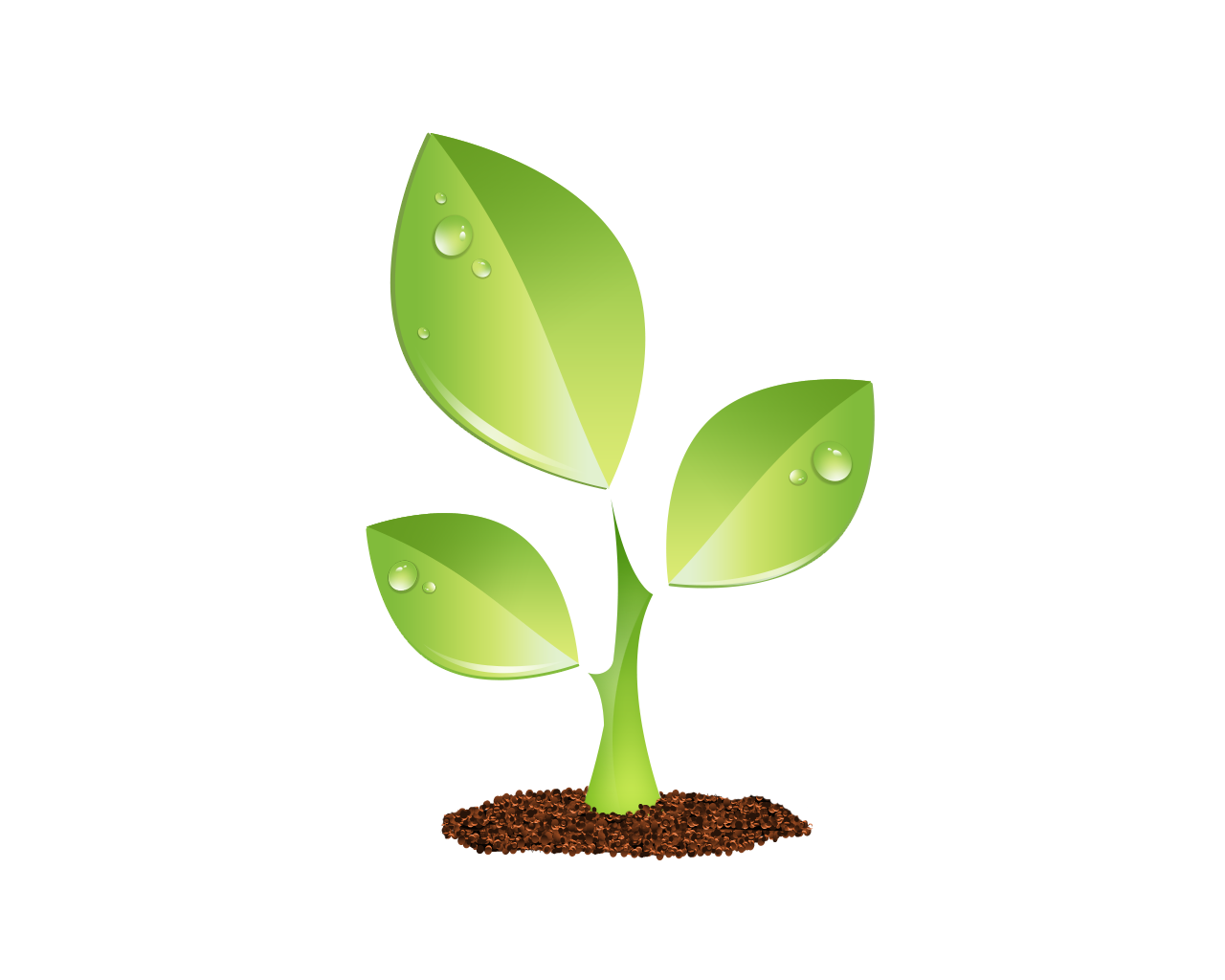 S E E D E D C O N T E N T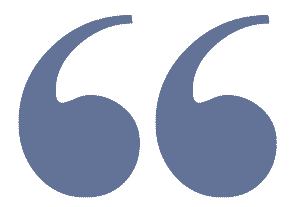 Ada Deer, the first woman to lead the Bureau of Indian Affairs, is being remembered as a decades-long champion of Native American rights in Wisconsin and the nation. Deer died Tuesday night at age 88.
Deer's life in Wisconsin was marked by several firsts, including becoming the first Native American woman to run for Congress in Wisconsin.
Ben Wikler, chair of the Democratic Party of Wisconsin and Deer's godchild, said in a tweet last week Deer was receiving hospice care. On Tuesday, Wikler said Deer died in her sleep.
"Eight days ago, she celebrated her 88th birthday, surrounded by friends and family," Wikler said. "Ada carried with her our love and gratitude. Her extraordinary legacy lives on."
Deer is remembered as a constant advocate for Native American rights and leader at the local, state and federal level.
"I speak up. I speak out," Deer said in 2018. "It's not like I plotted and planned. I just had this general goal. I want to do and I want to be and I want to help. And I've been able to do it.
"People think you're born this way, but you create your way as you go along. No. Your life evolves. You create your own way as you go along. You can, and I did."
Democratic Gov. Tony Evers described Deer as "one of a kind."
"We will remember her as a trailblazer, a changemaker, and a champion for Indigenous communities," Evers said in a tweet. "But above all, Kathy and I will always remember Ada for her kindness and compassion. We miss Ada already. We will carry her spirit with us always."
Evers declared Aug. 7, Deer's 88th birthday, "
Ada Deer Day
," writing in his proclamation that the state "honors the strength, wisdom, and passion Ada has embodied throughout her lifetime as a champion for Native American rights, an advocate for social justice, and for her unwavering commitment to serving the people of Wisconsin."
Early life
Born Aug. 7, 1935, on the Menominee reservation in Keshena, Deer grew up near the Wolf River in a log cabin with no running water or electricity, according to the University of Wisconsin-Madison. With no public high school on the reservation, Deer attended public schools in Shawano and Milwaukee.
The oldest of five children, Deer first visited UW-Madison as part of Badgers Girls State, a government and leadership program for high school students. She later returned to campus as a student on a tribal scholarship.
When she was a college student in the '50s, many of her fellow female students pursued degrees to help support their families,   Deer said in 2018 . Deer, however, decided early she didn't want children or a husband.
"It's way too much work," she said in a story that ran as part of a series honoring UW System women. "I have a strong personality, and know I couldn't put up with 99.4 percent of men and they couldn't put up with me."
Deer became the first Menominee citizen to graduate from UW-Madison, receiving a bachelor's degree in social work in 1957. Four years later, she became the first Native American to receive a master's in social work from Columbia University.
"She was an inspiration, mentor and role model to so many, " UW-Madison Chancellor Jennifer Mnookin said in a news release. "Ada embodied the spirit of the Wisconsin Idea and her life journey powerfully shows the incredible positive impact a single person can have on the world."
Activism
After spending time as a social worker in New York and Minneapolis, as well as working with the Peace Corps in Puerto Rico, Deer played a critical role in restoring federal recognition for her tribe through the Determination of Right and Unity for Menominee Shareholders, or DRUMS, in the early 1970s. The Menominee Tribe was placed under the control of a corporation in 1961, but Deer's efforts led President Richard Nixon in 1973 to restore the tribe's rights and repeal termination policies.
"Mainly I want to show people who say nothing can be done in this society that it just isn't so," Deer told The Washington Post in 1973. "You don't have to collapse just because there's federal law in your way. Change it!"
After federal recognition to the Menominee tribe was restored in 1973, Deer became the first woman to chair the tribe. She held the position from 1974 to 1976.
Deer returned to UW-Madison in 1977 as a lecturer in the American Indian Studies program — which she would later direct from 2000 to 2007 — and School of Social Work, where she taught until 1993, when she was appointed head of the Bureau of Indian Affairs, becoming the first woman to hold the position.
Deer ran unsuccessfully for secretary of state in Wisconsin before she became the first Native American woman to run for Congress in the state in 1992, but she failed to oust U.S. Rep. Scott Klug in the state's 2nd District.
Appointment
In 1993, President Bill Clinton appointed Deer head of the Bureau of Indian Affairs, where she served for four years and helped strengthen federal protections and rights for hundreds of tribes.
Deer received the Wisconsin Historical Society's Robert and Belle Case La Follette Award for Distinction in Public Service in 2007 and, in 2010, she was recognized by the National Association of Social Workers as a Social Work Pioneer for her work as an advocate and organizer on behalf of American Indians. She was inducted into the National Native American Hall of Fame in 2019.
"I will forever remain inspired by Ada's work and will always be grateful for the mentorship and friendship she provided me over the years," Senate Minority Leader Melissa Agard, D-Madison, said Wednesday.
"As a tireless advocate for the Menominee community and Indigenous rights, Ada was a true leader and an inspiration to many."