Biden went four days without talking about the Maui fires, and Republicans say that's proof he's not addressing the devastation
Category: News & Politics
Via:
sparty-on
•
one month ago
•
28 comments
By:
NBC News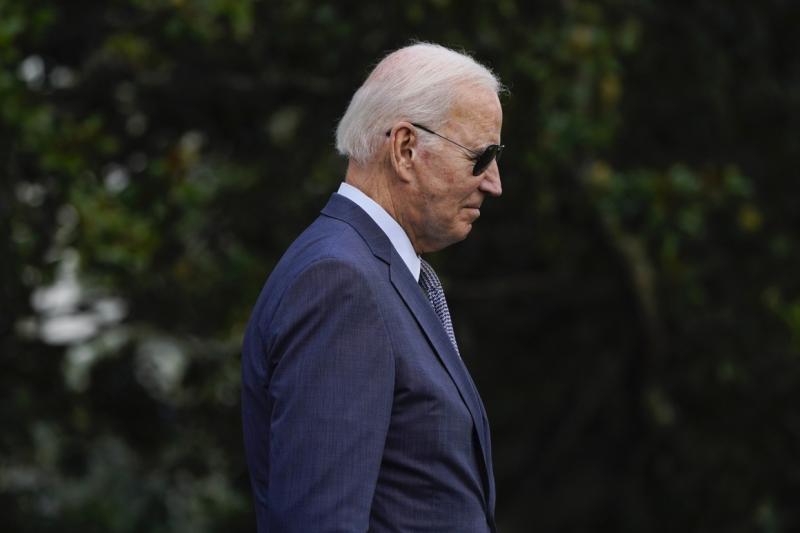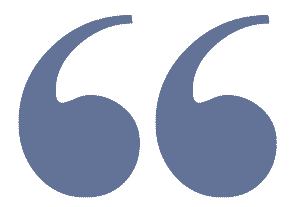 Critics of President Joe Biden say four days without talking about the Maui fires amounts to a failure to address the devastation.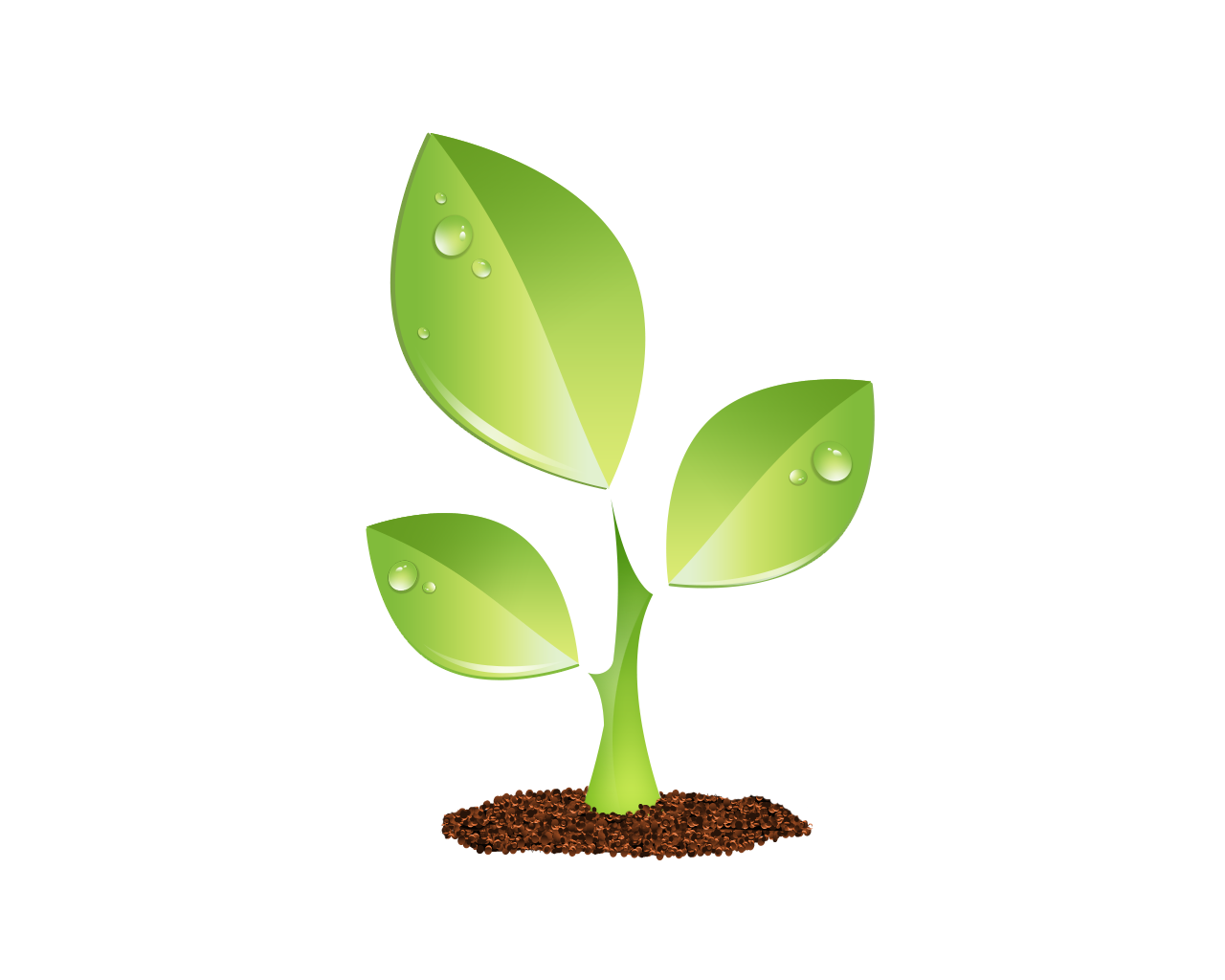 S E E D E D C O N T E N T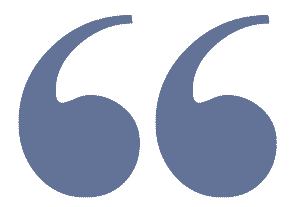 Aug. 15, 2023, 4:38 PM UTC / Updated Aug. 15, 2023, 8:05 PM UTCBy Peter Nicholas, Megan Lebowitz and Monica Alba
WASHINGTON — It's the sort of split-screen moment that no White House relishes.
While Maui counted its dead Sunday, President Joe Biden sat on the beach in Delaware, rode his bicycle and said little about the deadliest wildfire to hit the U.S. in a century.
"We're looking at it," he said, pedaling past reporters who shouted at him as he whizzed by.
Biden first delivered remarks last Thursday about the catastrophic fire in Hawaii. The next day, his son became the subject of a federal special counsel investigation. And since then, Biden has said virtually nothing to the media — not about Hunter or the fires or anything else.
Four days of silence haven't gone unnoticed — not by the reporters who pressed White House press secretary Karine Jean-Pierre on Monday about why he has not spoken out more or by Republicans, who piled on criticism that Biden was failing to address the devastation, or by conservative media, who on Tuesday juxtaposed pictures of Biden at the beach with video of the fires.
Donald Trump, in a video posted between attacks on the prosecutor who indicted him Monday, released a two-minute video criticizing Biden's response to the fires.
"It is a disgraceful thing that Joe Biden refuses to help or comment on the tragedy in Maui," he said. Trump also criticized the Democratic governor and referred dismissively to global warming.
Biden says he and first lady will go to Hawaii 'as soon as we can'
Aug. 15, 202304:17
The White House points to the response on the ground as proof that the Biden administration is taking the catastrophe seriously. Nearly 500 federal workers are deployed in Hawaii. The Federal Emergency Management Agency has provided 50,000 meals, 75,000 liters of water, 5,000 cots and 10,000 blankets. The Coast Guard and the Navy's 3rd Fleet supported response efforts, and the Marines provided Black Hawk helicopters to fight fires.
Biden has also spoken with Gov. Josh Green, Sens. Mazie Hirono and Brian Schatz, Hawaii Democrats and other officials.
Hirono, whose office didn't respond to a request for comment, has defended the White House's response to the fires, tweeting that she was "glad to see so many on the right are so concerned about what's happening in Hawaii" and asking Republicans to support more funding.
Residents said over the weekend that they were getting more help from volunteers than from the government, The New York Times reported.
"We won't be lectured by Republican officials in Washington who are doubling down on denial of the climate crisis that is devastating red and blue states, who attempted to slash the wildfire response budget, and who defended the Trump administration cutting Puerto Rico off from hurricane relief," said Andrew Bates, a White House spokesman.
With the death toll expected to continue to climb, Biden flew to the 2024 battleground state of Wisconsin on Tuesday to mark the first anniversary of an ambitious climate change package that is central to his campaign message.He spoke for five minutes at the start of his remarks about the fires.
"I don't want to get in the way. I've been to too many disaster areas," Biden said of the considerations that go into making the trip. "But I want to go and make sure we got everything they need. I want to be sure we don't disrupt the ongoing recovery efforts."
Critics have seized on what they see as a potential vulnerability.
The Republican National Committee sent out an email Monday with a picture of Biden sitting in a beach chair in a sandy stretch of Delaware while "Hawaiians are left to fend for themselves."
Doug Heye, a former RNC official, said Biden's relative silence was "surprising" and "disappointing."
Biden had "always been portrayed as somebody who would be a great consoler-in-chief," Heye said. "And, you know, here we have the deadliest wildfire in our nation's history, and he's been silent."
Having lost a wife and a daughter in a car crash and a son to cancer, Biden has embraced the role of soothing those who are in pain, invoking his own experiences to comfort a grieving parent or child. He often promises that the day will come when the memory of a loved one "will bring a smile to your lips before a tear to your eye" — as he said in 2021 in a speech marking the grim milestone of 500,000 deaths from Covid-19.
Delivering that kind of reassurance often calls for visiting the scene of the disaster. A White House spokeswoman told reporters Tuesday that officials are having an "active conversation on when a visit to Hawaii might be possible." Such a presidential trip poses daunting logistical challenges given the distances and the ongoing efforts to contain the fires and find more victims.
"We want to make sure that they have, you know, all of the resources and the space that they need and not disrupt operations right now," FEMA Administrator Deanne Criswell said at a news briefing Monday.
Natural disasters test a president's executive skills and political savvy. Former President George W. Bush was seen as falling short on both counts when Hurricane Katrina ravaged New Orleans in 2005. The storm killed more than 1,300 people, many of whom were Black and poor and trapped in the floodwaters that rose after the storm had passed.
While far less devastating, a train derailment in East Palestine, Ohio, provided a stage for Trump to one-up Biden. The accident in February released toxic chemicals that caused a mass evacuation and stoked fears of wider contamination. No one was killed, but concerns linger about long-term health consequences.
Trump visited the site a few weeks after the crash, meeting with local officials and sharply criticizing Biden for staying away. Though Biden said he, too, planned to visit East Palestine, more than six months later, the trip has yet to materialize. Biden did directfederal resources to the region, but Republicans criticized him for flying to Ukraine the same month rather than traveling to East Palestine to survey conditions.
When he was in power, Trump faced strong criticism over his response to a hurricane that devastated Puerto Rico in 2017. As he visited the island, Trump tossed paper towels into the crowd at a relief center, an act seen as insensitive given the scope of the damage.
It often takes time to assess the response on the ground and whether there were missteps. An inspector general's report found that the Trump administration obstructed an investigation into why officials withheld about $20 billion in hurricane relief for the island.
"Ultimately, you'll be judged by what's happening on the ground. You can say a lot, but ultimately the mayors and the local officials and governors really don't care so much about your words, but are you acting on the long list of needs that they're giving you," Robert Mann, who was an aide to Louisiana Gov. Kathleen Blanco during Hurricane Katrina in 2005, said in an interview.
Getting resources to Hawaii in the coming months could quickly become a partisan fight in Congress. Republicans have historically resisted spending more for disasters, particularly in places that don't traditionally vote for the GOP.
Schatz, the Democratic senator, is already starting to make the case that more money is needed.
"We are going to need a bipartisan emergency supplemental appropriations bill that includes significant funding for Hawaii," he said. "I'm working with state and local officials, the Biden administration and my colleagues on the Senate Appropriations Committee to make sure Hawaii gets all the federal resources it needs."
Peter Nicholas
Peter Nicholas is a senior national political reporter for NBC News.
Megan Lebowitz
Megan Lebowitz is based in the Washington bureau. She has written about breaking politics news and U.S.-China relations.
Monica Alba
Monica Alba is a White House correspondent for NBC News.
Sahil Kapur contributed.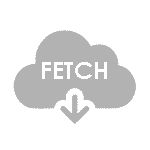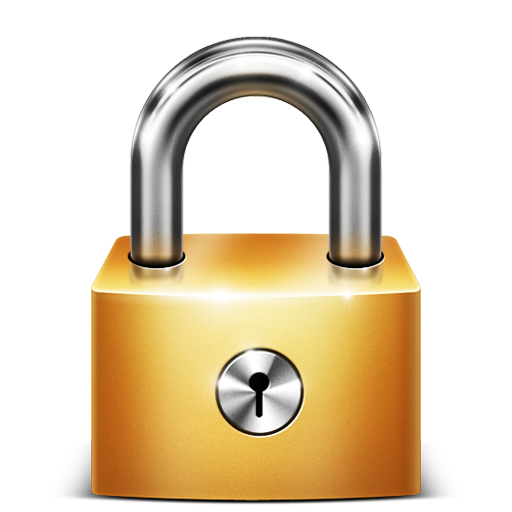 Article is LOCKED by author/seeder