Category: Op/Ed
Via:
hallux
•
one month ago
•
15 comments
By:
Tom Nichols - The Atlantic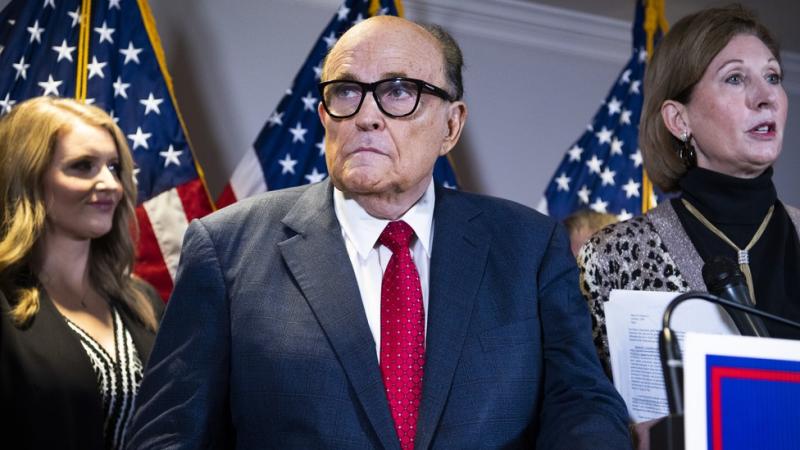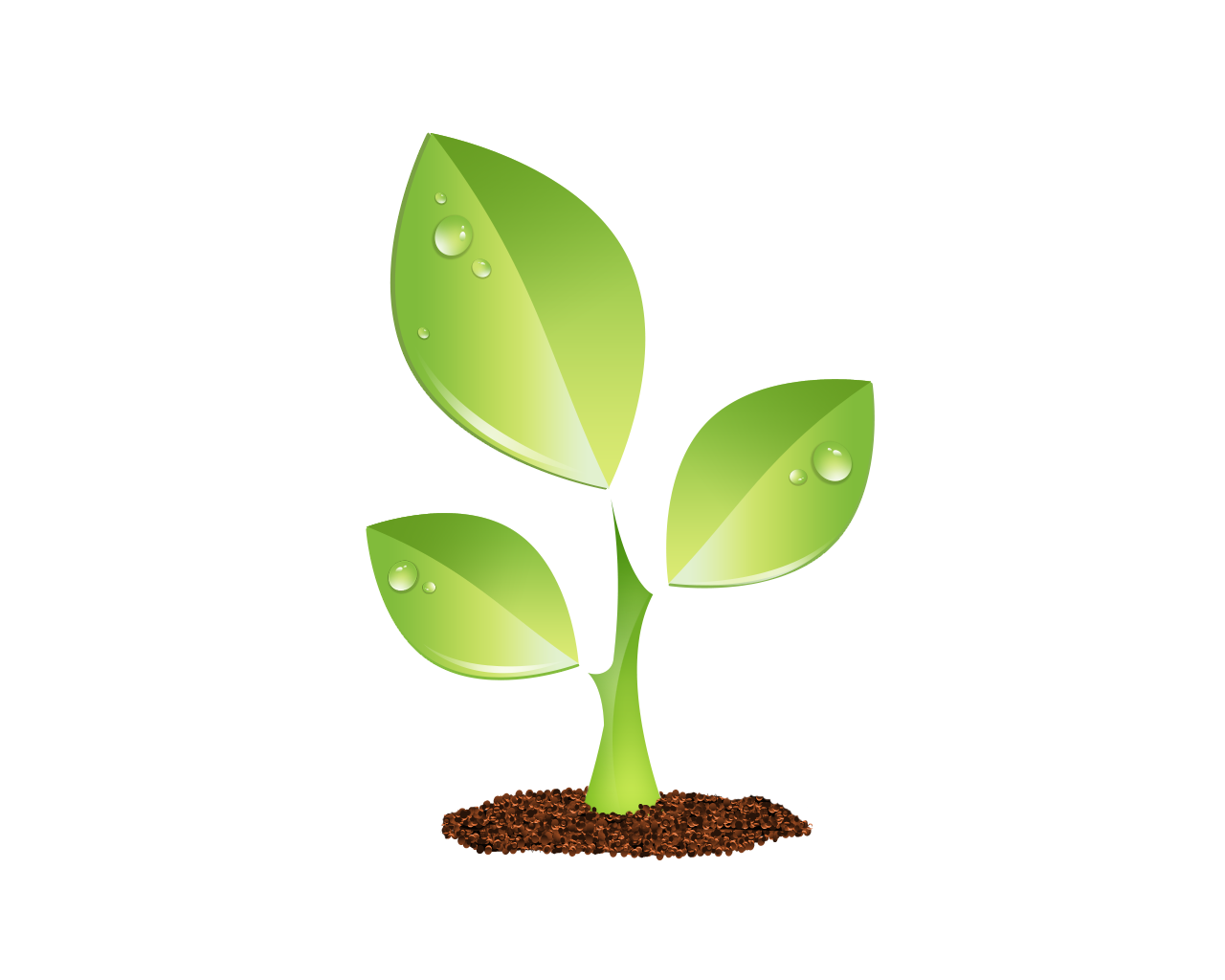 S E E D E D C O N T E N T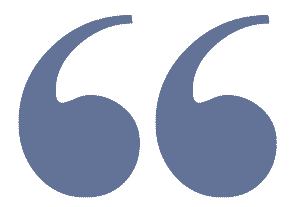 Fani Willis, the district attorney of Fulton County, Georgia, indicted Donald Trump and 18 others on an alleged conspiracy to overturn the 2020 presidential election results in her state. The accused co-conspirators are a reminder that people like Trump are enabled by minor figures who may be as much a menace to democracy as Trump himself.
The Brass Ring, Pulled Away
Former President Donald Trump now faces his fourth round of felony indictments, this time in Georgia, where prosecutors allege in a racketeering charge that he led an effort to overturn the will of the state's voters in the 2020 election. Not much more can be said about Trump himself: We can note only so many times that he is an   emotionally disordered   man, beset by feral insecurities, whose actions have, in the words of the retired federal judge J.   Michael Luttig , "corroded and corrupted American democracy." So let's leave him aside and turn to his accused co-conspirators in Georgia (at least five of whom appear to be mentioned in   Special Counsel Jack Smith's indictment   accusing Trump of a conspiracy to overturn the results of the 2020 election, although Smith has not yet charged them).
The indictments in Georgia depict an alleged racket that looks much like a multilevel-marketing scheme, in which the principals (Trump, his lawyer Rudy Giuliani, and his former chief of staff Mark Meadows) have something they want to sell (in this case, an election lie). They go out and recruit a gullible and ambitious sales force to spread the word (relying on loyalists such as the lawyers Sidney Powell and Jenna Ellis), who then pull in another group of sellers (state legislators, election officials, state party officials, and others). Go down far enough and you'll find the marks who were willing to serve as fake electors. In the end, they're all tied to a sham product that is going to cost them their reputation and perhaps even their freedom.
But we should not be distracted by the inanity of the alleged plot. The Georgia case is an important window into the actions of Trump's enablers and courtiers, the mediocre people around the former president who were determined to gain the respect and station to which they felt entitled, regardless of their actual talent. Most of us live our lives as ordinary people doing ordinary jobs. Not every career is fulfilling, and as my working-class father used to say, even Hollywood actors probably hate their job on some days, when they have to drag themselves out of bed for an early-morning call time and sit in a makeup chair for hours. (My  one foray  into watching real actors at work confirmed this wise observation.)
Since he entered politics, however, Trump has played the role of patron saint to this resentful third string. Ellis, for example, began her legal career as a deputy DA in a rural Colorado jurisdiction; she soon marketed herself as a "constitutional law attorney" on television, as  The   New York Times   noted  in 2020, despite a lack of experience that had no "apparent bearing on her ability to present herself as someone of great authority." Unlike Trump, these are not larger-than-life figures. In fact, their most striking characteristics are how small, how odd, and how incompetent they each are—and yet, to judge from the indictments, how dangerous they were as a group.
Among the accused, only Meadows and Giuliani are anything like national figures. (Powell became famous mostly for going on Fox News and peddling unhinged ideas that even Fox management and hosts thought were   "kooky"  and  "crazy." ) Rudy's descent from "America's Mayor" to a debt-ridden huckster has been  amply documented . Meadows, for his part, seems to be just another politician addicted to life in the capital, whose friends and enemies alike  describe him  as something of an Eddie Haskell figure, "slippery," obsequious, and ever-scheming.
I have  already written  about Jeffrey Clark—or, as I always call him now, "Jeffrey  Bossert  Clark," because he  reportedly insisted  that his full name be used in Justice Department draft briefs—and John Eastman, two of the most egregious figures in this whole affair. Eastman was a law professor, a job that carries a special duty to be intellectually courageous in the face of a possible conspiracy; instead ( like  the former  liberal lawyer turned Trump defender  Kenneth Chesebro) he  constructed rationales  for overturning the election. Clark, at the time of the election a government employee, seems to have been an unexceptional functionary  with a professional chip on his shoulder . He may also have been willing to become a danger to his fellow citizens. According to the Smith indictment, when Patrick Philbin, then the deputy White House counsel, warned "Co-Conspirator 4"—who appears to be Clark—that riots would erupt if Trump somehow remained in office beyond his term, Co-Conspirator 4  answered , "Well … that's why there's an Insurrection Act."
Imagine the frisson, the sense of importance a mid-level bureaucrat such as "Co-Conspirator 4" must have felt saying something so hideous.
While some apparatchik was allegedly sitting in Washington, D.C., and blithely considering the possibility of using the U.S. military against fellow Americans,   others were at work   in Georgia, including   Trevian Kutti , a former publicist for the rapper Ye, previously known as Kanye West. She is accused of trying to pressure the Georgia election worker Ruby Freeman to make false statements. (Freeman, along with her daughter and election co-worker Shaye Moss,   had their lives upended   when they were targeted by Trump and his goon squad.)
Willis is also prosecuting a group of people that is alleged to have been involved in a plot to replace Georgia's true electors with fakes, including a former chair of the Georgia GOP and a current Georgia state senator. Meanwhile, two women—one of whom was a county election supervisor—have also been charged in an   alleged breach   of the voting system in Georgia's Coffee County.
All of these people are indicted, not convicted. But few of Trump's defenders are arguing that any of the accused didn't actually   do   the things they're charged with doing. Rather, Trump World and its   associated outlets   seem to be disputing whether any of these acts are   crimes .   (In a statement issued today, Trump's lawyers   said   that the Georgia indictment "is undoubtedly just as flawed and unconstitutional as this entire process has been.")
Nonetheless, without Trump, most of these people would never have been in remote proximity to the levers of national power. When Trump lost, they lost. The brass ring of power and influence—and, perhaps more than anything else, respect—was pulled away just inches from their hands. They now all have the importance they craved, but likely not in the way they expected.