Category: Op/Ed
By:
vic-eldred
•
2 months ago
•
90 comments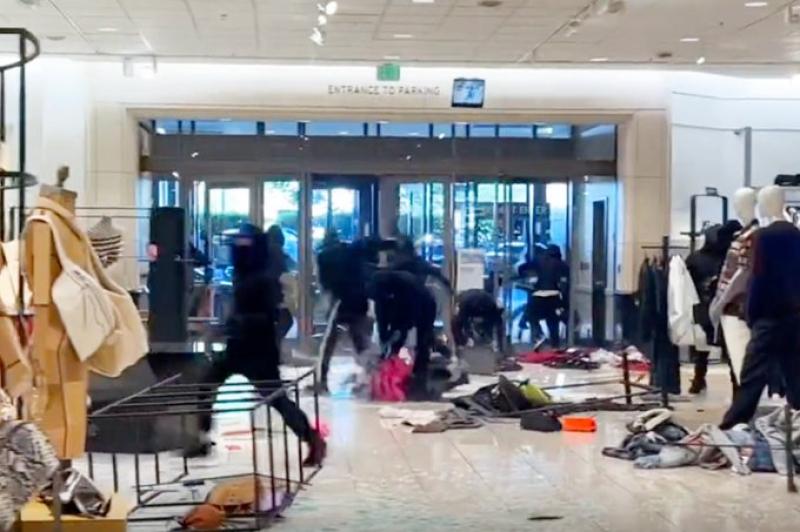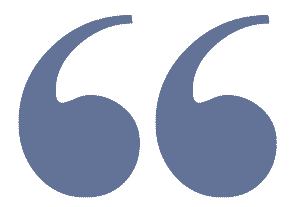 "Police are handcuffed themselves, they cant do what they're supposed to do," said Woodland Hills resident Steve Grossman. "Criminals are not being prosecuted to the full extent of the law."
Link to Quote: Up to $100k stolen in "flash mob" robbery at Westfield Topanga Shopping Center in Canoga Park (msn.com)



Another day of brazen looting & mayhem has passed in America's second largest city. A "flash mob" robbery took approximately $100,000 in merchandize (or "merch" as they say in Chicago) from a Nordstrom store in a popular shopping mall in the city of chaos. Police estimate that they have 20 to 30 suspects. Usually a "flash mob" attack is preceded by the looters arranging the attack over the internet. As usual with this type of crime the corrupt FBI was nowhere to be found. You can bet your life that if two proud boy members contacted one another online, the FBI would have a task force assigned to it, but not when it comes to this stuff:






Local officials who once wanted to defund police now call for action:



LA Mayor Bass

"The crimes committed at the Topanga Mall are shocking and it's sickening to see brazen organized theft rings active again in LA. These individuals must be held accountable," Los Angeles City Councilmember Bob Blumenfield said in a statement to KCAL News. "Many families, including mine, love going to Westfield Topanga and I know how this sort of event can shake our shared sense of safety. I will continue to work with Mayor Bass, Chief Moore and LAPD to further boost safety measures here and help protect West Valley retailers and customers."

Up to $100k stolen in "flash mob" robbery at Westfield Topanga Shopping Center in Canoga Park (msn.com)


Here is the problem for the ultra-progressive mayor:

"The number of officers employed by the LAPD has dropped below 9,000, a staffing level unseen since the administration of former LA Mayor Richard Riordan in the 1990s.

Several City officials told NBC's I-Team that as of July 30 there were 8,967 officers employed, far below Mayor Karen Bass' goal of a 9,500 officers, and about 300 below what the current budget allows, roughly 9,300 officers."

LAPD staffing shrinks below 9,000 officers – NBC Los Angeles


Who would want to do such a thankless job anymore?  LA is getting everything it deserves. 

Last week the Saint Laurent store in another California mall was hit for nearly $300,000 in stolen goods. 


The ideology which governs such places allows it because the "oppressed" shall get reparations and looting is evidently seen as a form of reparation.