Category: Op/Ed
By:
vic-eldred
•
2 months ago
•
34 comments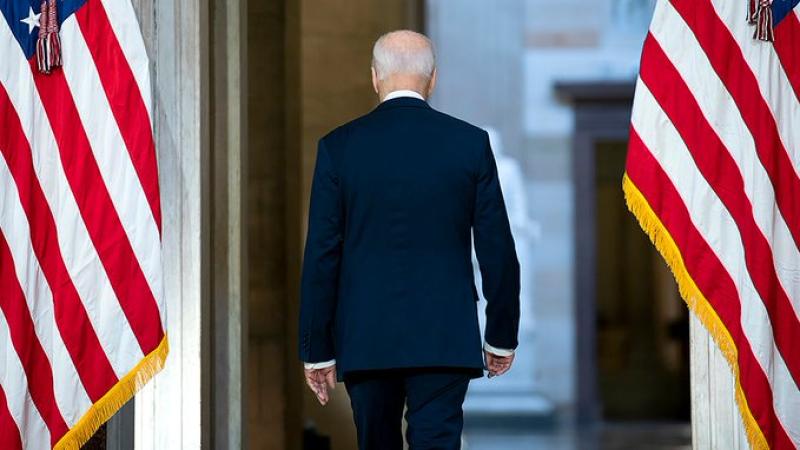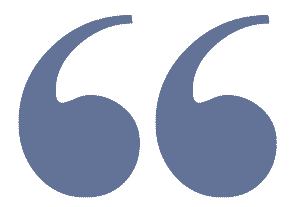 "Releasing $6 billion to the butchers in Tehran just so American hostages can go to a different type of prison is a terrible deal," Pompeo wrote. "Iran shouldn't profit from holding Americans hostage."
The media is barely covering it but senile Joe has done it again. He just made a one-sided deal with Iran to get back hostages. Iran is holding Siamak Namazi, Emad Sharghi and Morad Tahbaz, whom the U.S. government says had all been wrongfully detained on bogus spying charges. Two other names have been withheld. To gain their release Joe Biden removed certain sanctions, unfreezing nearly $6 billion of Iran's assets in South Korea, which has made Iran near solvent once again.

What a great deal....for Iran.  Joe and Barack have done so much for them. They only want to destroy us along with Israel.

The moral of the story is: It pays to take American hostages.