Looking Forward to Trump's Incarceration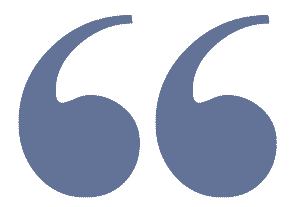 I quote from my old friend, Steve Bunions, the former advisor to "Dirty Diaper Donnie", said before being carted off to Jail, "You can fool a Fool often, if it is a MAGAt!
The 4th INDICTMEN T has been geared up in Ga. I am looking forward to that dance, as well. This one involves some "cooties" that cling to Trump's hairless chest.

Are you looking forward to Trumpards squealing, denials, and shocked that their HERO is four times INDICTED criminal facing over 80 charges?

Are these angry, intellectual dwarfs who you want making decisions for you and your family? I ass you, 'cause "Dirty Diaper Donnie" is a Super Stinker in need of Wipers.

Will the Orange Menace go down in history as the WORSE POTUS in our nation? Will Trumptards admit they made a terrible mistake believing everything FOX TV FAKE NEWS told them about this COMPULSIVE LIAR, career criminal, possible traitor and, close friend of Putin?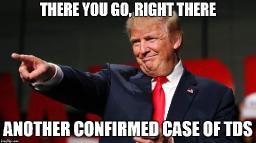 What do you think should happen to T-Rump?