FBI head Chris Wray lied about targeting Catholics -- He owes America answers
Category: News & Politics
Via:
vic-eldred
•
2 months ago
•
24 comments
By:
Post Editorial Board (New York Post)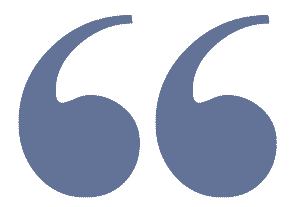 FBI head Christopher Wray lied about how extensively his agency targeted Catholics. He owes us ALL answers.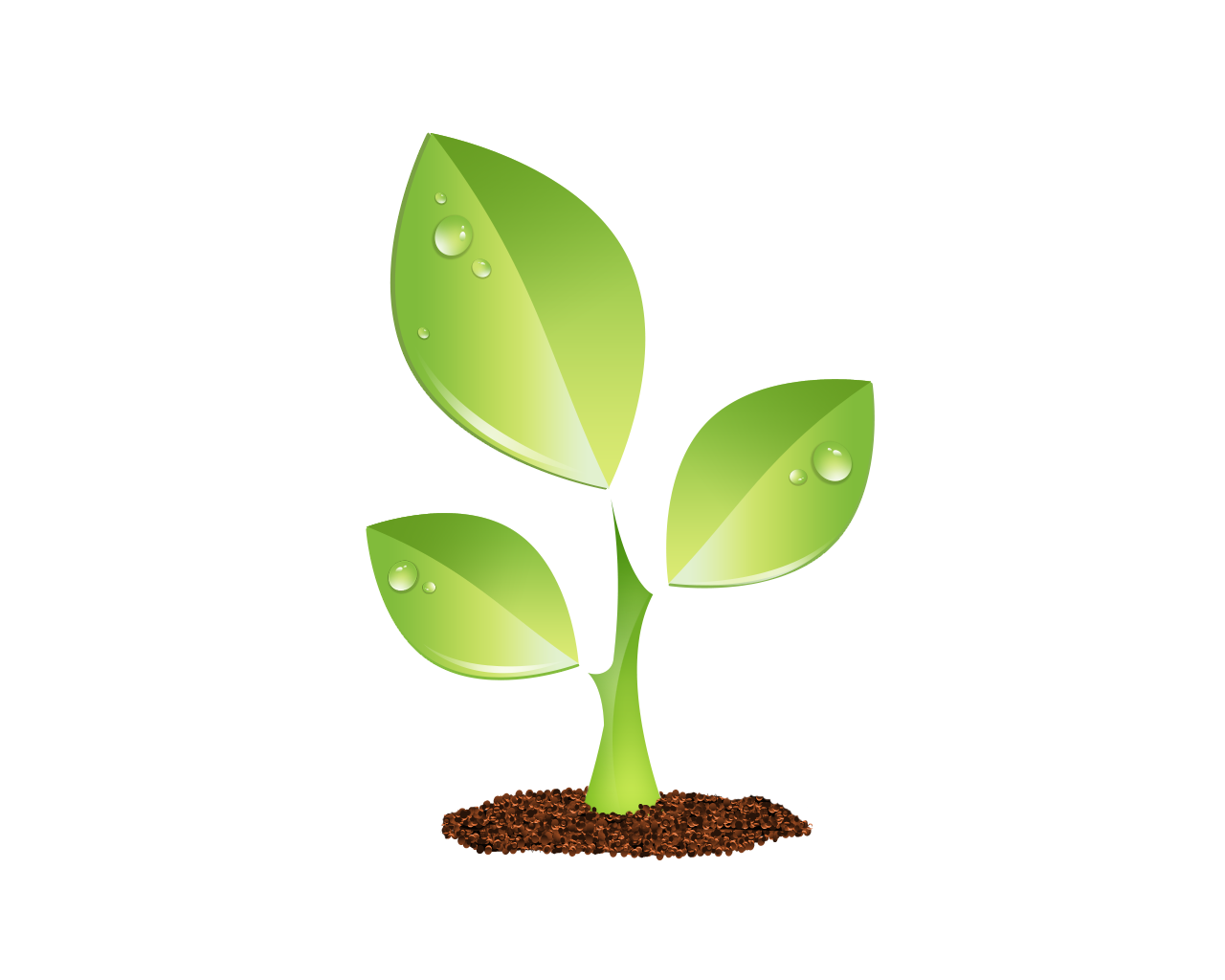 S E E D E D C O N T E N T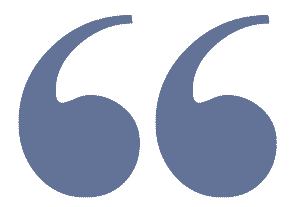 FBI Director Christopher Wray has some major explaining to do.
In recent Congressional testimony, he insisted that a January 2023 memo suggesting his agency's resources be used against American citizens for the crime of — gasp! — being devout Catholics was a "single product by a single field office," namely the Richmond field office.
That claim's been given the lie by a newly surfaced version of the memo showing it to be the product of multiple offices, including Portland and Los Angeles.
That was conveniently redacted from the version of the memo he presented to the Senate Intelligence Committee in July.
House Judiciary Committee members Jim Jordan (R-Ohio) and Mike Johnson (R-La.) are demanding answers from Wray, and rightly so — including communications between the field offices involved in creating the memo, as well as info on an agency employee seemingly involved in efforts to infiltrate Catholic groups.
Wray, at the time, had the audacity to shed crocodile tears over the memo: "As soon as I found out about it, I was aghast."
Not aghast enough to make sure every office involved was held to account, however.
And his alleged outrage did not stop him from presenting a document deceptively redacted to match his narrative to Congress.
Take a look at some of the supposed crimes of the people the feds wanted to surveil and infiltrate because of their religious beliefs:
Harboring disdain for Pope Francis.

Rejecting the theological precepts of the Second Vatican Council.

Criticizing pro-choice advocates on Twitter.
Truly bone-chilling, right? There's simply no way such activities should be allowed!
Actually, thank goodness in America, each and every one of them is protected by the First Amendment.
Which is why, of course, the FBI issued a lame, pathetic denial after the new memo came to light and Judiciary started pressing: "We do not conduct investigations based solely on religious affiliations or practices, or any other First Amendment protected activity."
Wrong! You do. It's right there, in black and white.
So Jordan and Johnson are dead right to demand more from Wray.
He owes full answers not only to the Congress but to the entire American people.