U.S. Judge Strikes Down F.D.A. Regulation of Premium Cigars - The New York Times
Category: News & Politics
Via:
tacos
•
2 months ago
•
26 comments
By:
Christina Jewett (nytimes)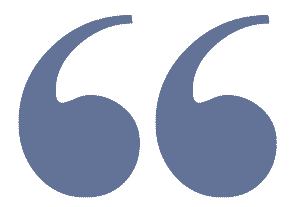 Hand-rolled, specialty cigars should not be subject to the broader F.D.A. regulatory rules over tobacco use, a federal judge ruled.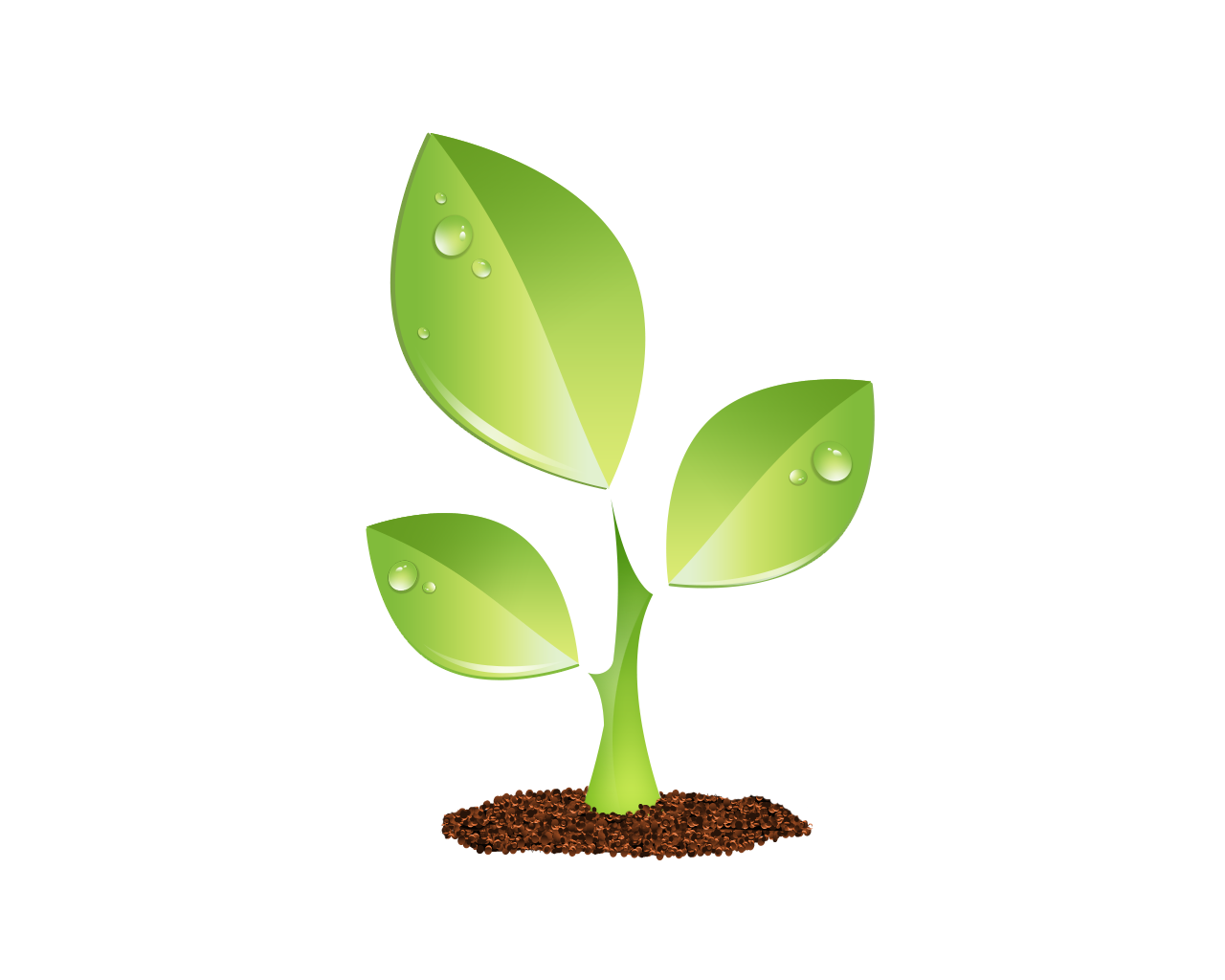 S E E D E D C O N T E N T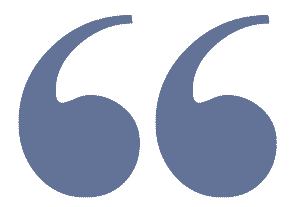 By Christina Jewett
Aug. 10, 2023, 3:07 p.m. ET
The News
A federal judge struck down the Food and Drug Administration's authority to regulate premium, hand-rolled cigars on Wednesday, offering relief to makers of a luxury product glamorized in films and celebrations.
The cigar industry has been fighting the F.D.A.'s efforts at regulation in court since 2016, and notched a significant victory about a year ago when U.S. District Judge Amit P. Mehta ruled that the agency was "arbitrary and capricious" in moving to regulate premium cigars under the broader federal law aimed at reducing tobacco use.
The judge's order applies to cigars that are hand-rolled and tend to be sold in humidors and in specialty stores, rather than the mass-produced machine-rolled cigars typically available at convenience stores.
The order sent Drew Newman, a fourth-generation owner of J.C. Newman Cigar Co. in Tampa, Fla., to his vault in search of a cigar his grandfather rolled decades ago. He "lit it up to celebrate knowing that we can keep our family's tradition alive for future generations."
Image
The F.D.A. sustained a steep setback in its efforts to extend its oversight authority of tobacco products to specialty cigars. A federal judge struck down the agency's regulation that would have imposed some rules on the industry.Credit...Kathy Kmonicek for The New York Times
Not Everyone Is Celebrating
Public health groups including the American Lung Association, American Heart Association, American Academy of Pediatrics and the American Cancer Society had filed briefs in court urging the judge to keep the regulations in place.
On Thursday, Thomas Carr, the national director of policy for the American Lung Association, called the ruling deeply disappointing.
"All cigars, including premium cigars, can cause death and disease, and no tobacco product should be without regulation of any kind," he said. "Even luxury cars need to have seatbelts and airbag warnings. Premium cigars should be no different."
Mr. Carr also cited the National Cancer Institute's conclusion: "Cigar smoking causes cancer of the oral cavity, larynx, esophagus and lung."
In a court filing, the public health groups warned that an exemption would "create the misimpression that premium cigars are safer tobacco products because they are unregulated."
How the Cigar Battle Began
The F.D.A. effort to regulate these cigars stems from the Tobacco Control Act of 2009, under which Congress specifically awarded the agency broad authority over cigarettes and smokeless tobacco. It also allowed the agency to "deem" or identify other products that were to be subject to the law. So in 2014, the F.D.A. began a process to regulate cigars.
The agency did ask for public comment over whether premium cigars could be regulated less rigorously. Cigar Rights of America, an advocacy group and plaintiff in the case, urged the F.D.A. to tread lightly, saying that the smoking of premium cigars was an occasional past time and that many users "do not inhale at all."
The group also argued that most users were mature adults outside the age and scope of the population needing the protections provided by Congress in passing the law.
In turn, the F.D.A. opted to require premium cigar makers to conduct extensive studies of their products, list ingredients and register them annually.
The agency noted that the cigar industry did not offer persuasive evidence about health effects or youth use that would warrant an exemption. The agency concluded that regulating all cigars equally "more completely protects the public health."
Groups supporting the cigar industry, in turn, sued.
The Bigger Picture
The F.D.A. is still busy enforcing numerous parts of the landmark 2009 law. Legal challenges are frequent, particularly as the agency attempts to take thousands of e-cigarette products off the market.
Michael Edney, a partner at Hunton Andrews Kurth LLP who represented the cigar plaintiffs, said the decision had broader implications for tobacco enforcement.
"I think what the court is saying here is that the decision whether and how to regulate certain tobacco products is complicated," he said.
"When industry and retail groups come in and provide evidence about a different path," the F.D.A. really has to analyze it, he said. "They can't just say, 'We want to regulate you folks, and our decision is final.'"
The American Lung Association said it is discussing the decision internally with other public health groups. The F.D.A. said Thursday that it did not comment on litigation.
It was unclear whether the agency would appeal.
Christina Jewett covers the Food and Drug Administration. She is an award-winning investigative journalist and has a strong interest in how the work of the F.D.A. affects the people who use regulated products.More about Christina Jewett
SKIP ADVERTISEMENT