Hawaii fires: at least 36 killed as wildfire sweeps through Maui - latest updates | Hawaii | The Guardian
Category: News & Politics
Via:
kavika
•
2 months ago
•
13 comments
By:
gaoladipo (the Guardian)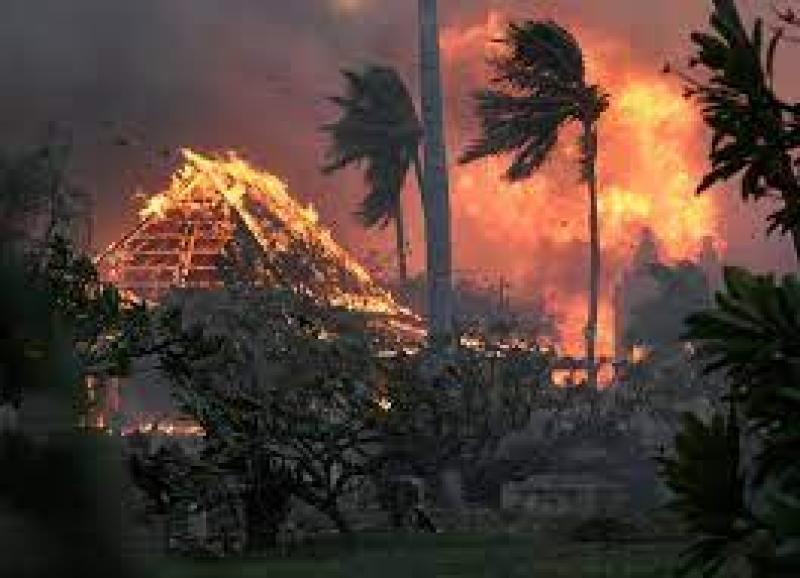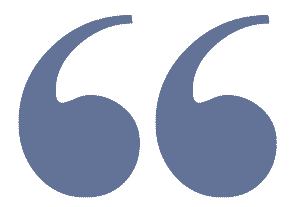 Thousands evacuated as officials report at least 270 buildings damaged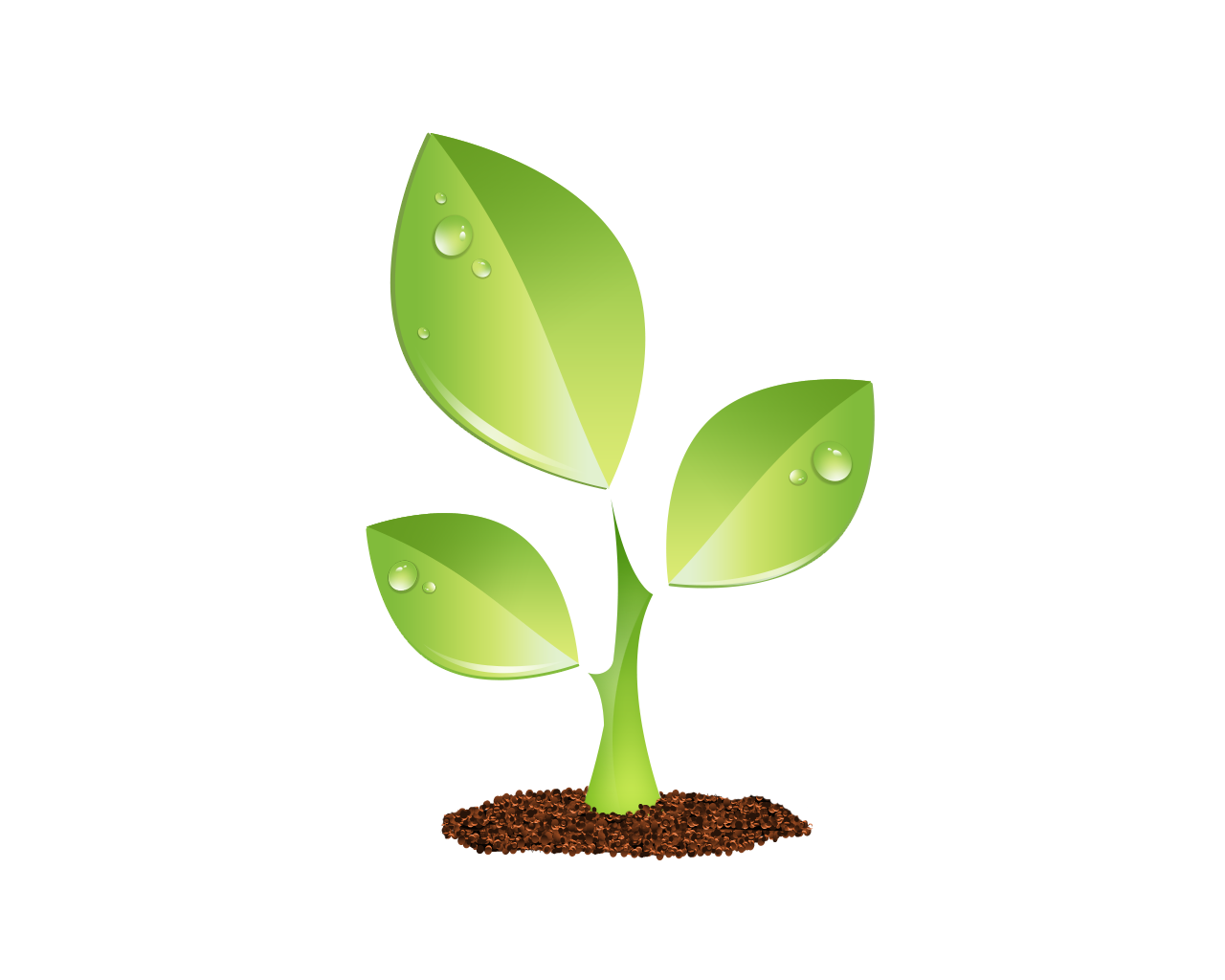 S E E D E D C O N T E N T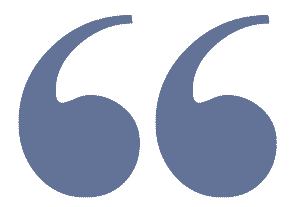 12.02 BST
At least 36 people killed in Lahaina as wildfire sweeps through
Abene Clayton
Here is our latest full report on the fires, from my colleague Abene Clayton:
Lahaina, a historic town on Maui, has been decimated, leaving residents reeling at the loss of homes, nature and human life. At least 36 people have been killed in the blaze and dozens more have been reported injured. The ashy, charred landscape has been described as apocalyptic.
In the 1700s, Lahaina was established as the capital of the Hawaiian Kingdom. The town became one of the main ports for the North Pacific whaling fleet and later, as the whaling industry began to collapse, transitioned to a sugar plantation town.
The downtown area and Front Street was designated a national historic landmark in 1962 and many of the buildings had been preserved and were open to the public. However the wildfire that erupted in the middle of the night brought widespread destruction to the area.
A satellite image shows an overview of an area in Lahaina, Maui. Photograph: Maxar Technologies/Reuters
Photos posted by the county showed a line of flames blazing across an intersection and leaping above historic buildings. It was not immediately known how many structures have burned or how many people have been evacuated. The unprecedented blazes were fanned by strong winds from Hurricane Dora.
A casualty of the inferno is the 150 year-old Lahaina Banyan tree, that at its peak stood at 60ft high with branches that extended across an entire city block. Though the tree appears to have survived the fire and is still standing, according to local social media commenters, it has been severely damaged by the flames.
You can read more here: 'Like a bomb went off': Maui wildfires decimate historic town of Lahaina
'Like a bomb went off': Maui wildfires decimate historic town of LahainaRead more.
Click on SEEDED ARTICLE for more including videos.