FBI shoots and kills man suspected of threatening Joe Biden
Category: News & Politics
Via:
hallux
•
2 months ago
•
62 comments
By:
Sky News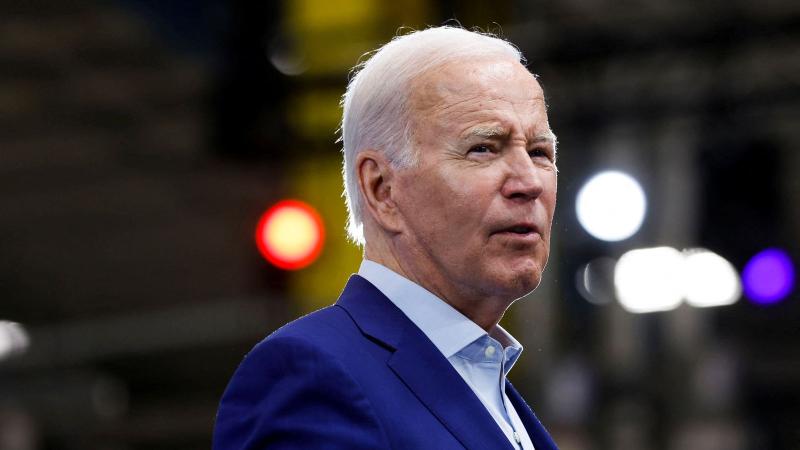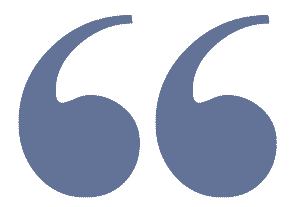 The suspect had allegedly made threats against other public figures including Kamala Harris and Manhattan District Attorney Alvin Bragg.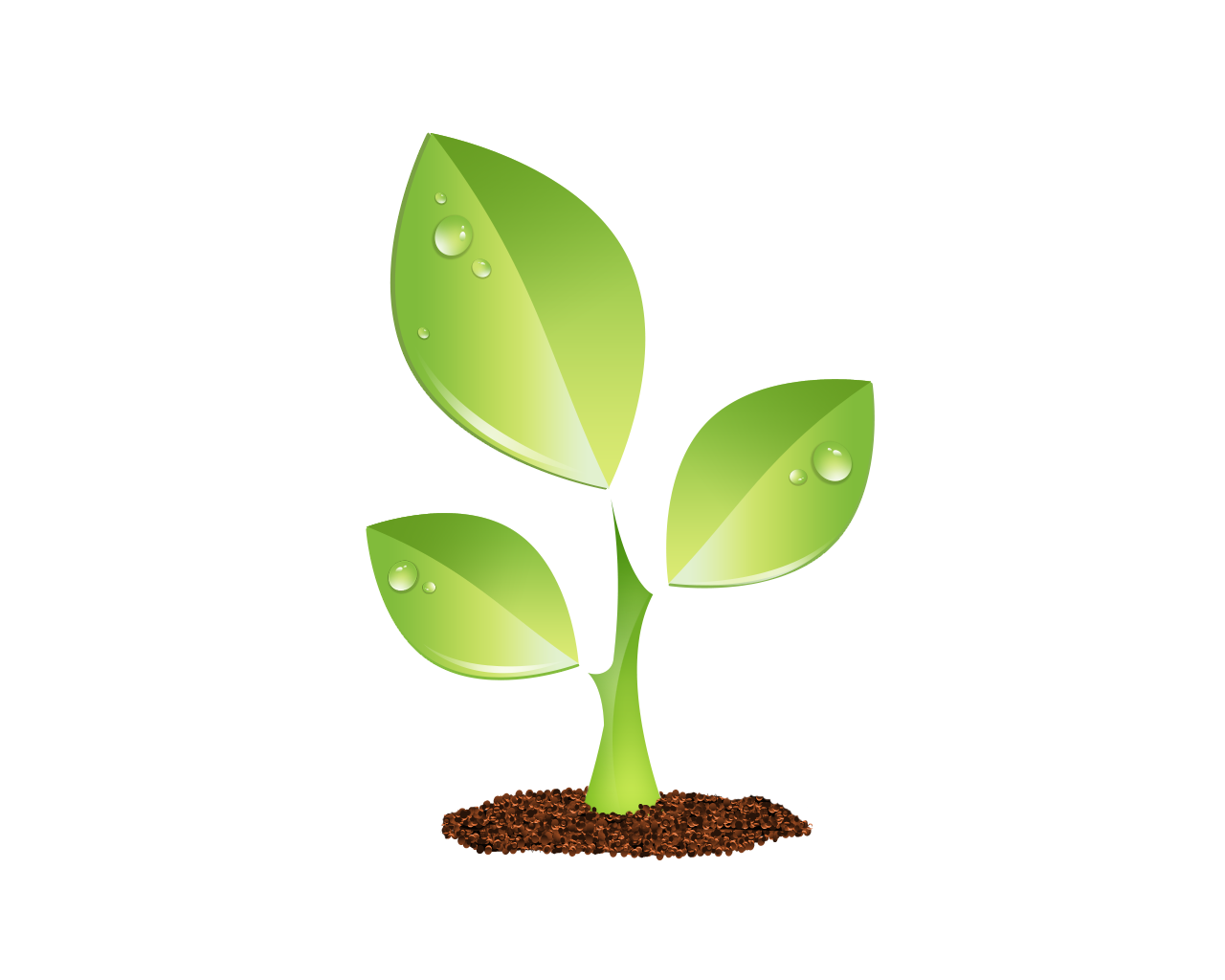 S E E D E D C O N T E N T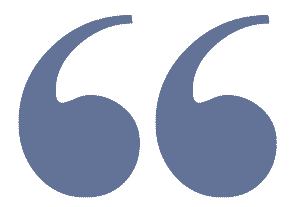 FBI agents have shot and killed a man suspected of threatening US President Joe Biden.
The agents were carrying out a search warrant in Provo, just south of Salt Lake City,   Utah , when the shooting occurred at 6:15am local time, federal officials said.
The president was scheduled to arrive in Utah just hours after the raid and shooting.
The suspect had allegedly made threats against public figures including Mr   Biden , Vice President Kamala Harris and Manhattan District Attorney Alvin Bragg.
The suspect had been identified as Craig Deleeuw Robertson.
He had allegedly posted online on Monday that he had heard Mr Biden was coming to Utah and he was planning to dig out a camouflage suit and "clean the dust off the m24 sniper rifle".
The posts indicated he did appear to own a long-range sniper rifle and numerous other weapons, as well as camouflage gear known as a "ghillie suit", investigators said in court records.
Robertson also referenced a "presidential assassination" and made other threats against US Attorney General Merrick Garland and New York Attorney General Letitia James, court documents state.
"The time is right for a presidential assassination or two. First Joe then Kamala!!!" authorities say Robertson wrote in a September 2022Facebook post included in the filings.
In another post, Robertson refers to himself as a "MAGA Trumper".
No further details were immediately released about the shooting, which is under review by the FBI.
Mr Biden is in the middle of a trip to the Western United States. He spent Wednesday in New Mexico, where he spoke at a factory that will produce wind towers, and is scheduled to fly to Utah later in the day.
On Thursday, he is expected to visit a Veterans Affairs hospital to talk about the Pact Act, which expanded veterans benefits, and hold a re-election fundraiser.