Exclusive-DeSantis' biggest donor says he won't give more money unless changes are made
Category: News & Politics
By:
kavika
•
2 months ago
•
60 comments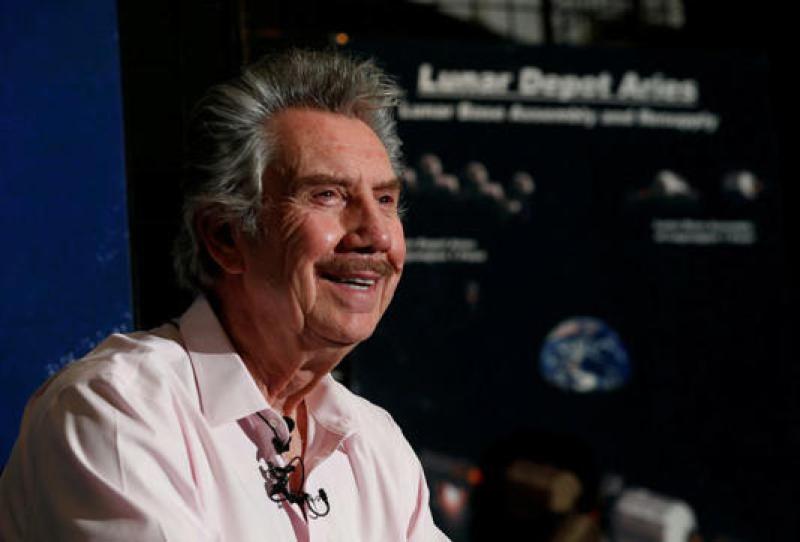 (Reuters) - Hotel entrepreneur Robert Bigelow, the biggest individual donor to a group supporting Ron DeSantis' presidential bid, told Reuters on Friday he will not donate more money unless the Florida governor attracts new major donors and adopts a more moderate approach
"He does need to shift to get to moderates. He'll lose if he doesn't ... Extremism isn't going to get you elected," Bigelow said in an interview, adding that he had communicated these concerns to DeSantis' campaign.
When asked which specific policies Bigelow did not support, Bigelow cited only DeSantis signing in April a bill passed by the Florida legislature banning abortions after six weeks, a move that came after Bigelow had donated the $20 million.
Bigelow said he would not donate more money for now. "Not until I see that he's able to generate more on his own. I'm already too big a percentage," Bigelow said. "A lot of his donors are still on the fence.
LINK TO SEEDED ARTICLE:  https://www.msn.com/en-us/news/politics/exclusive-desantis-biggest-donor-says-he-won-t-give-more-money-unless-changes-are-made/ar-AA1eOgD1?ocid=hpmsn&cvid=6fa6286391774a1fa62d4e8765df834b&ei=12