Veterans are less likely to support hate or extreme political groups : NPR
Category: News & Politics
Via:
evilgenius
•
6 months ago
•
15 comments
By:
Quil Lawrence (NPR)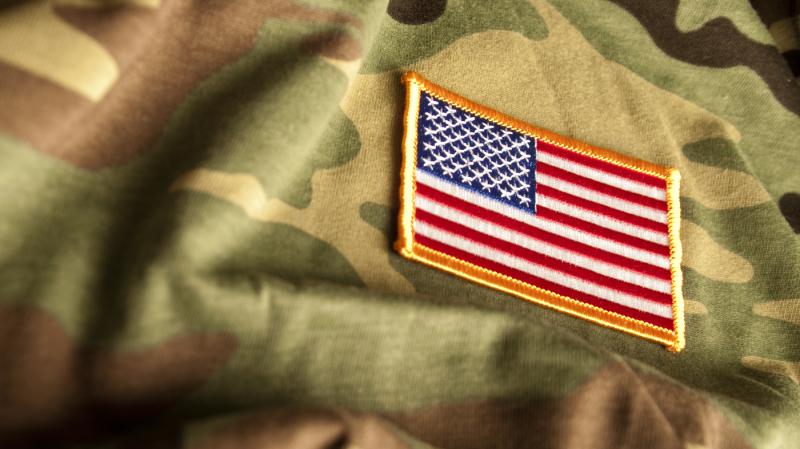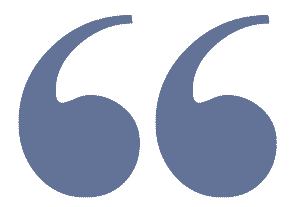 A RAND Corporation survey found that Americans who served in the military support extremist views at rates lower than nonveterans.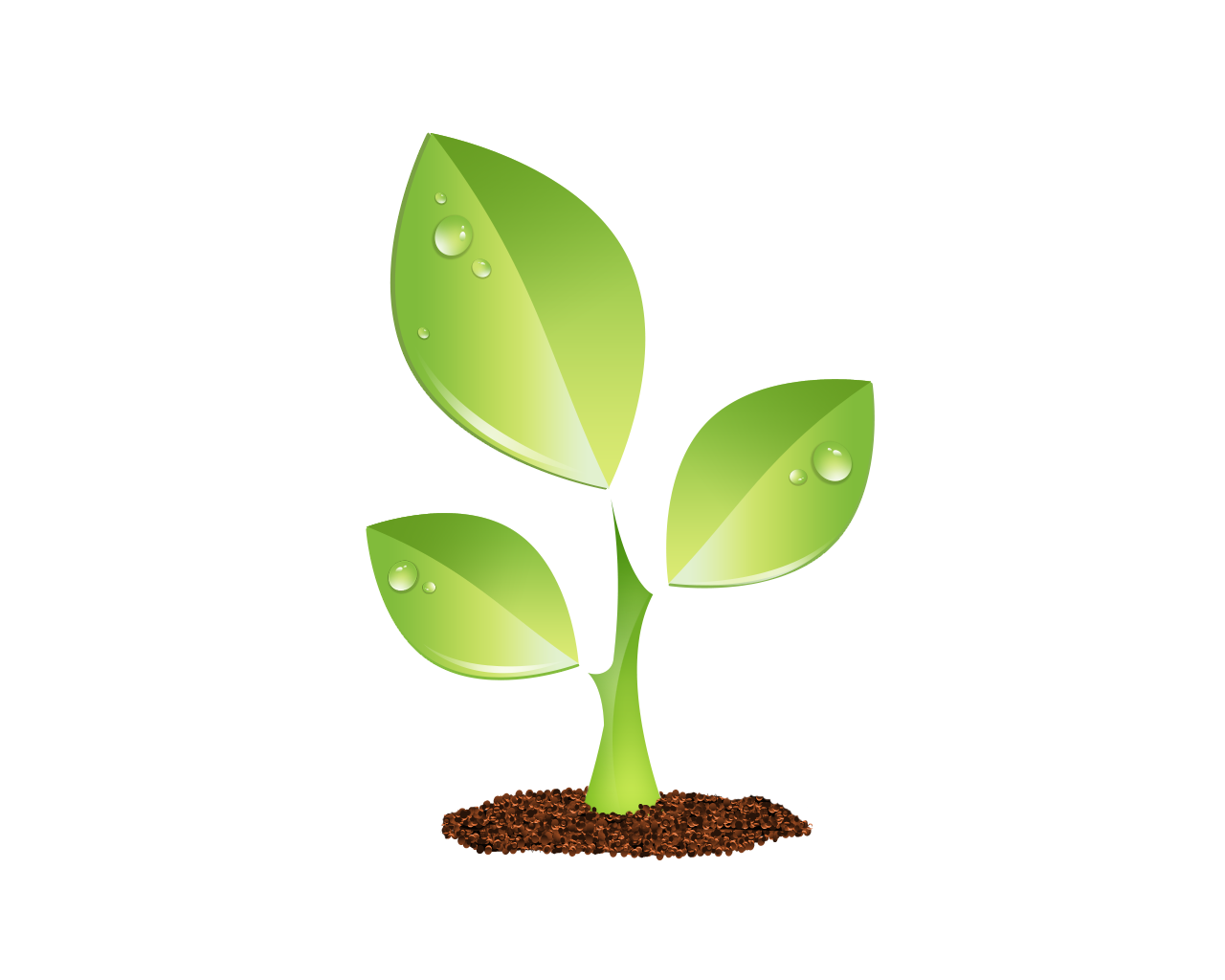 S E E D E D C O N T E N T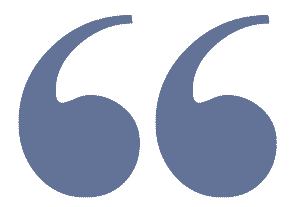 May 23, 20235:04 AM ET Heard on Morning Edition


Quil Lawrence
Survey: Surprising to some, veterans are less likely to support extremism
The Pentagon continues to investigate the case of Air National Guardsman Jack Teixeira, accused of leaking sensitive intelligence. The military apparently missed signs that Teixeira was possibly stockpiling guns and   preparing for a race war .
Last week Pentagon officials admitted that   they only implemented one of six major recommendations   to counter extremism in the ranks. And the recent guilty plea of an active duty   Marine who broke into the capital on Jan. 6 , 2021, gives the impression that veterans and some military fill the ranks of extremist groups in America.
But those individual cases give the wrong overall impression, according to
a new nationwide survey
 of veterans by the RAND Corporation, a nonpartisan think tank.
"We found that support for extremist groups and also extremist ideologies were lower than what we see in representative surveys of the general public," said Todd Helmus, a senior behavioral scientist at RAND.
Extremist groups recruiting from the military and the veterans community has been on the Pentagon's radar for years. In the wake of the Jan. 6 riots, significant numbers of veterans were charged, and many media reports suggested this was a nationwide phenomenon.
But the actual number of military members and veterans with extremist links turned out much lower than many expected, Helmus says. Still, the narrative had been established.
"Those initial reports spurred a lot of fear and concern," he said. "But no one's actually looked at the numbers."
Below the national average
RAND conducted a national survey of almost 1,000 veterans. One percent of veterans reported support for white supremacy, compared to nonveterans at 7%. Vets voiced support for the far-right Proud Boys at 4%, compared to nonveterans at 9%.
While the vast majority of deadly political violence in America   comes from the far right , RAND also surveyed views about Antifa. About 10% of the general public said they support the far-left movement, while only 5.5% of veterans said they support Antifa.
Violent extremist groups do look to recruit veterans for their skill set, Brown says.
"Vets on average seem to be very resilient to those efforts. And so I think that some of the characteristics that draw you to serve your country will help protect against forces that would undermine your country," he said.
Brown and Helmus are not veterans, and said they were pleasantly surprised by the findings. Former U.S. Marine Joe Plenzler was not surprised.
"If veterans are overrepresented in the Jan. 6 mob, it's important to remember that they're also overrepresented in the halls of Congress. They're overrepresented in state legislatures, they're overrepresented in town councils," Plenzler says.