Orcas sank three boats off the coast of Portugal, but don't call them 'killer' just yet
Category: News & Politics
Via:
perrie-halpern
•
4 months ago
•
33 comments
By:
Denise Chow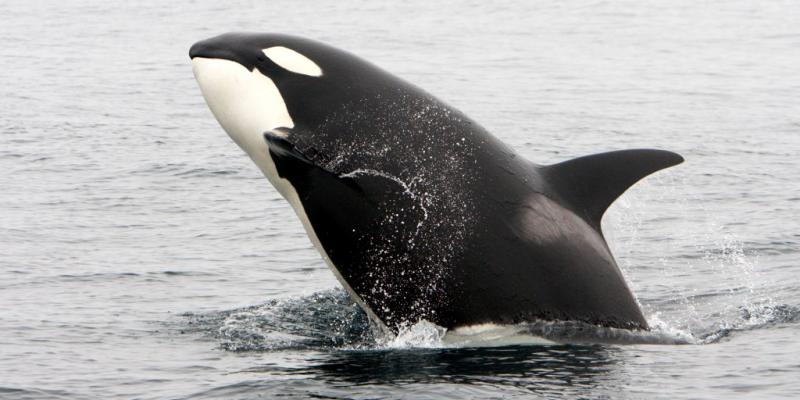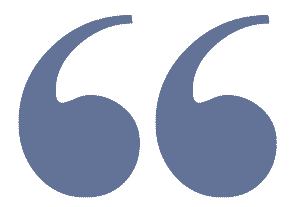 Three recent incidents of orcas seemingly attacking and sinking boats off Iberian coast are drawing scrutiny over whether the animals deliberately swarmed the vessels and if they are learning the aggressive behavior from one another.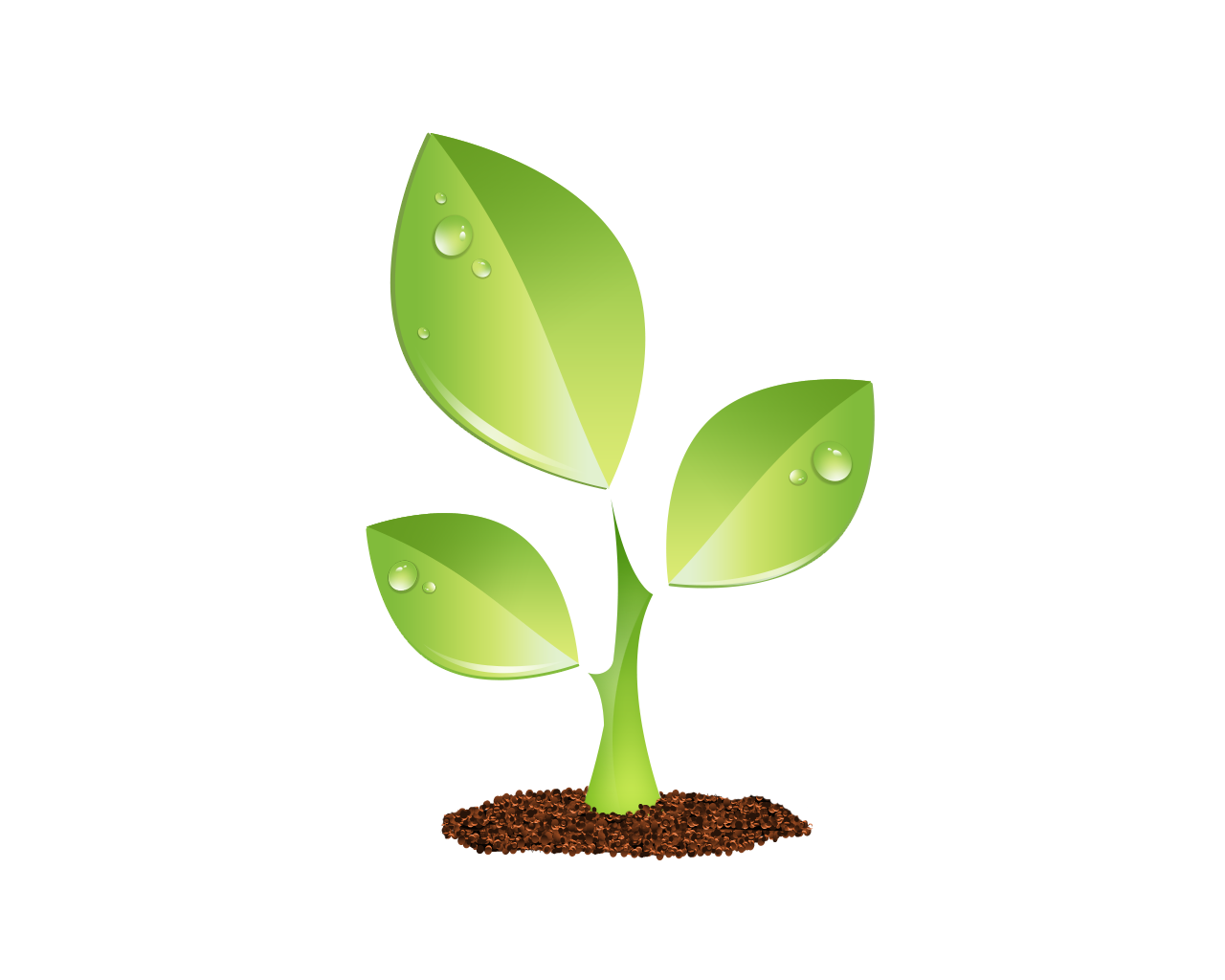 S E E D E D C O N T E N T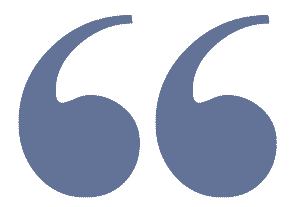 Three recent incidents of orcas seemingly attacking and sinking boats off the southwestern tip of Europe are drawing intense scrutiny over whether the animals deliberately swarmed the vessels and if they are learning the aggressive behavior from one another.
Encounters between orcas, or killer whales, and boats have been increasing since 2020, though no human injuries or deaths have been reported. In most cases, the whales have not sunk the boats.
The string of incidents since 2020 prompted one scientist in Portugal to say the attacks may indicate that the whales are intending to cause damage to sailing vessels. Others, however, are more skeptical, saying that while the behavior may be coordinated, it's not necessarily coordinated aggression.
"I think it gets taken as aggression because it's causing damage, but I don't think we can say that the motivation is aggressive necessarily," said Monika Wieland Shields, director of the Orca Behavior Institute, a nonprofit research organization based in Washington state.
At least 15 interactions between orcas and boats off the Iberian coast were reported in 2020, according to a study published last June in the journal Marine Mammal Science.
In November 2020, Portugal's National Maritime Authority issued a statement alerting sailors about "curious behavior" among juvenile killer whales. The statement said the whales may be attracted to rudders and propellers and may try to approach boats.
The subsequent sinkings have caused more alarm.
The most recent encounter occurred on May 4 off the coast of Spain. Three orcas struck the rudder and side of a sailing yacht, causing it to eventually sink, as was reported earlier this month in a German publication called Yacht.
One theory put forward by Alfredo Lopez Fernandez, a biologist at the University of Aveiro in Portugal, suggested that the aggression started from a female orca that was perhaps struck by a boat — a traumatic experience that caused her to start ramming sailing vessels. Lopez Fernandez, who co-authored the June 2022 study published in Marine Mammal Science, told Live Science that other orcas may have then picked up that behavior through social learning, which whales have been known to exhibit.
But Shields said orcas have not historically been known to be aggressive toward humans, even when they were being hunted and placed in captivity.
"They've certainly had reason to engage in that kind of behavior," she said. "There are places where they are shot at by fishermen, they've watched family members be taken from their groups into captivity in the '60s and '70s. And if something was going to motivate direct aggression, I would think something like that would have done it."
Shields added that there are no clear instances of killer whales exhibiting what could be thought of as revenge behavior against humans.
She said the recent attacks on boats are likely more consistent with what's known as "fad" behavior, which describes novel but temporary conduct from one whale that can be mimicked by others.
"It's kind of a new behavior or game that one whale seems to come up with, and it seems to spread throughout the population — sometimes for a matter of weeks or months, or in some cases years — but then in a lot of cases it just goes away," she said.
In the Pacific Northwest, for instance, Shields and her colleagues have observed fad behavior among Southern Resident killer whales who started carrying dead salmon around on their heads for a time before the behavior suddenly stopped.
Shields said the behavior of orcas off the Iberian coast may also be temporary.
"This feels like the same type of thing, where one whale played with a rudder and said: 'Hey, this is a fun game. Do you want to try it?' And it's the current fad for that population of orcas," she said.
While Shields did not dismiss the trauma response theory out of hand, she said it would be difficult to confirm without more direct evidence.
"We know their brains are wired to have really complex emotions, and so I think they could be capable of something like anger or revenge," she said. "But again, it's just not something that we've seen any examples of, and we've given them plenty of opportunities throughout the world to want to take revenge on us for various things. And they just choose not to."