Neither Jim Jordan nor his so-called whistleblowers should be taken seriously
Category: News & Politics
Via:
hallux
•
2 weeks ago
•
31 comments
By:
Frank Figliuzzi, MSNBC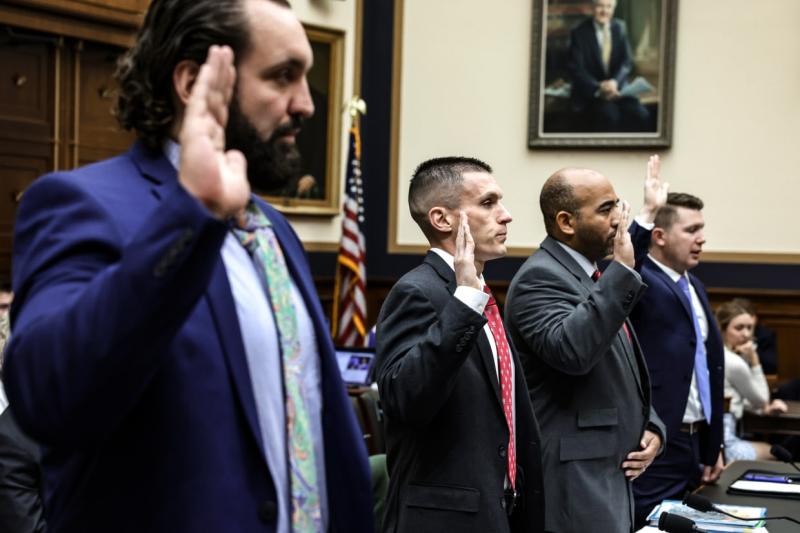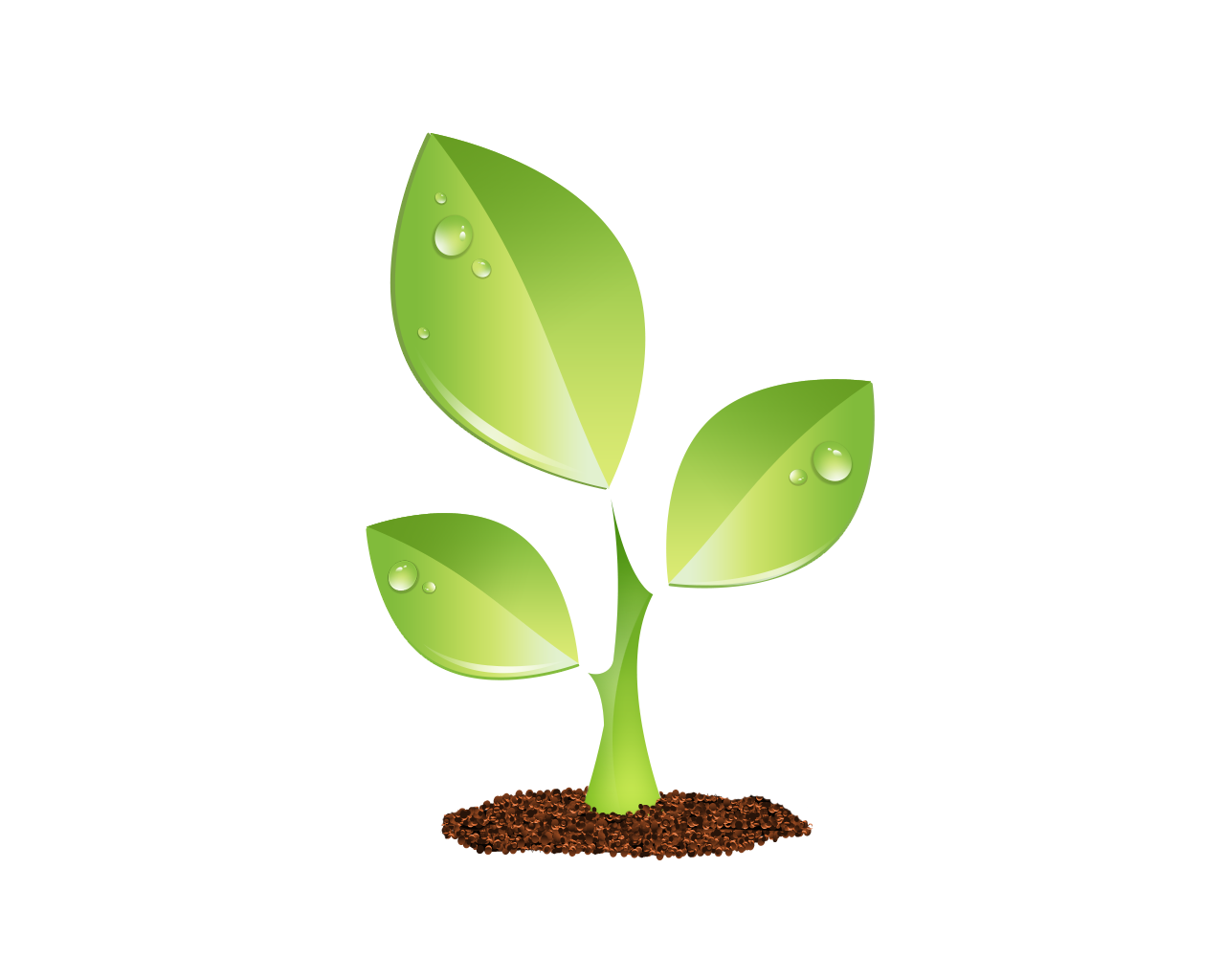 S E E D E D C O N T E N T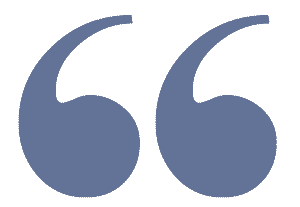 Rep. Jim Jordan, R-Ohio, the chairman of the House Judiciary Committee and the  Select Subcommittee on the Weaponization of the Federal Government  intended for  Thursday's subcommittee hearing  to help prove his point that the FBI has been wrongly targeting conservative agents. Jordan would bring forward whistleblowers, he promised, who would testify that the FBI stripped them of their security clearances for purely political reasons.  However, Jordan's efforts backfired even before they began . The   FBI delivered Jordan a letter Wednesday night  that lists what the bureau says are the real reasons why his witnesses were found unworthy of their security clearances.
The letter from Christopher Dunham, acting assistant director of the bureau, is a convincing rebuttal of Jordan's story that the FBI retaliated against well-meaning public servants for expressing views contrary to their agency. Dunham explains that the agents in question had their security clearances revoked, pending appeal, for a number of reasons, including questions about their allegiance, reported criminal conduct, personal misconduct and how sensitive information was handled. 
Jordan chose to largely ignore the FBI's response   except to say , "It doesn't surprise me that the FBI puts out this letter the night before we're going to have a hearing." The Democrats on the subcommittee, however, used the FBI's report to hammer home the point that they   weren't buying  what the witnesses were selling.
Even so,   Jordan proceeded with his hearing and paraded before the cameras two current FBI employees and one former employee who term themselves "whistleblowers"   and who testified that it was only because they expressed various   concerns   about the Jan. 6, 2021, insurrection investigations that the FBI revoked their security clearances.
It's important, first, to dispel the myth that these agents count as whistleblowers. To be officially designated whistleblowers,   FBI employees must follow specific procedures . None of Jordan's witnesses did so, thus, none of them was granted whistleblower status. More importantly, real FBI whistleblowers must also legitimately attempt to make what's known as a   protected disclosure   of serious misconduct or criminal wrongdoing — usually described as waste, fraud or abuse. Yet, the only fraud this hearing exposed was the myth that these claimants are well-meaning patriots.
FBI employee Marcus Allen testified Thursday that he lost his clearance in part because he was simply trying to urge his colleagues to be careful with how they investigated January 6.  However, Dunham's letter says Allen was found to have obstructed the investigation of a January 6 subject. Specifically, the letter says Allen told an agent that there was no information indicating that a particular individual had committed a crime or had a connection to terrorism. Based on that assertion, the agent closed the case. However, another FBI employee found readily available public information about this unnamed subject — who the FBI determined physically assaulted a U.S. Capitol police officer — and passed it to the agent who then re-opened the case.
Allen is also accused of repeatedly espousing conspiracy theories — including that the U.S. government participated in the January 6 violence — to his office mates. According to Wednesday's letter, he used his FBI email account to send to colleagues a link to a website that claimed, "By now it's clear that federal law enforcement had some degree of infiltration among the crowds gathered at the Capitol on January 6." The letter says Allen then added that the website he linked to "brings up serious concerns about USG participation."
Special Agent Stephen Friend testified that he lost his clearance as a form of retaliation for his beliefs that the U.S. government participated in the Jan. 6 violence. But according to the FBI,  Friend's clearance was revoked after he refused to take part in a court-authorized arrest of a Jan. 6 subject   affiliated with  the Three Percenters organization . The FBI knew the subject was armed with an assault rifle, had evidence that he'd chemically sprayed officers at the U.S. Capitol and appeared in photos taken that day dressed in full tactical gear and helmet. The subject was suspected of having committed a misdemeanor, but the FBI correctly decided its SWAT team should assist in the arrest. Friend decided that was too aggressive an approach and walked away from his assignment.
As the FBI's letter noted, an investigation also determined that Friend entered FBI space after hours and downloaded sensitive documents onto an unapproved flash drive. The agency says that when he was asked to take remedial security awareness training, he refused. He's also accused of secretly recording his FBI supervisors in violation of Florida law. The FBI's investigation concluded that since his departure from the FBI, former agent Friend gave "multiple unapproved" interviews, including to a   Russian media  outlet, and he lacked candor while being investigated.
Friend quit the FBI rather than let the administrative process concerning his employment play out. And on Thursday, he didn't address the FBI's explanation for taking away his security clearance.
Lest you be concerned about Friend's future, it appears that he'll be fine. According to   The New York Times , which obtained a 316-page report Democrats put together after three witnesses in the weaponization subcommittee privately testified, Friend testified that Trump adviser Kash Patel sent Friend $5,000 soon after they connected in November and has helped promote the book Friend's writing about his supposed plight. The Democrats' report says Patel   got Friend his job at the Center for Renewing America , a right-wing think tank.
Patel didn't confirm Friend's claim about the $5,000, saying only, "Whistle-blowers who provide credible information exposing government waste, fraud, and abuse serve a critical role for constitutional oversight."
The FBI's letter explains that employee Brett Gloss, who did not testify Thursday, had his security clearance revoked based on a concern for his "allegiance to the United States," his "personal conduct" and his "criminal conduct." Specifically, the letter says Gloss breached Capitol security on Jan. 6, 2021 and criminally trespassed into the restricted zone. It says he expressed support for the criminal actions of protesters inside the Capitol and lied to investigators about his whereabouts and what he witnessed. He also allegedly betrayed his colleagues by providing photos of FBI agents to someone known to publicly post FBI information that may lead to violence against FBI personnel.
Gloss hasn't been charged with a crime, but the letter notes that criminal conduct doesn't have to be charged to be used to determine someone's ability to hold a clearance.   Gloss did not respond to requests for comment from NBC News .
Fox News covered much of Jordan's charade   live   on Thursday, while other outlets chose not to. That makes sense for a network that a court determined   repeatedly aired falsehoods about fraud in the 2020 election   because it fit its preferred narrative. Like other conspiracy theories, this one — that the FBI retaliated against conservative right-wing employees for merely speaking their minds — must be exposed as the fraud that it is. The whistle needs to be blown on the members of Congress perpetrating this fiction.