As Trump's lies and scandals deepen, the GOP responds as usual - with silence and more lies | Donald Trump | The Guardian
Category: News & Politics
Via:
jbb
•
2 weeks ago
•
2 comments
By:
Donald Trump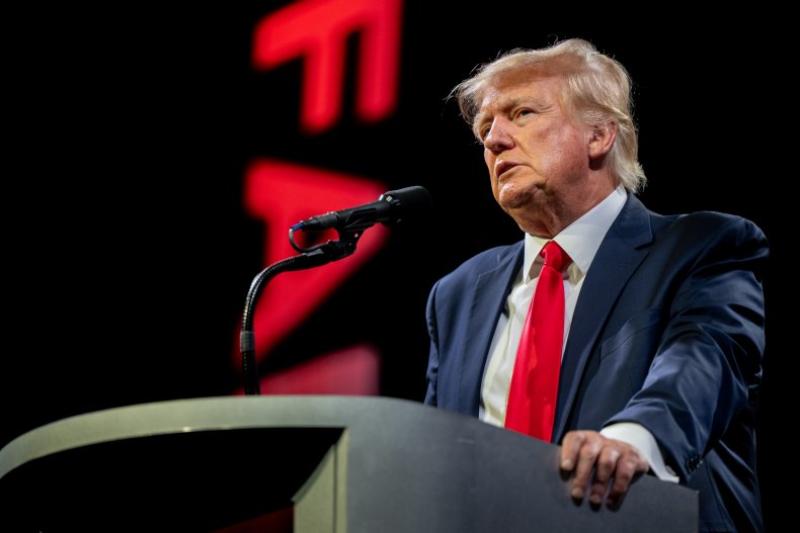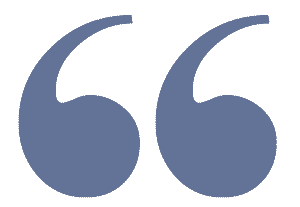 That Republican elders dare not alienate the ex-president's fanbase shows how fully he has shaped the party in his image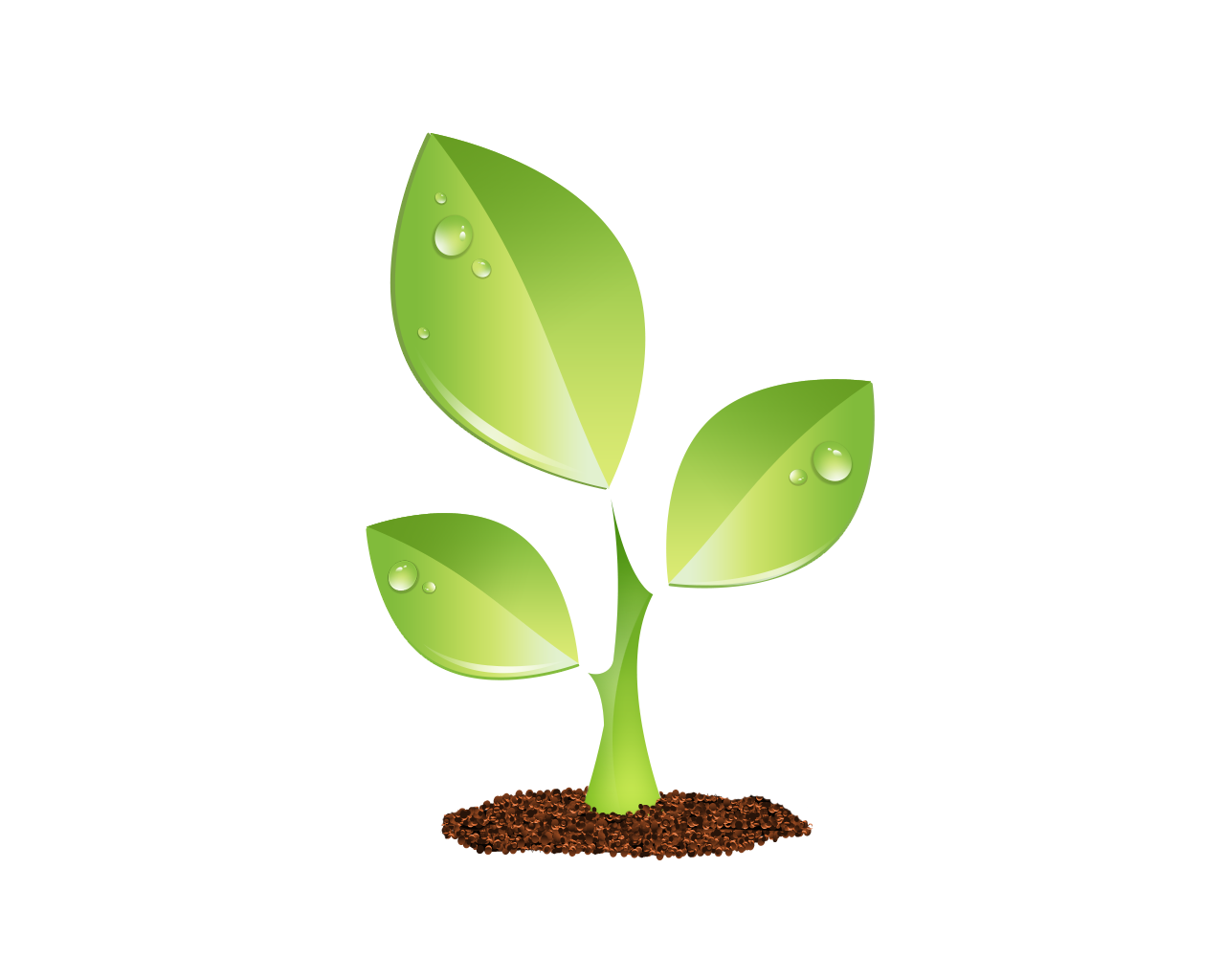 S E E D E D C O N T E N T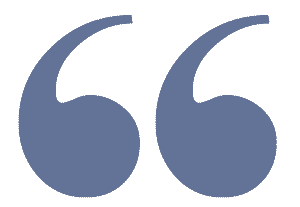 That Republican elders dare not alienate the ex-president's fanbase shows how fully he has shaped the party in his image
David Smith in Washington @smithinamericaSat 13 May 2023 10.00 BST
One day he was found liable for sexual abuse and defamation. The next he was on prime-time television pushing election lies, defending his own coup attempt and refusing to back Ukraine.
To his millions of critics, it was another week that proved Donald Trump is unfit for office and dangerous to democracy. But to the top leaders of Trump's Republican party, it was another week to keep heads down and say nothing.
Kevin McCarthy, the speaker of the House of Representatives; Mitch McConnell, the minority leader in the Senate; leading state governors and even most of Trump's potential rivals for the Republican presidential nomination in 2024 have made a habit of siding with him or remaining silent as each scandal comes and goes.
Critics say their complicity underlines how comprehensively Trump took over the Republican party and shaped it in his own image. Even though McConnell and others privately loathe Trump and wish him gone, they dare not alienate his fervent support base. Rick Wilson, a former Republican consultant and co-founder of the Lincoln Project, an anti-Trump group, sums it up in one word: fear.
"They are afraid of the mob, they're afraid of the horde, they're afraid of the anger and the craziness and the rage and the threats that come any time a Republican elected official really stands up and opposes Donald Trump," Wilson said.
He added: "None of the major elected officials - McConnell, McCarthy, the big state governors - are going to come out and say what they believe and know: that he is a monstrous figure and he is a dangerous figure."
Trump ran against the Republican establishment in 2016, exciting a grassroots army of supporters and eventually bending the party to his will. His victory over Democrat Hillary Clinton in the presidential election and pursuit of an agenda that fit many Republican priorities, from sweeping tax cuts to rightwing supreme court justices, persuaded many in leadership to overlook his chaotic style.
But relations with McConnell soured over time, culminating in the 6 January 2021 insurrection at the US Capitol, for which he said Trump was "practically and morally responsible". The former president has branded McConnell an "old crow" and repeatedly hurled racist insults at his Taiwanese-born wife, former transportation secretary Elaine Chao.
Even so, despite their mutual animosity, the minority leader made clear this week that he will support Trump if he is the Republican nominee in 2024. Asked about the former president's improving poll numbers, McConnell told CNN: "I'm going to support the nominee of our party for president, no matter who that may be."
Meanwhile Steve Daines, chair of the Senate Republicans' campaign arm, has endorsed Trump for president in what many see as an attempt to curry favour with him and curb his meddling in next year's Senate elections. Trump's backing of extremists in last year's midterms cost McConnell control of the Senate - an outcome that he is eager to avoid repeating.
Wilson, author of Everything Trump Touches Dies, commented: "He can say, 'See, Mr Trump, I'm loyal to you. I love you. I'm a good person. You should listen to me. Please, please, please don't tell Tudor Dixon she should run again or don't tell Kari Lake she should run again.' These are very transactional and tactical approaches but nonetheless they are approaches that these people are willing to do to survive in a war with Trump."
Kevin McCarthy stands behind Donald Trump.
He added: "There is no Republican party. It's just Trump. It is only about his desires and his political power, his political goals. If you told the average Republican elected official, you have to cut off your arm to get an endorsement from Trump, they're going to ask you for a saw and some Band-Aids."
McCarthy, for his part, also seemed shaken by the events of January 6, but later that month he visited Trump's Mar-a-Lago home in Florida, signalling that all was forgiven. When McCarthy was elected speaker earlier this year after a gruelling series of votes, he paid tribute to Trump for working the phones to help him secure victory.
Since then he has swatted aside every legal controversy, including last month when, as Trump became the first former president to face criminal charges, McCarthy tweeted that the Manhattan district attorney, Alvin Bragg, had "weaponized our sacred system of justice against President Donald Trump".
This week, in a civil case, a New York jury determined that Trump sexually abused and defamed the writer E Jean Carroll, awarding her $5m in damages (Trump is appealing the verdict). That alone would be enough to sink most political careers but McCarthy repeatedly dodged the issue when asked to comment by reporters on Capitol Hill.
Other Republicans went further in expressing their fealty to Trump. Senator Marco Rubio of Florida told reporters: "That jury's a joke. The whole case is a joke." Senator Lindsey Graham of South Carolina added: "When it comes to Donald Trump, the New York legal system is off the rails." Former vice-president Mike Pence told NBC News: "I would tell you, in my four and a half years serving alongside the president, I never heard or witnessed behaviour of that nature."
The following day, Trump gave an unhinged, falsehood-filled performance in a town hall event broadcast live on the CNN network. He vowed to pardon "a large portion" of the January 6 rioters, suggested that Republicans should let the government default on its debts and refusedto call Vladimir Putin a war criminal over the killing of Ukrainian civilians.
Strikingly, many in the audience in Manchester, New Hampshire, burst into applause and egged Trump on. When he made fun of Carroll they laughed. It was a glimpse of the "Make America great again" base that keeps party leaders awake at night.
Donna Brazile, a former chairperson of the Democratic National Committee, said: "The voters stand by Donald Trump and as long as he has a grip on the Republican party and its voters, the leaders cannot step out ahead of where the voters are.
"People should not condemn these voters, these voters who need to be educated, listened to and respected. After all, over 70 million Americans supported Donald Trump in the last election. That's nothing to sneeze at. That's voters who know what he stands for, know what he represents and still they're with him."
She added: "As long as they're sticking with Trump, I do believe that the leaders of the Republican party will also stand by Trump. Regardless of what they say behind his back, they'll stick with Trump."
Even in the Trump era, the Republican party is not a monolith. The sexual abuse verdict prompted criticism from senators including John Cornyn, Mitt Romney, Mike Rounds and John Thune. In an interview with Punchbowl News, Bill Cassidy asked: "What if it was your sister? How could it not create concern?"
After the chaotic CNN town hall, Chris Christie, a former governor of New Jersey, described Trump as "Putin's puppet" and there was condemnation from Chris Sununu, the governor of New Hampshire, and Asa Hutchinson, a former governor of Arkansas running for president. But these are exceptions that prove the rule. Other confirmed or likely primary candidates steered clear in what is now a familiar pattern.
After all, the Trump era is littered with the political corpses of Republicans who tried to oppose him only to suffer online abuse, public heckling, death threats or retribution at the ballot box. Senators Bob Corker, Jeff Flake and Ben Sasse and Representatives Justin Amash, Liz Cheney and Adam Kinzinger are among those who quit or were purged. They left behind a party that increasingly resembles Trump.
Kurt Bardella, a Democratic strategist, said: "They have refused to divorce themselves from someone that they know is both a political loser for them and who represents things that are completely destructive to our democracy. After everything that we have seen, after everything that the Republican party itself has endured in terms of its underperforming in multiple election cycles, the only reason why they haven't divorced themselves from Donald Trump is because they don't want to."