Under the EPA's watch, unchecked insecticides are causing another 'Silent Spring'
Category: Op/Ed
Via:
gregtx
•
2 weeks ago
•
9 comments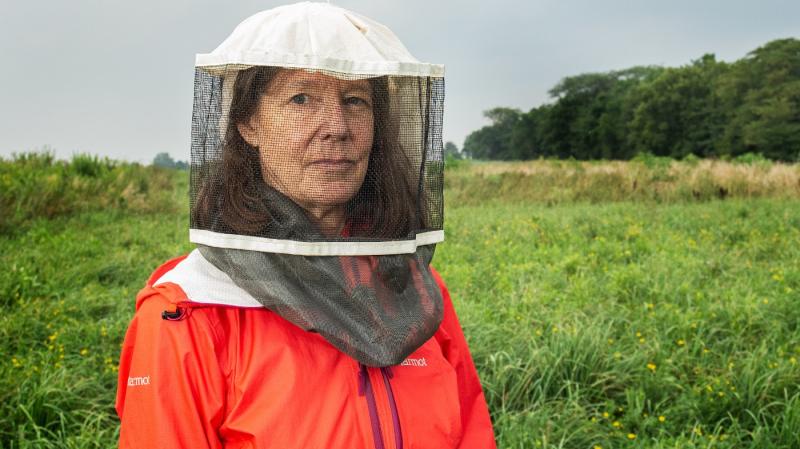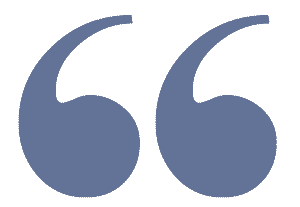 Because these insecticides are so widely used and persistent, we now see them building up in wildlife and contaminating water on a vast scale.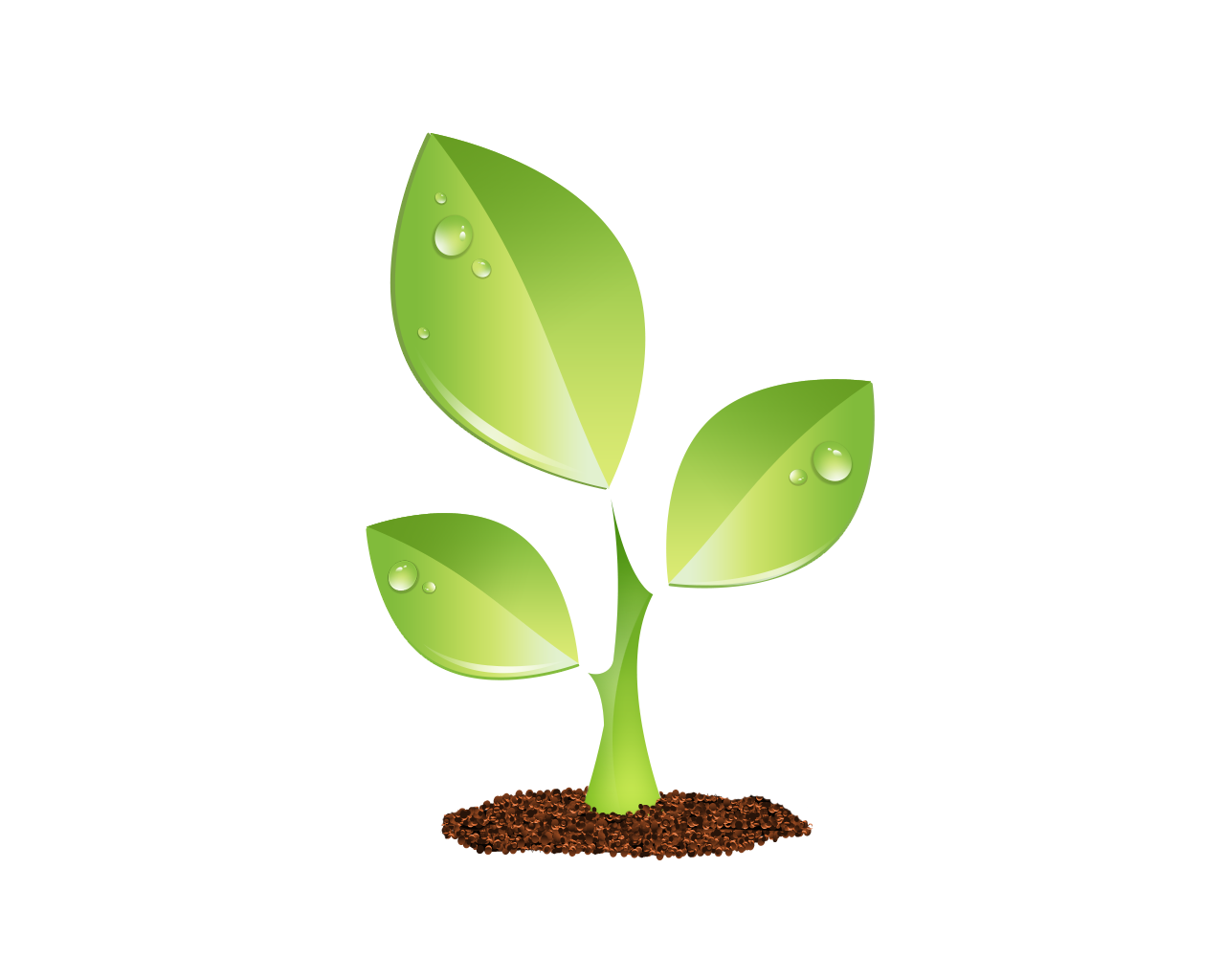 S E E D E D C O N T E N T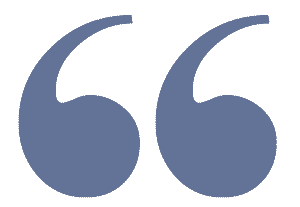 In the early 1990s, the pesticide industry unleashed neonicotinoids, a new class of neurotoxic insecticide lauded as "a milestone in insecticide research." Neonics, for short, were proclaimed to be safer and more effective at selectively killing insects, while not harming birds and other vertebrates. They were seen by many as an improvement over more persistent pesticides like organophosphates and DDT, which was banned after millions of Americans were outraged in the wake of Rachel Carson's landmark 1962 book, "Silent Spring."
No one questions neonics' ability to kill insects. One study found that since their introduction they have made U.S. agriculture 48 times more toxic to insects. However, neonics are anything but selective, harming not only bumblebees and other non-targeted insects but also animals like songbirds and white-tailed deer.
A recent evaluation published by the Environmental Protection Agency (EPA) — an agency originally created in response to Carson's work — concluded that roughly three-fourths of all endangered plants and animals are likely being harmed by neonics. And yet, a month later, the EPA denied a petition calling for regulating the largest and most widespread use of the pesticides, citing a need for "additional information."
Iowa State University estimates that a single treated corn seed contains enough active ingredients to kill as many as 80,000 bees or, according to The Cornell Lab of Ornithology, a jay-sized songbird. Considering the U.S. currently grows 90 million acres of corn with an average seeding rate of 30,000 seeds per acre, a back-of-the-napkin calculation suggests this crop alone harbors enough active ingredients to kill 216 quadrillion bees or the entire population of North America's bird population 300 times over.
These pesticides are now so common that nearly 100 percent of all non-organic corn and a significant portion of crops like soy and wheat are grown from neonic-treated seeds. This is bad news for wildlife, because neonics are systemic in nature: a plant grown from a coated seed incorporates the toxins throughout every part of its structure, including the pollen and nectar bees feed upon.
Unsurprisingly, there is growing evidence that neonics harm humans too, and because these pesticides are woven into a treated plant there is no washing them off, no matter how much you scrub. One study detected neonics in 95 percent of 171 pregnant women it tested, while another found a rise in heart defects among children whose mothers lived near neonic-impacted agricultural areas during pregnancy.
Thanks to a loophole within the federal pesticides law known as the "Treated Articles Exemption," seeds coated with neonics and other pesticides are exempt from otherwise applicable federal regulations, allowing the seeds to escape all oversight at the state level as well.
This exemption was originally intended to allow products like lumber treated with termiticides to be sold, so long as the chemical has been registered as necessary for the protection of the product itself. Treated fenceposts, however, don't grow into pollen or food, and they also don't bleed most of their pesticides into the environment like treated seeds do. Typically, a mere 2 to 5 percent of the neonic coating gets absorbed into the target plant, while the rest leaches into the surrounding environment, carried long distances by water or wind.
Because neonics are so widely used and persistent, we now see them building up in wildlife and contaminating water on a vast scale. A nationwide US Geological Survey found neonics in 53 percent of surface water collected from streams. When these pesticides reach waterways, they can cause entire fisheries to collapse, and low concentrations can sufficiently decimate populations of aquatic invertebrates vital for breaking down organic material in rivers and streams.
Evidence shows that nearly all use of neonic treatments on corn and soybean seeds — covering well over 100 million acres nationwide — provide no overall economic benefits to farmers. Indeed, they may even decrease yield by harming beneficial insects that keep pests at bay. Yet, because the pesticide industry controls more than 60 percent of the global patented seed market, farmers can often find it difficult to impossible to source non-treated seeds.
This stacked deck leads corn and soybean farmers to pay for pesticide coatings that do them no good and also drive mass losses of pollinators, whose declines have already led to an estimated 3 to 5 percent drop in global fruit and vegetable production and over 400,000 excess human deaths as a result. Add to that neonics' direct ecological and health threats, and the picture is that of a massive market failure, with absolutely no one seeming to profit except the chemical companies themselves.
The best solution would be for EPA to regulate neonic-treated seeds directly to limit their use. Many organizations and individuals continue to urge EPA to act. To date the agency has not. The 2023 Farm Bill can play an important role, by making neonics and the use of non-coated seeds the focus of research initiatives such as Sustainable Agriculture Research and Education (SARE) and Agriculture Food and Research Initiative (AFRI) and by increasing funding for programs that can provide farmers incentives to use non-coated seeds, such as the Conservation Stewardship Program. Currently, states such as New York, California and Minnesota are advancing legislative efforts to address neonics.
In "Silent Spring," Carson asks, "who has the right to decide […] that the supreme value is a world without insects, even though it be also a sterile world ungraced by the curving wing of a bird in flight?"
It is the "authoritarian," she answers, who has been given power to make these decisions by people like you and me, during times of distraction and inattention.
The people of New York, Minnesota, California and the United States at large have the opportunity to take that power back, not just for the continued survival of birds and bees but for our own future too. We no longer have the luxury of waiting on more information. The time to act is now.