I-Team: Parents concerned about man with gun at school bus stop
Category: News & Politics
Via:
tacos
•
2 weeks ago
•
76 comments
By:
Tolly Taylor (WBAL)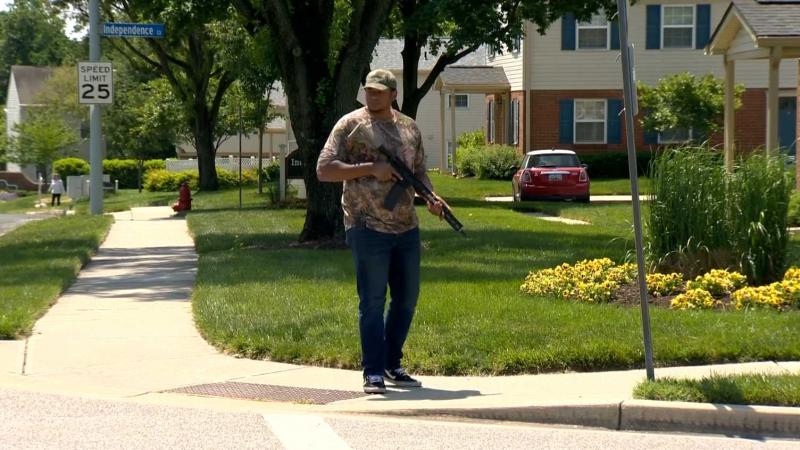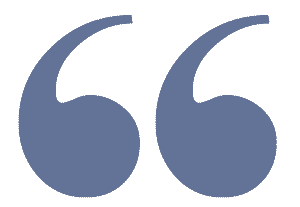 Parents are concerned about a man who is regularly spotted carrying an assault rifle at a school bus stop.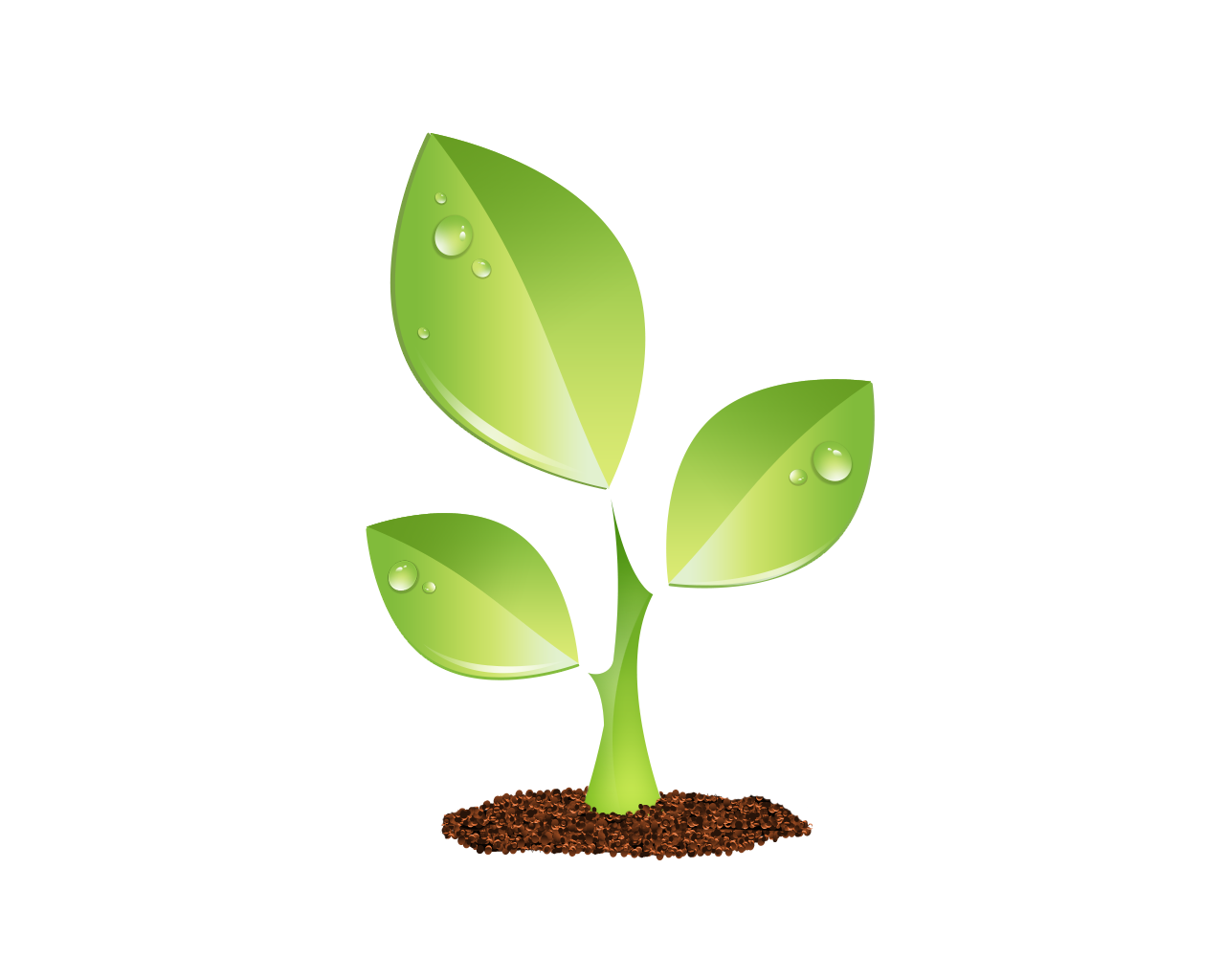 S E E D E D C O N T E N T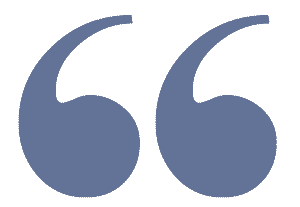 SEVERN, Md. —
Parents are concerned about a man who is regularly spotted carrying an AR-15 semi-automatic rifle at a school bus stop in Severn.
Jamie Sparrow, a Severn Elementary School parent, recorded a cell phone video Wednesday showing the man with an AR-15 in his hands at the bus stop where his 6-year-old daughter gets off. Parents said the man, J'den McAdory, has been there for drop-offs for weeks.
"They train to hide if this thing enters their school, and it's right there," said parent Michael Haley. "How can they not be a little nervous about that? How can it not give them anxiety?"
Haley said his family had guns growing up. Still, he's been driving his three kids home from school using a different route recently, so his kids don't have to see the man standing there.
Sparrow said he has seen the man there for three weeks.
"I feel like if we don't do something about it now, then we'll be talking again, and it'll be too late at that point," Sparrow told the I-Team. "I think that lives could be lost (or) people could be harmed."
McAdory said what he's doing is not about scaring parents or children -- it's about protesting the recent gun control measures Gov. Wes Moore signed into law.
"Guns can be safe if it's controlled by the right person," McAdory said. "I really wasn't coming out here for the kids. I was coming out here to show people that this is legal."
Moore's office provided a statement, saying, "To stem the tide of gun violence and create safer, stronger communities, we need partnership - not shallow acts of cowardice and intimidation. Scaring our kids and threatening our communities won't help make Maryland safe. The governor won't allow these tactics to stop his administration from taking common-sense steps to protect our communities. He condemns this behavior and will keep fighting to build a safer Maryland."
One part of the new law, which takes effect Oct. 1: It prohibits someone from carrying a gun in areas "for children or vulnerable adults," like a school or health care facility.
As McAdory spoke with the I-Team, drivers stopped to react. Some cheered, while others shouted complaints.
"You (are) a clown," one person said.
"I really want people to understand," he said. "I mean no harm to no one. I'm actually a deterrent away from the crime we always have here."
| VIDEO: "I guess you're the bowling ball if we're the bowling pins."
He also said his local neighborhood pays for a police officer to park in the area most nights to deter crime. But McAdory said he and other neighbors can do that for free.
Anne Arundel County police said in a statement that McAdory is permitted to do what he's doing under Maryland law, and that officers "are in the area to help ease growing concerns between students and parents."
Haley says McAdory has made his point and wants him to stop what he's doing.
"I wouldn't want my kids walking by someone holding a couple of meat cleavers in their hands, either," Haley said.
Sparrow said McAdory made a concerning comment when he walked by Sparrow and his family recently.
"(McAdory) said, 'You guys are looking at me like a bunch of scared bowling pins,'" said Sparrow. "Wow, I guess you're the bowling ball if we're the bowling pins."
Anne Arundel County Public Schools spokesman Bob Mosier sent a statement to the I-Team, saying: "We delayed dismissal at Severn Elementary School on Monday and have been working with police and other agencies this week. The school's principal sent a letter today (Thursday) to families about the situation and provided an update on actions taken."
Severn Elementary School Principal Isaphine Smith wrote in her letter that police are increasing their presence in the vicinity of the school's bus stops to help alleviate fear and anxiety.
She offered the following tips:
Parents and guardians are asked to increase their presence at bus stops.
Advise children that they should ask the man to leave them alone and walk away from him if they are approached by him.
Report any interactions with the man to the school or police as soon as possible. Any safety concern can also be reported anonymously to the Safe Schools Maryland Tip Line at 833-MD-B-SAFE. That line is available 24 hours a day, seven days a week. Callers to that line can remain anonymous.
School counselors are available for students, especially if a child needs to share how he or she feels about this or any other incident. Students who have such a need are asked to seek any staff member for assistance.
McAdory said that earlier Thursday, he came to an agreement with school officials to no longer publicly protest during school pickup or drop off times.
This content is imported from Twitter. You may be able to find the same content in another format, or you may be able to find more information, at their web site.

Tonight on @wbaltv11: A man with an AR-15 has been showing up for weeks to a school bus drop off for local elementary school students.
Parents say their kids are afraid, the man says he's protesting @GovWesMoore's new gun control law. You'll hear from both sides at 5+6pm. pic.twitter.com/rpdJXAkVh4
— Tolly Taylor (@TollyTaylor) May 18, 2023