White House hits back after Manchin sinks Biden nominee picked to oversee gas stove crackdown
Category: News & Politics
Via:
vic-eldred
•
3 weeks ago
•
11 comments
By:
Thomas Catenacci (Fox News)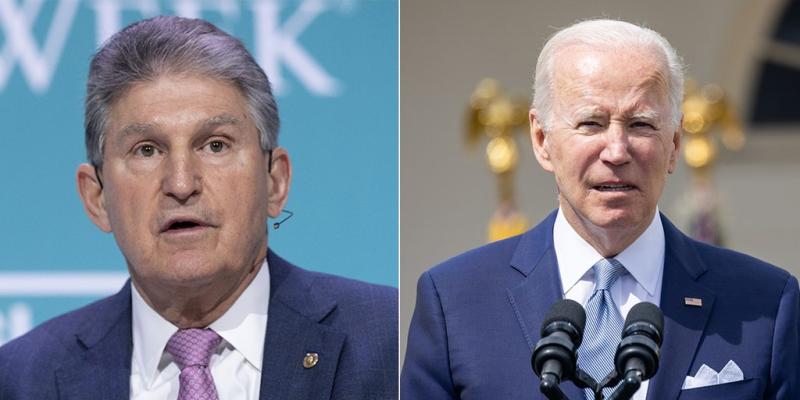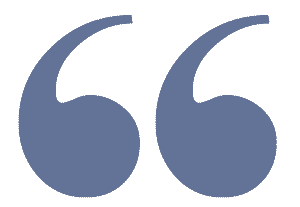 The White House is standing by its Energy Department nominees after Sen. Joe Manchin, D-W.Va., tanked President Biden's pick to oversee energy efficiency regulations this week.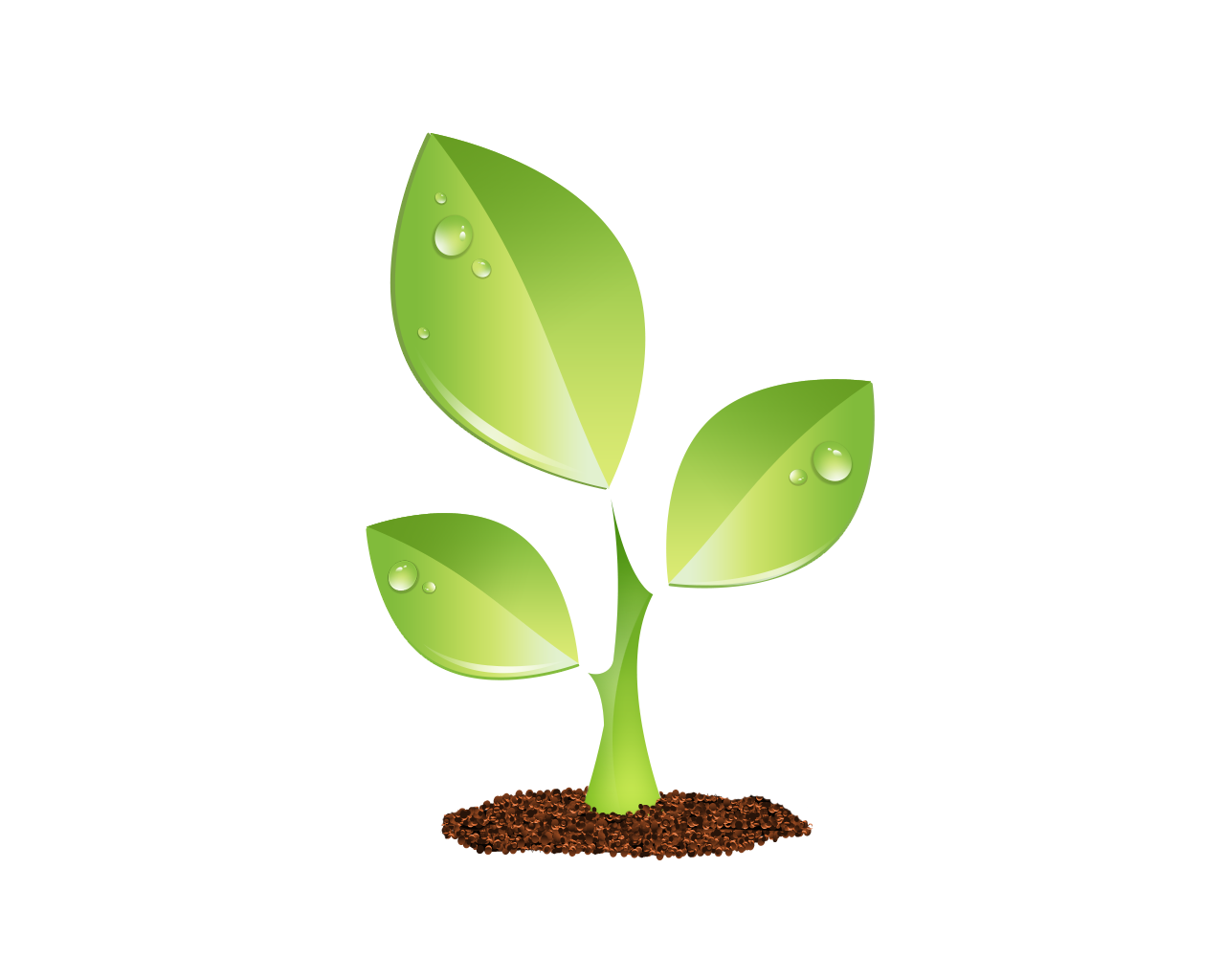 S E E D E D C O N T E N T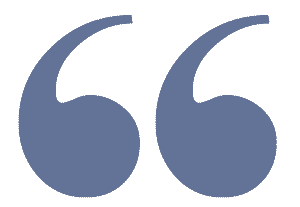 The White House responded Thursday after Sen. Joe Manchin, D-W.Va., sank President Biden's nominee to oversee federal energy efficiency regulations.
On Wednesday, Manchin, who chairs the Senate Energy and Natural Resources Committee, abruptly canceled a vote to consider Biden's nomination of Jeff Marootian to lead the Department of Energy's (DOE) Office of Energy Efficiency and Renewable Energy (EERE). The White House, though, is defending its DOE nominees, saying the president will continue to stand by them.
"The president stands by his well-qualified nominees to do the important work of DOE," a White House official told Fox News Digital on Thursday.
The official declined to say whether Biden would withdraw Marootian's nomination.
Jeff Marootian, President Biden's pick for assistant secretary for energy efficiency and renewable energy at the Department of Energy, testifies during a Senate confirmation hearing in November.(Senate Energy and Natural Resources Committee)
Marootian was first nominated to take the helm at the EERE office in July 2022 after serving as special assistant to President Biden and, prior to that role, director of the Washington, D.C., Department of Transportation. The position has been vacant since Daniel Simmons, who led the office throughout the Trump administration, departed the DOE in early 2021.
DOE Secretary Jennifer Granholm then hired Marootian as her senior adviser for energy efficiency and renewable energy in September. His confirmation hearing before the Senate Energy and Natural Resources Committee took place in November and he was reported out of committee in December. But his nomination stalled at the end of session, forcing Biden to renominate him in January.
Granholm said last year that Marootian would be a "natural fit to lead the Department's largest applied energy office" and help the administration meet its "bold clean energy goals." However, Senate Energy and Natural Resources Committee ranking member John Barrasso, R-Wyo., opposed the nomination, saying Marootian was more qualified for a Transportation Department role.
Sen. Joe Manchin has increasingly pushed back on President Biden's climate agenda over the last several months.(Reuters/Elizabeth Frantz | Reuters/Jonathan Ernst)
Since Marootian was hired to advise Granholm on energy efficiency and since his nomination was returned to the White House, though, the DOE has pursued a number of energy efficiency regulations impacting several household appliances, including natural gas-powered stovetops, that have been criticized by consumer advocates as overreach.
The EERE office is broadly tasked with decarbonizing the U.S. economy, largely through appliance regulations.
"While I supported Mr. Marootian's nomination in December, since then the office he's been nominated to lead has proposed stove efficiency rules that I've raised concerns about," Manchin said in a statement Wednesday.
"While I appreciate that these rules would only apply to new stoves, my view is that it's part of a broader, administration-wide effort to eliminate fossil fuels," the West Virginia lawmaker continued. "For that reason, I'm not comfortable moving forward with Mr. Marootian at this time."