Teens up ante with most dangerous TikTok challenge yet
Category: News & Politics
Via:
freefaller
•
3 weeks ago
•
11 comments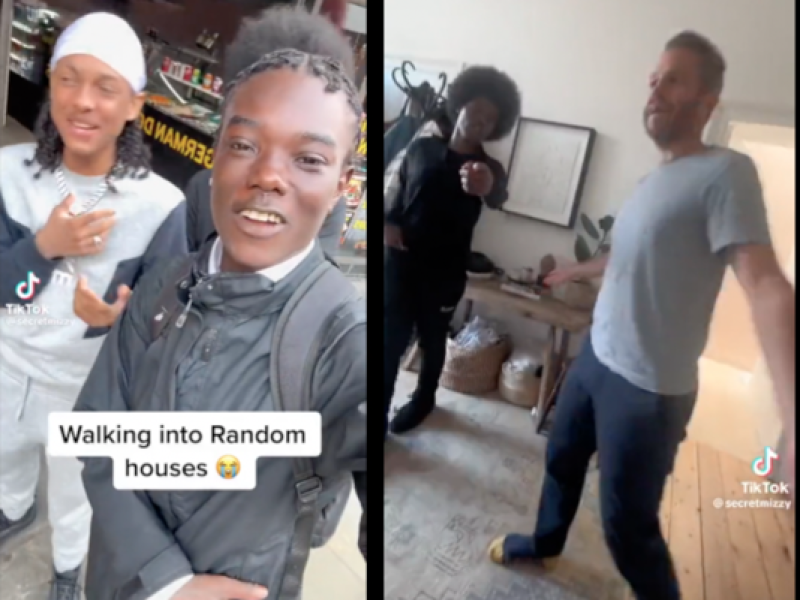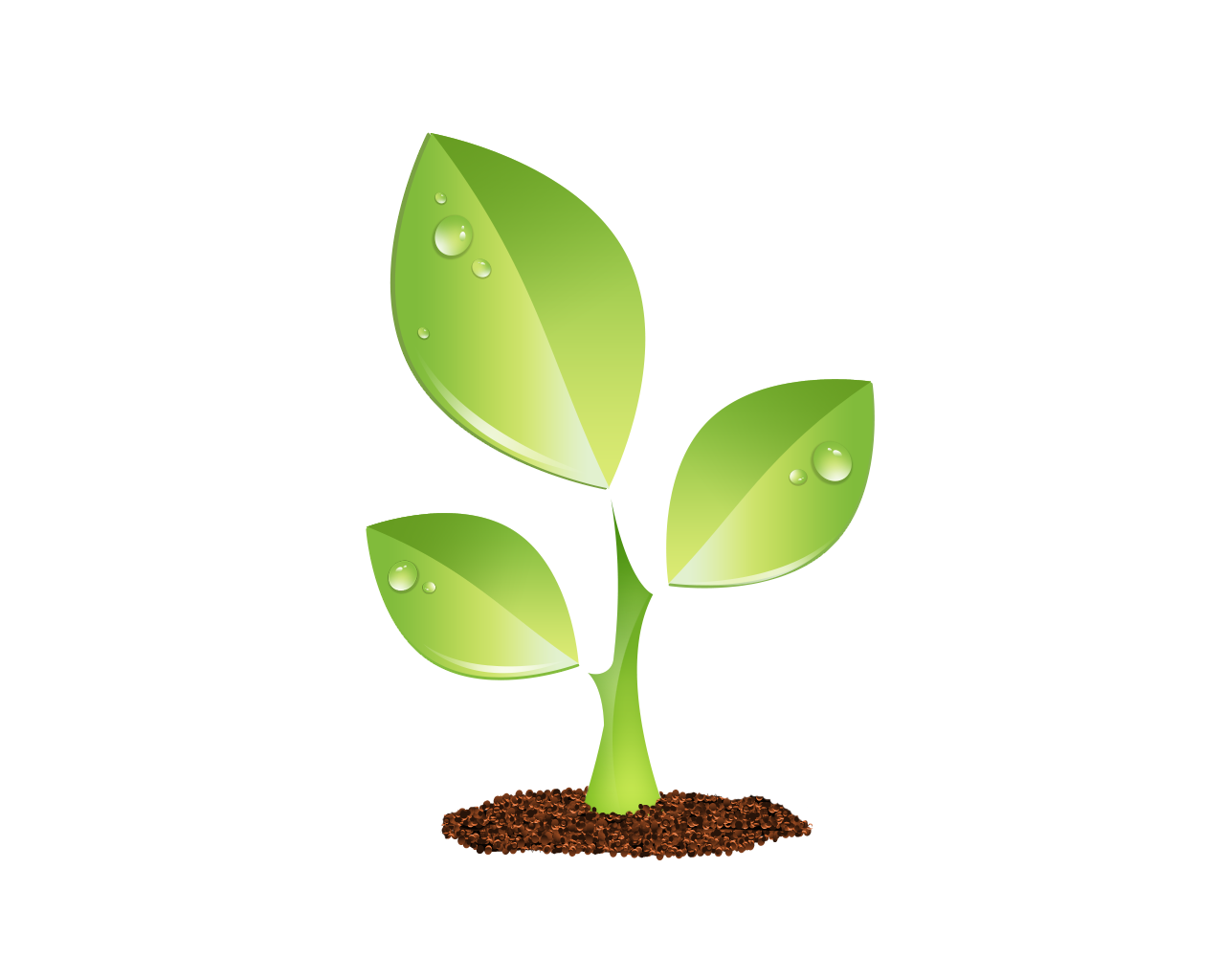 S E E D E D C O N T E N T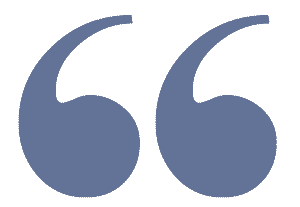 The latest moronic TikTok challenge could cost participants their life if it spreads to the United States.
Although most of the previous "challenges" posted on the social-media outlet are dangerous, the trespassing challenge could top them all, especially in countries like the U.S., where guns are far more prevalent and homeowners more likely to use them.
The challenge originated with a group of teens filming themselves illegally entering a home in London and confronting the owner of the house. The account that uploaded the original video, captioned with "walking into random houses," appears to be suspended, according to   the   New York Post   , but the video has gone viral on Reddit and Twitter.
In the video, the teens ignore a woman sweeping up and enter the house through the front door, which is slightly open. The women follows the home invaders inside and calls for the owner to "come to the front door right now," which he does.
"Is this where the study group is," the teen recording the intrusion asks the owner, pretending to be confused. The group gets a negative response from the owner James, but boldly enters the living room and sits on the couch.
After James tells them he's "got kids," the group of teens leaves the house with the videographer saying, "I thought this was the study group."
The video drew the ire of many, suggesting teens in the U.S. could get shot pulling a similar prank.