Texas 12-Year-Old Charged With Murder, Accused of Killing Sonic Worker - NBC 5 Dallas-Fort Worth
Category: News & Politics
Via:
tacos
•
3 weeks ago
•
51 comments
By:
nbcdfw (NBC Dallas-Fort Worth)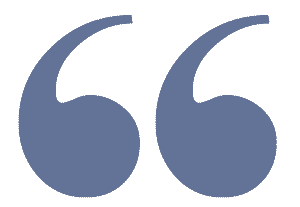 A 12-year-old and a 20-year-old face a murder charge after a Sonic was fatally shot during an altercation with a customer in Keene, Texas.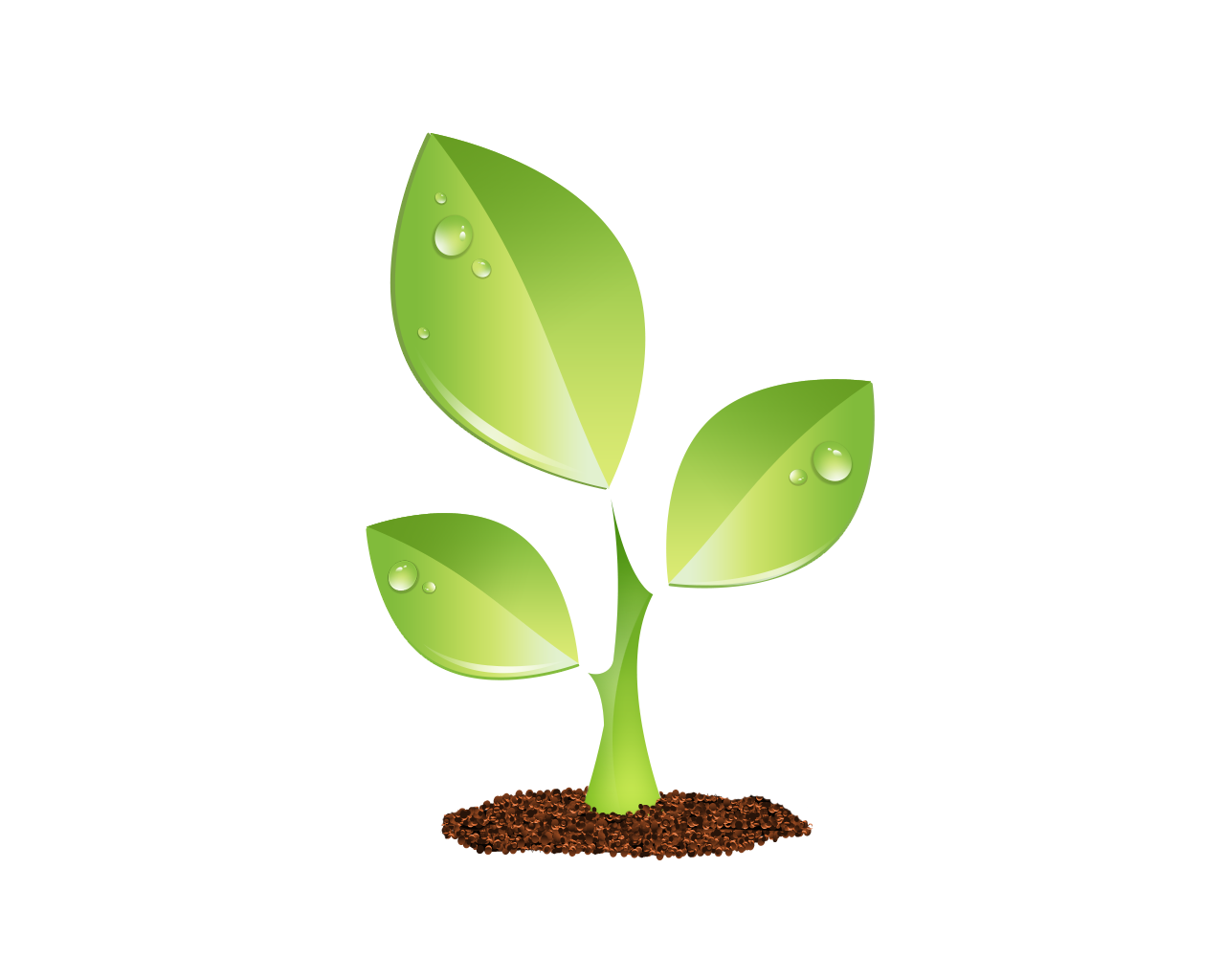 S E E D E D C O N T E N T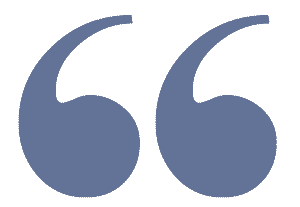 A 12-year-old and a 20-year-old are both facing a murder charge after a restaurant employee was gunned down during an altercation with a customer Saturday night in Keene.
Flowers and a cross now stand outside the Sonic Drive-In on Old Betsy Road in Keene. It's a growing memorial to Matthew Davis, a 32-year-old employee and father who was shot and killed while on the job Saturday night.
According to a statement from Keene Police, the shooting happened at about 9:40 p.m. Angel Gomez, 20, went to the Sonic with several passengers and was acting "disorderly" in the parking lot when Davis confronted him for urinating in the parking lot, Keene Police Chief James Kidd said.
The confrontation turned physical and a 12-year-old who was in Gomez's car pulled out an assault rifle and fired six rounds at Davis, Kidd said.
Davis was struck multiple times and was taken by an air ambulance to a nearby hospital, but he did not survive.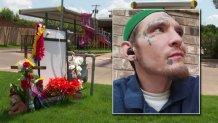 Gomez and the 12-year-old fled the area, but Gomez eventually returned to the scene and was taken into custody. Police tracked the 12-year-old to Rio Vista where he was arrested.
The 12-year-old's name is not being released because he is a minor. Both he and Gomez are being charged with murder.
The restaurant remained closed Monday while neighbors stopped by to leave flowers. Resident Jane Baggett said she felt compelled to do something.
"I wish there was more that we could do, but right now if they could just see that support and love, and maybe, even if we didn't know him, [know] his life mattered to many of us," Baggett said.
A GoFundMe has been started to help Davis' family cover funeral costs and support his 10-year-old son.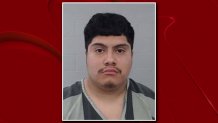 A spokesperson for Sonic released the following statement:
"We are saddened to learn about the tragedy involving a franchised team member in Keene, TX. The franchisee is cooperating fully with local authorities as they conduct their investigation."
Keene is about 30 miles south of Fort Worth in Johnson County.
Get updates on what's happening in North Texas to your inbox. Sign up for our News Headlines newsletter.