Prince Harry and Meghan involved in 'near catastrophic' car chase with paparazzi - The Washington Post
Category: News & Politics
Via:
jbb
•
3 weeks ago
•
4 comments
By:
Karla Adam, Samantha Chery and Mark Berman (Washington Post)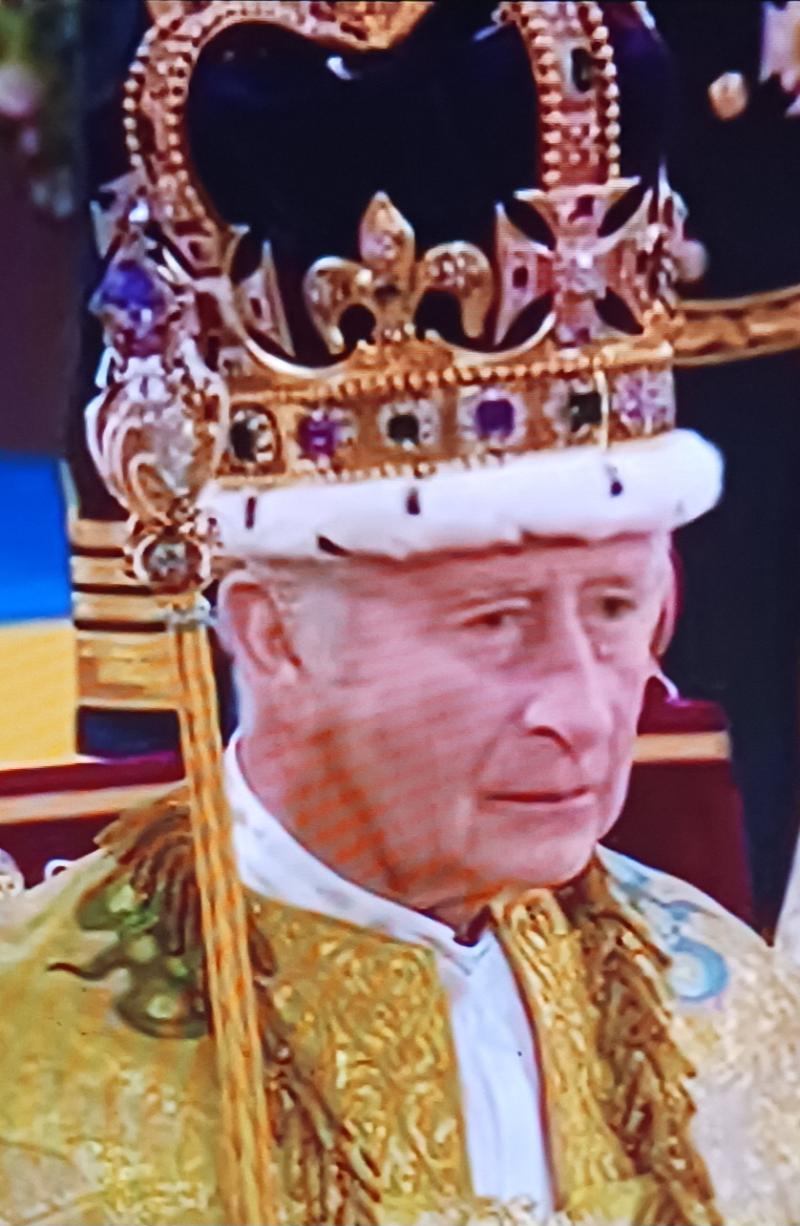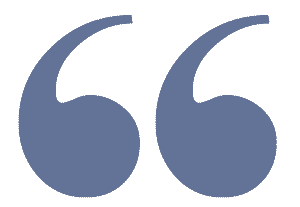 Prince Harry and Meghan were involved in a "near catastrophic car chase at the hands of a ring of highly aggressive paparazzi," the couple's spokeswoman said.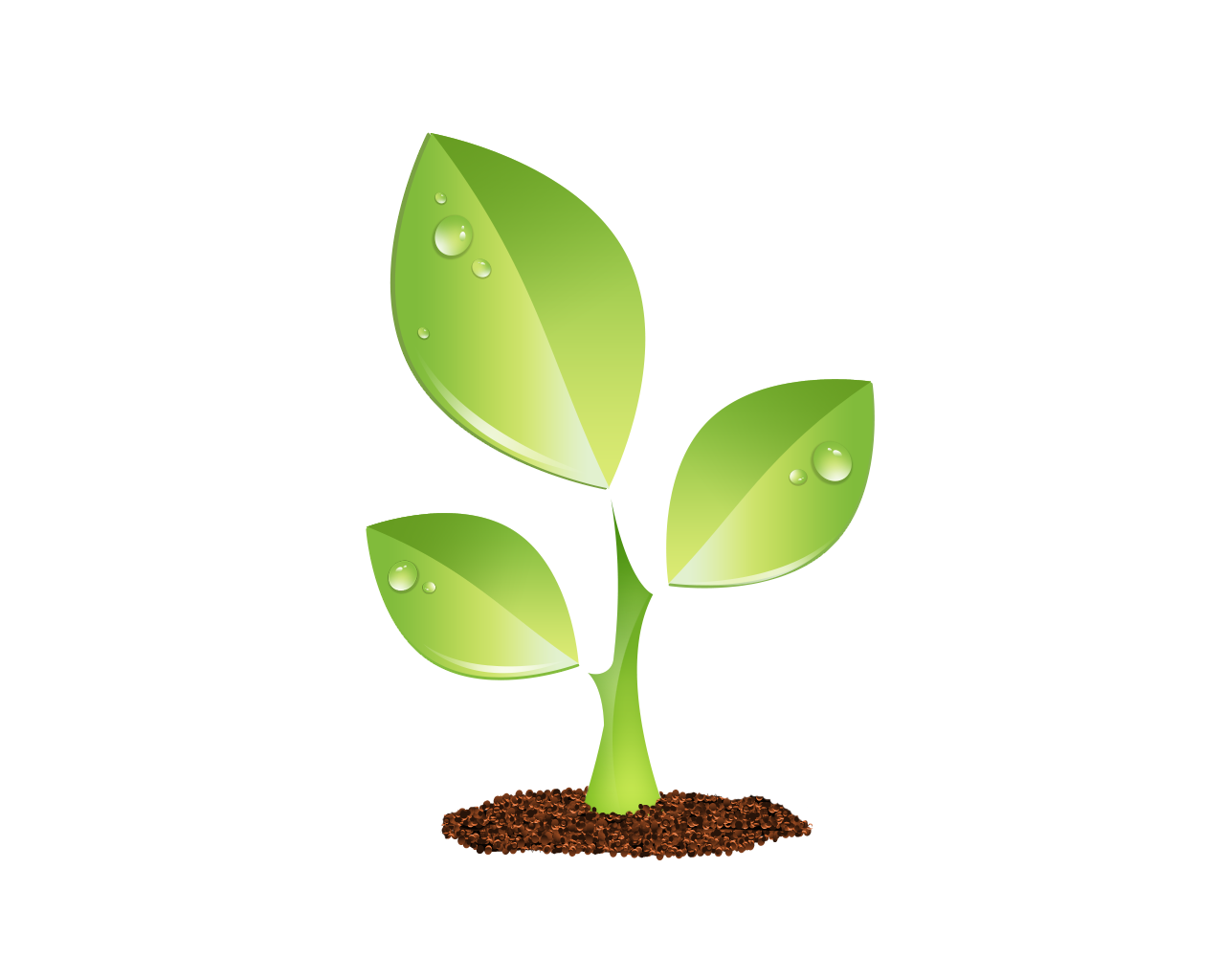 S E E D E D C O N T E N T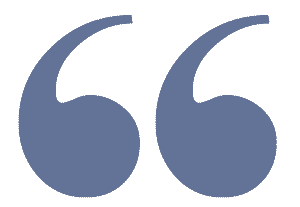 By Karla Adam, Samantha Chery and Mark BermanUpdated May 17, 2023 at 12:17 p.m. EDT|Published May 17, 2023 at 11:05 a.m. 
Prince Harry and Meghan, the Duchess of Sussex, and Meghan's mother, Doria Ragland, were involved in a "near catastrophic car chase at the hands of a ring of highly aggressive paparazzi," a spokeswoman for the couple said.
The incident took place after the couple attended an awards ceremony in New York City Tuesday and lasted for over two hours, she said.
In an email to The Washington Post, the spokeswoman said, "This relentless pursuit, lasting over two hours, resulted in multiple near collisions involving other drivers on the road, pedestrians and two NYPD officers.
"While being a public figure comes with a level of interest from the public, it should never come at the cost of anyone's safety. Dissemination of these images, given the ways in which they were obtained, encourages a highly intrusive practice that is dangerous to all in involved."
New York City Mayor Eric Adams (D) said Wednesday morning that he had been given a preliminary briefing on the matter and had been informed that two New York City police officers "could have been injured."
"New York City's different from a small town somewhere," Adams said in response to questions during an unrelated appearance. "You shouldn't be speeding anywhere, but this is a densely populated city."
Adams referred to the situation as a chase and called the situation "a bit reckless and irresponsible." He seemed skeptical about whether there could have been a high-speed chase for two hours in New York City, but said "a 10-minute chase is extremely dangerous in New York City."
A spokesperson at the New York Police Department media office said it had "no information to release."
Harry has frequently referenced how his mother, Princess Diana, was hounded by the paparazzi and he blames them for their role in her death. She died in a 1997 car crash in Paris while being chased by paparazzi. In his memoir "Spare," Harry also detailed the relentless harassment of the press in his own life, especially of past girlfriends.
Harry is suing the British government over his security arrangements when in the U.K. Although he travels with his own security, he wants to pay for specially-trained British police officers, who have access to U.K. intelligence. The British government has resisted setting a precedent where individuals can pay for police.
Meghan was in New York, with Prince Harry and Ragland, to accept a Women of Vision award at the Ms. Foundation Women of Vision Awards: Celebrating Generations of Progress & Power" at Ziegfeld Ballroom.
"It's never too late to start. You can be the visionary of your own life. … There is still so much work to be done," she said in her acceptance speech. Journalist and activist Gloria Steinem presented her with the award.
Meghan also briefly referred to the vitriol she says she faced in British media in her remarks:
"The narrative on repeat that surrounded me allowed me to recognize that part of my greater value and purpose in life was to advocate for those who felt unheard, to stand up to injustice, and to be not afraid of saying what you know is true, and what is just, and what is right," she said.
The ceremony, held Tuesday night, was the first public event the Duchess of Sussex attended after the coronation of King Charles III on May 6, which Prince Harry attended without her.
The award honored Meghan's "lifelong advocacy for women and girls," including as a United Nations Women's advocate for women's political participation and leadership, according to the Ms. Foundation Women of Vision Awards website.
"You can charter a path in which what you repeat in your daily acts of service, in kindness, in advocacy, in grace and in fairness, that those become the very things that are recognized by the next wave of women, both young and old, who will also choose this moment to join the movement, and make our vision for an equitable world, reality," Meghan said in her remarks.
In his best-selling memoir, "Spare," Harry relates the story of his visit to the Paris tunnel, Pont de l'Alma, where his mother died in a car crash. The prince was then 23 years old. He asked his driver to proceed at 65 mph --."the exact speed Mummy's car had supposedly been driving, according to police, at the time of the crash," he wrote. "I'd always imagined the tunnel as some treacherous passageway, inherently dangerous, but it was just a short, simple, no-frills tunnel. No reason anyone should ever die inside it."
Harry wrote that he thought seeing the tunnel would bring closure, but instead it brought him more pain. He wonders aloud if his mother's driver was "blinded" while being chased by paparazzi. "Why were those paps not more roundly blamed? Why were they not in jail? Who sent them? And why were they not in jail?," he asked.
William Booth in London contributed to this story. Adam reported from London; Chery and Berman reported