Widespread condemnation of the FBI following release of Durham report
Category: News & Politics
Via:
vic-eldred
•
3 weeks ago
•
25 comments
By:
Ben Whedon (Just The News)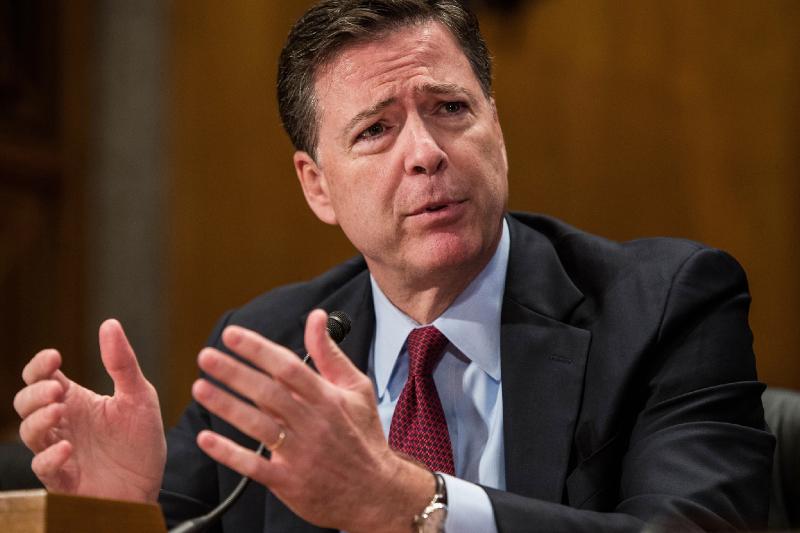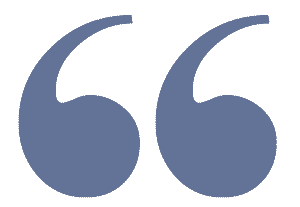 "What have we learned from the Durham report? That the New York times and Washington Post were given a Pulitzer Prize for writing a bunch of politically motivated crap," Graham said.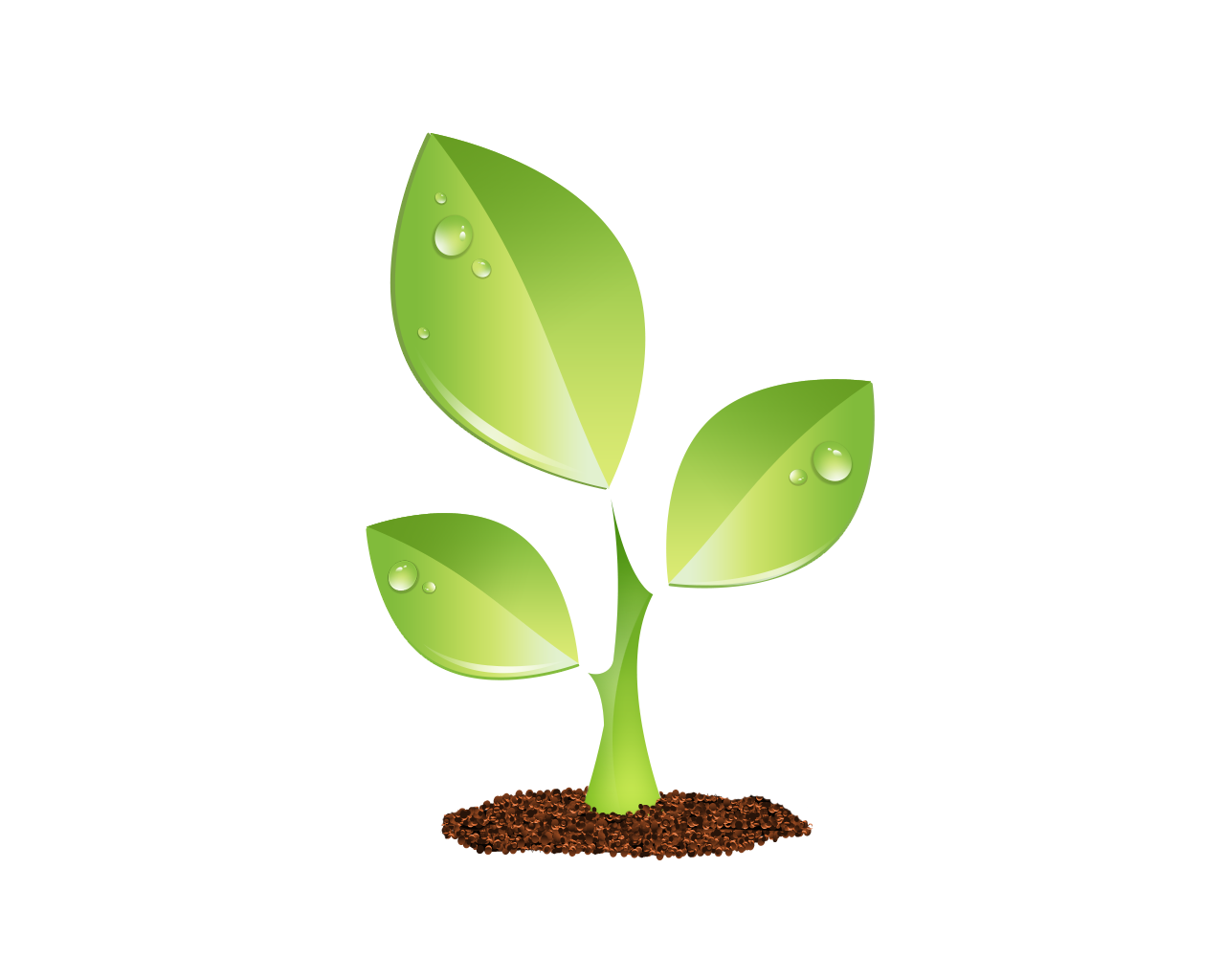 S E E D E D C O N T E N T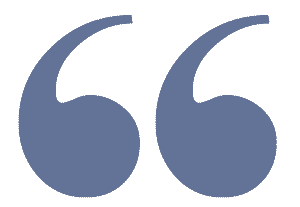 Lawmakers and former intelligence officials on Monday reacted furiously to the release of Special Counsel John Durham's report on the origins of the Trump-Russia collusion investigation which asserted that the bureau pursued the case without possessing evidence and routinely violated its own procedures during the process.
"What have we learned from the Durham report? That the New York times and Washington Post were given a Pulitzer Prize for writing a bunch of politically motivated crap. When it comes to reporting on Donald Trump, the mainstream media is dead," said South Carolina Republican Sen. Lindsey Graham in a statement provided to Just the News. "The Durham Report is a damning indictment of the FBI under James Comey and the operations of the Department of Justice. Their behavior during the Crossfire Hurricane investigation reads like a page out of the Nixon playbook."
"The findings we published when I was Chairman of the Senate Judiciary Committee, in regards to Crossfire Hurricane and the Mueller Investigation, are consistent with the Durham Report," he added. "Today I am calling on Chairman Durbin to quickly hold a Senate Judiciary Committee hearing on the Durham Report to fulfill the Committee's oversight obligations."
Iowa Republican Sen. Chuck Grassley, likewise, fumed at the revelations and demanded that the bureau comply with congressional oversight efforts to retain its credibility.
"The baseless and politically motivated Russia collusion lie robbed the American people of three years and tens of millions in taxpayer dollars," he said. "This lie, perpetrated by the DNC and Clinton campaign, was aided and abetted by senior FBI and DOJ officials who, at best, consciously avoided their duty of due diligence, and at worst, knowingly and willingly participated in one of the dirtiest smears in American history."
"The Durham report validates the concerns I've raised since we first learned of the bogus investigation in 2017," he added. "The FBI allowed itself to be hijacked and weaponized by political actors to target a political rival during a presidential election and administration. Restoring its integrity, if that's even possible, will take humility, transparency and accountability."
"The FBI can start today by cooperating with a congressional subpoena about its handling of another politically sensitive matter involving then-Vice President Biden," Grassley suggested. "We know the FBI relied on unverified claims to relentlessly target a Republican president. What did the FBI do to investigate claims involving a Democrat President? It's time for the FBI to cooperate and show its work to the American people."
Former FBI Assistant Director of Intelligence Kevin Brock excoriated his old employer during an appearance on the "Just the News, No Noise" television show, saying it "was hijacked by a handful of senior executives who had an agenda, who did not like Donald Trump, and who used the awesome powers of the FBI to launch an investigation against all policy against all legal guidelines and restrictions that would prevent the misuse of the FBI."
"They opened up a case without adequate predication. The predication that's vital to every American to protect them from an FBI just just doing an investigation because they don't like the color of your shoes," he added.
Former House investigator Kash Patel told Just the News that the investigation had undermined the nation's credibility in the eyes of its foreign allies, saying it "continues to erode our our system of justice and continues to create a two-tier system of justice. People can't look to America and be like, how do you install a uniform singular system of justice anymore?"
He further suggested that Congress ought to hold the responsible intelligence officials accountable by going after their retirement benefits.
"You want accountability start there. He [former FBI Deputy Director Andy McCabe] started this thing with [former FBI Director James] Comey. He got rewarded for it. He's paid for it at CNN. His pension was falsely restored. Congress controls the purse strings take it away," suggested.