"Momma, Don't Let Your Children Grow Up to be Re-Puke-A-KKKans!"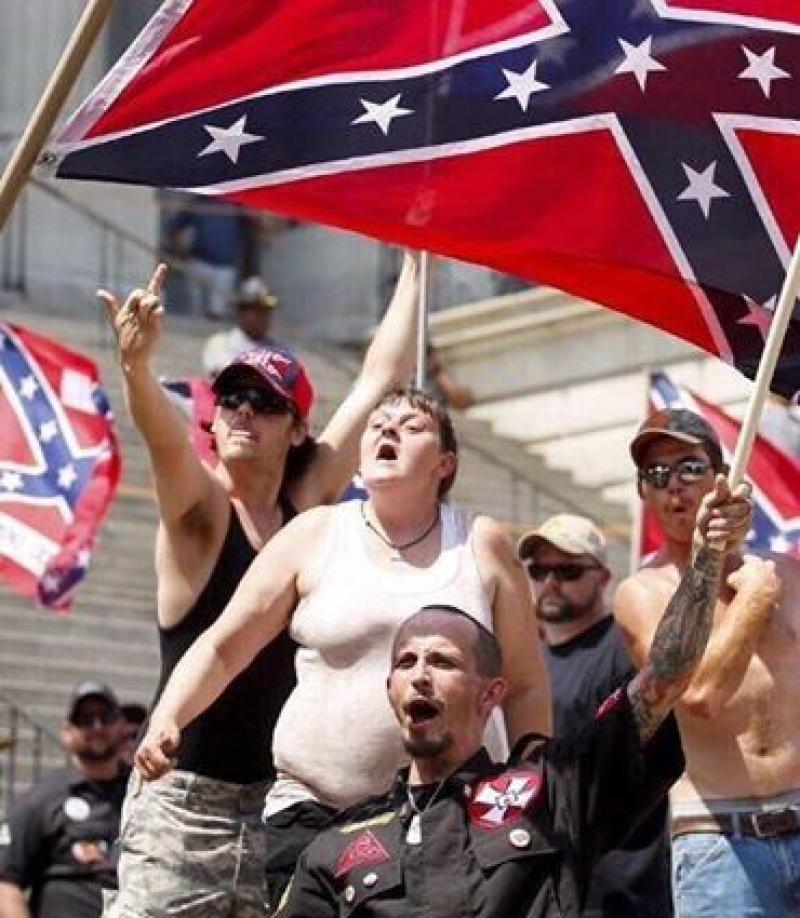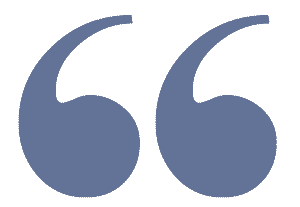 It ain't what it used to be. Now it is a Stink Tank for Thieves-Jonathn Lipshitz
Mammas, don't let your children grow up to be thieves!

Things ain't the same as they used to be.

They is worse.

There is a rip in the Universe.

Folks got to choose:

Snooze & lose, or 'Wake the Frack Up'.

It's yours to choose.

We all must! 

Trust is trust!

Things ain't the same as they used to be.

Evil has always had its appeal.

It ain't just you that must heal.

We all be part of the 'Blame Game'.

Awaken, Dear, Sweet Children of the Corn Hole De-Generation!

"The Times da be a-changin' ", so sayeth the Poet Bob Dylan.

Will you change?

Right is still right!

Wrong is still wrong!

Mammas Don't Let Your Love Ones Grow Up to be RE-PUBLIC-KKK-ANS!

Or, we all be 'Blowin' in the Wind'.

It's alright, Mamma, it ain't your fault.

Times, they be a-changin'.

Hate Never Wins!