Trump Rants About 'SCUM' and 'COCKROACHES' After Durham Report
Category: News & Politics
Via:
jbb
•
3 weeks ago
•
3 comments
By:
Dan Ladden-Hall (The Daily Beast)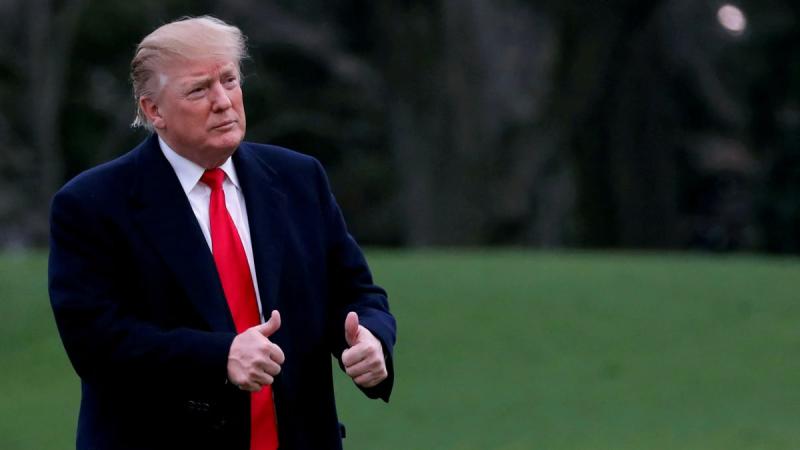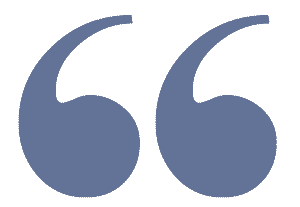 He spent the evening sharing Newsmax and Fox News coverage of the report.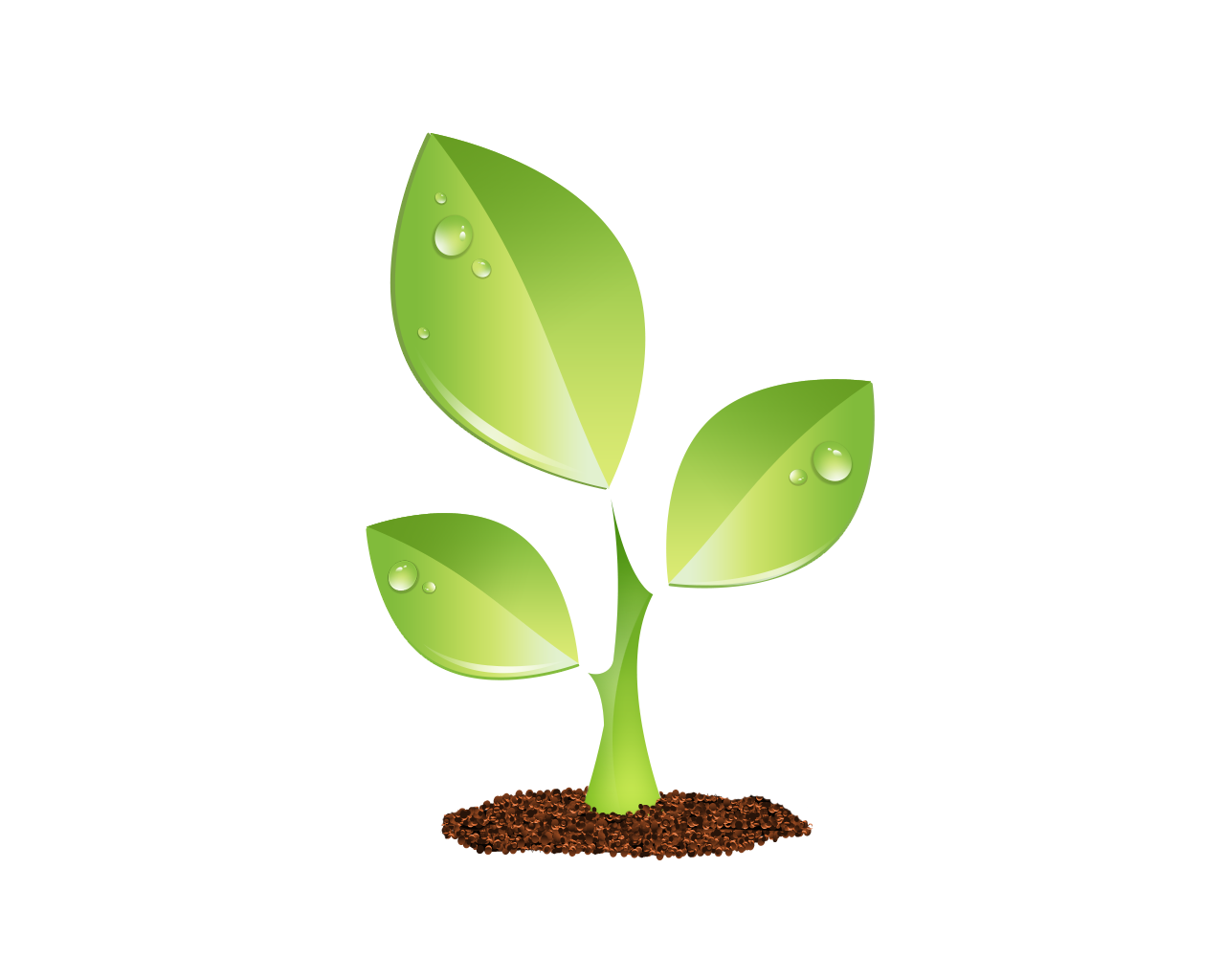 S E E D E D C O N T E N T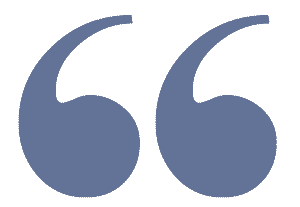 LOSING IT
Dan Ladden-Hall - News Correspondent - Published May. 16, 2023 7:06AM ET 
Donald Trump blew a gasket on Monday night following the release of special counsel John Durham's report into the FBI's 2016 investigation into Trump's presidential campaign. The report, which criticized the agency for having acted on "raw, unanalyzed, and uncorroborated intelligence," was nevertheless light on new information and didn't recommend new charges or changes in practice for future investigations. Nevertheless, Trump spent the evening sharing clips to his Truth Social account from Fox News and Newsmax coverage of the report, as well as treating his followers to his own takes on a report he claimed would detail the "CRIME OF THE CENTURY!" "THEY ARE SCUM, LIKE COCKROACHES ALL OVER WASHINGTON, D.C.," Trump wrote early Tuesday. "Congratulations to John Durham on a Report that is being praised for its quality, importance, and professionalism, by friend and foe alike!"