Kenner police testify to potential racial component in killing of handyman Lawrence Herr
Category: News & Politics
Via:
vic-eldred
•
4 weeks ago
•
18 comments
By:
Rob Masson ( httpswww. foxlive. com)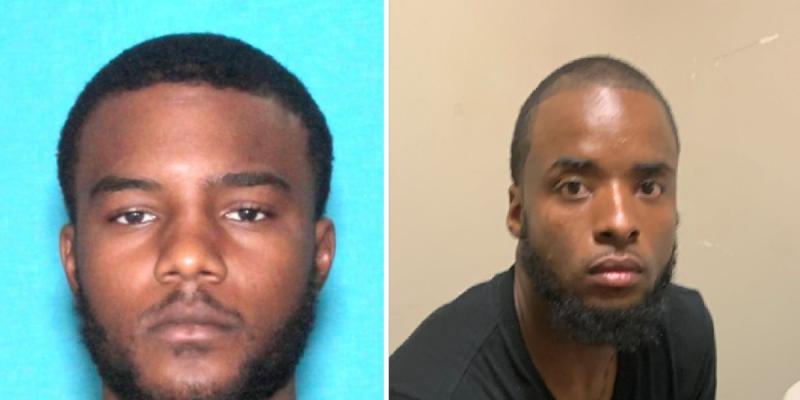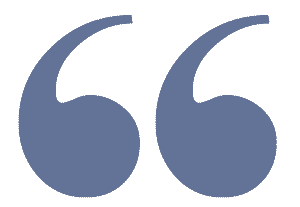 Suspects Tahj Matthews and Maurice Holmes were ordered held without bond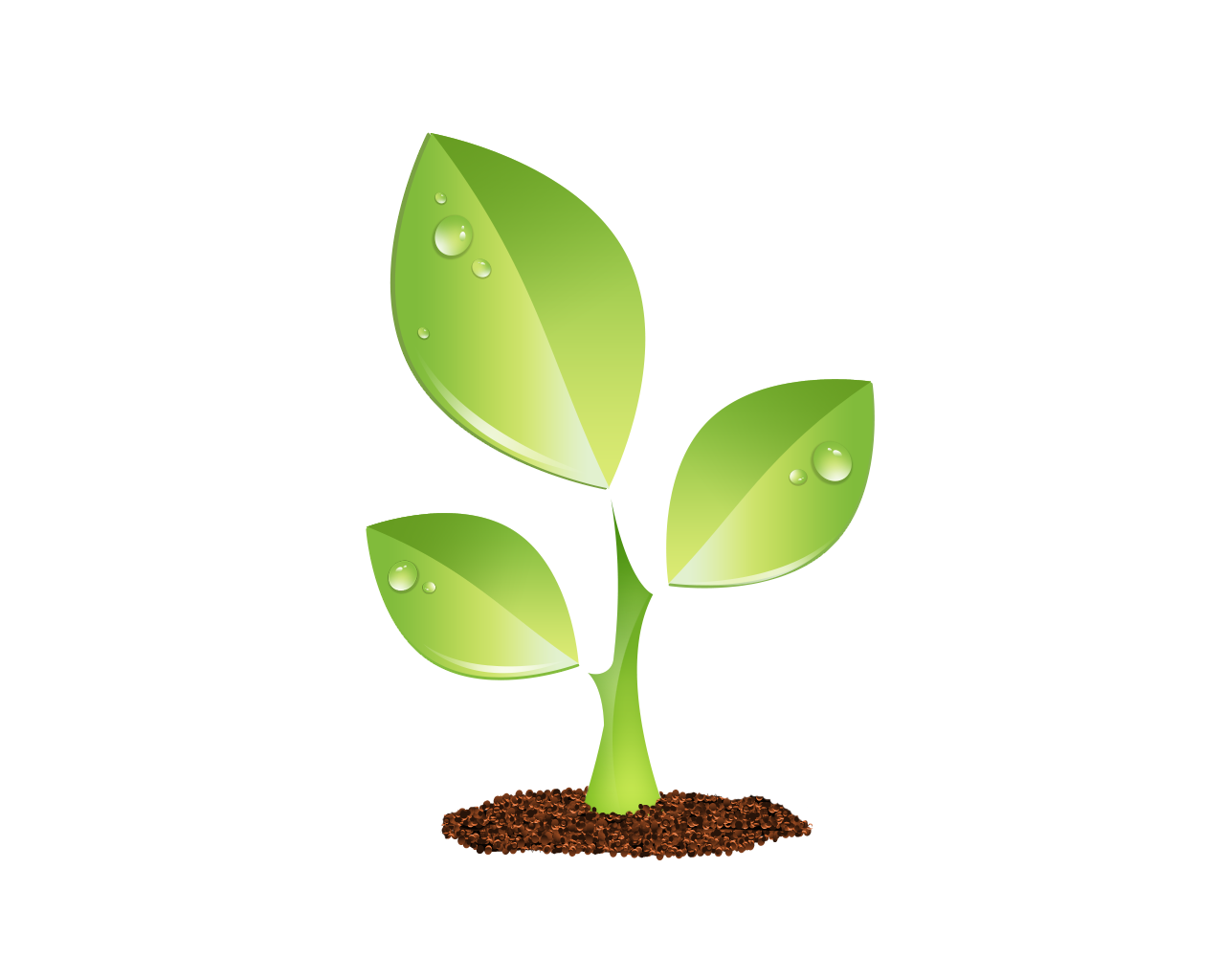 S E E D E D C O N T E N T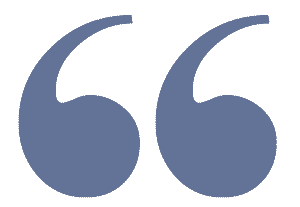 JEFFERSON PARISH, La. — The two men arrested for the fatal shooting of Lawrence Herr in  Kenner  may have been motivated because he was white, a detective working the homicide said during a court hearing Tuesday.
On April 11, Kenner Police arrested 23-year-old Tahj Matthews and 25-year-old Maurice Holmes for the April 10 murder of Lawrence Herr.
Herr, 66, was shot and killed while installing a mailbox outside a home on Georgetown Drive in Kenner.
At the time of the killing, Kenner Police Chief Keith Conley said that one of the suspects confessed to the shooting but didn't have a particular motive.
"One of the suspects did say they were on a random shooting binge and wanted to commit a murder, we think there may be ulterior motives and that's what the detectives are investigating," Chief Conley said.
Matthews and Holmes were in court Tuesday for a bond reduction hearing.
At Tuesday's hearing, the lead detective on the case was asked why the pair targeted Herr. The detective said that under questioning, Matthews said they "wanted to kill a white person." 
The detective also said that while there were no projectile or bullet casings found on the scene, Matthews confessed to stashing the gun in an attic at his home, and police recovered a gun at that location. He also obtained a search warrant for Holmes' place of residence but nothing was found at that location. 
Tests for DNA evidence on the gun retrieved from Matthews' home have not come back.
Meanwhile, defense attorneys questioned the clarity of the surveillance video and the credibility of the witnesses the detective cited in his statements. They also question the timeline and the level of planning that goes into a first-degree murder charge. 
A first-degree murder charge does not allow suspects to have a bond. The defense attorney was seeking to have a bond set. 
In testimony, the detective revealed that Herr was shot one time. An autopsy revealed the bullet went through his back and out through his chest. 
As of now the first-degree murder charge for Holmes and Matthews still stands, the defense attorneys say they're going to take some time to go through the facts of the case and hopefully have another bond hearing. 
According to police, detectives identified the vehicle used in the April 10 shooting within three hours of Herr's murder and made the two arrests shortly after.
"This was a textbook crime apprehension," Conley said. "I am proud of the work of our detectives and police who pieced together the evidence and followed its trail to take dangerous criminals off our streets."
According to Conley, license plate reader cameras tracked the suspects' car driving by Herr multiple times before the shooting,
"Let this serve as a message to anyone who considers terrorizing this city or its people that the Kenner PD will be relentless until we bring a criminal to justice," Conley said. "This was a heinous drive-by assassination of a kind, caring man who was helping other. We were determined to end the rage of these criminals before they could target anyone else."